Jason Molina passed away last month, and to commemorate the 15th anniversary of one of the singer-songwriter's most enduring works — 1997's Hecla & Griper EP, released under Molina's Songs: Ohia moniker — Secretly Canadian will reissue the collection on April 30.
This upcoming re-release marks the first time that the Hecla & Griper EP will be made available on vinyl, and, what's more, the eight-track effort will be fleshed out with four additional songs: two previously unreleased Songs: Ohia compositions ("Debts" and "Pilot & Friend") and alternate versions of two tracks ("Hearts Newly Arrived" and "One of Those Uncertain Hands") that later cropped up on Songs: Ohia's 1998 LP, Impala. According to Secretly Canadian, this was just one of several projects the label was working on with the late Molina prior to his death last month. Head here to purchase a copy, which also comes in mp3 format.
A memorial concert for Molina is being held on May 11 at the Bluebird Nightclub in Bloomington, Indiana. Various members of Songs: Ohia and Molina's other project, Magnolia Electric Co., will perform, along with Oneida and the Coke Dares. Many other special guests are expected to take the stage, and admission is a $5 donation.
Additionally, a benefit compilation consisting of different artists covering Molina's songs was recently released. The record, titled Weary Engine Blues, features contributions from Mark Kozelek, Will Oldham, Phil Elverum, Scout Niblettt, among others. All profits go to Molina's family.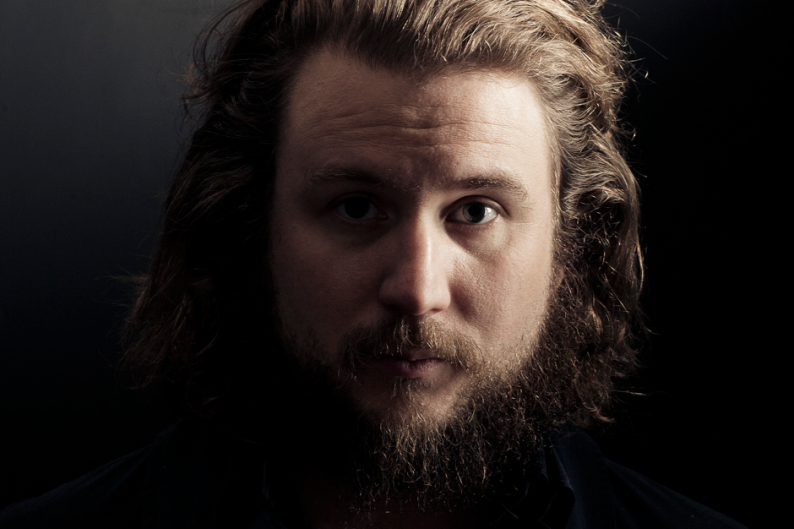 Hecla & Griper EP 15th anniversary reissue track list:
1. "Pass"
?2. "All Pass"
?3. "Defenders"
?4. "Declarer"
?5. "East Last Heart"
6. "Reply & Claim"
?7. "Advice to Aces"
?8. "Darling…"
?9. "Debts" (bonus track)
10. "Pilot & Friend" (bonus track)
11. "Hearts Newly Arrived" (Hecla Session bonus track)
?12. "One of Those Uncertain Hands" (Hecla Session bonus track)