Today, Twitter finally rolled out its new music app, which is called Twitter #music. The company's ambitions are predictably grand, calling the app "a new service that will change the way people find music, based on Twitter." As a streaming songs and discovery service, they are entering a crowded and growing field, one that leaves users with various similar options. Let's try and figure out how Twitter #music differentiates itself.
How does Twitter #music work?
Twitter #music has five tabs for exploration: "Popular," which collects music that is trending on Twitter; "Emerging," which promises "hidden talent found in the tweets"; "Suggested," which uses an algorithm to offer music it thinks you might be into; "#NowPlaying," which displays music currently tweeted by people you follow, using that hashtag; and "Me," which simply displays music by artists you follow. Clicking on a tile will play an artist's song, and offer you more music to listen to, either by that specific artist or other similar artists.
Where can I get Twitter #music?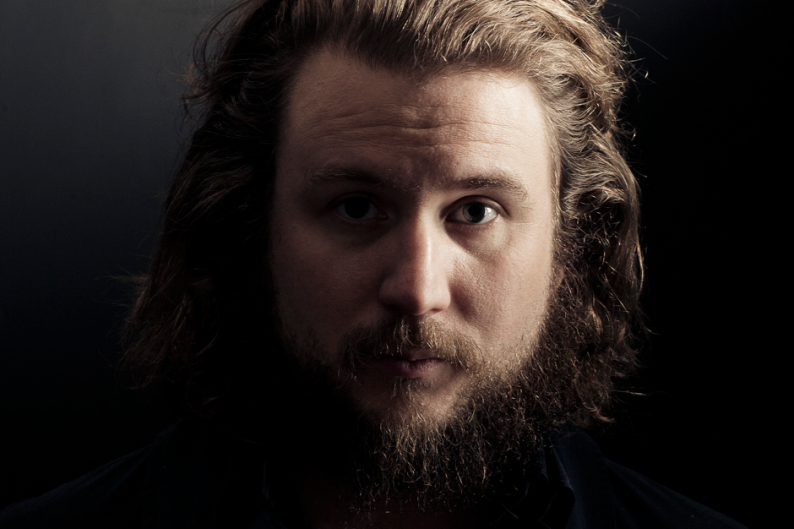 Twitter music is currently available on iPhones via the App Store, and mobile is where Twitter is really hoping their music service explodes. But there is also a web-based app, available at music.twitter.com. Twitter says that an Android app will be rolled out soon.
How is Twitter #music different than something like Spotify?
Twitter is smartly trying to put the information it collects from its massive database of 200 million users to work, and for that reason Twitter #music is more discovery-based than Spotify or Rdio. Twitter wants you to click around its app and discover new artists and songs — be it a song so popular you feel stupid for not knowing it, or an artist you've never heard of — which will allow it to hone its suggestions to you and users like you. It wants you to get lost in the app even if you weren't searching for anything specific.
Is Twitter #music in competition with other services?
Not yet, at least. Twitter #music plays previews of songs via iTunes as its default setting, but Spotify or Rdio users can link with Twitter #music to hear full tracks through those services in the Twitter #music app.
Will Twitter #music actually help me discover new music?
That depends. It's a service that is primarily geared to the casual listener, so music nerds may find less worth in it. It suggests artists like Fabolous, 2 Chainz, Meek Mill — major rap stars who have likely been heard by anyone with an interest in rap music — but also artists like Kilo Kish, Kano, and Little Dragon, who are not exactly underground, but at least a bit more unknown. Absolutely voracious music fans will probably still find themselves plumbing the depths of something like Spotify.
Which of Twitter #music's features holds the most potential?
Either the "Suggested" or "Emerging" tabs, which do the most to expose users to artists or songs they may not have heard. Both have their biases — "Suggested" could go much deeper than it does, while "Emerging" currently offers mostly white people with guitars, even ones like the Appleseed Cast and the Pastels, who have long since "emerged" from wherever they came.
What's wrong with the other features?
Well, the "Popular" tab barely varies from something like the popular charts on iTunes or Spotify, though acts such as Azealia Banks, Robin Thicke, and Little Mix manage to slip in amongst the usual suspects Pitbull and Taylor Swift. Otherwise, Twitter #music is highly dependent on active engagement with musicians on Twitter by you and the people you follow. If you only follow 20 musicians on Twitter or don't have friends that actively tweet about what they're listening to, the "#NowPlaying" and "Me" tabs will be very limited.
If I follow a musician on Twitter, why do I need an app to discover their music?
This is probably the most obvious piece of evidence that reveals Twitter #music as an app for Twitter users that aren't voracious music listeners. If you follow a musician on Twitter and keep up with their work, or are aware of artists similar to those you follow on Twitter, than the app will hold less appeal to you than to others.
Does Twitter #music have potential?
Sure. If musicians begin to release music consistently via tweets, the "Me" tab could become a useful clearinghouse for new music you want to check for. The "Popular" tab also does attempt to quantify exactly which artists are the most popular on Twitter, which beforehand was a process that was decidedly more arduous. Also, as more people use Twitter #music, the app's algorithms will improve.