Mysterious Afrobeat-metal crew Goat have expanded the dates on their very first U.S. tour, adding an Atlanta show and beefing up their Brooklyn presence from the D.I.Y. vibes of Glasslands to the comparatively larger Music Hall of Williamsburg.
In addition, the band is dropping two new 12-inches on Record Store Day (limited to 2,000 copies each, on blue vinyl), featuring remixes of the bhangra-inflected album standout "Run to Your Mama." Vol. 1 features mixes from sludgegazers Thought Forms, HighWolf, Invada Records boss Redg Weeks, the Horrors synth player Tom Furse, and Teeth of the Sea. The (also blue) Vol. 2 features Gnod with Raikes Parade, Cherrystones, Hookworms, and Cage & Aviary.
For those who can't wait until Record Store Day to get some "Run to Your Mama" action, here is the fanmade official, unofficial video by Chicago directors Anthony and Len Ciannamea. This thing is a retromaniacal horror show inspired by the giallos of Dario Argento, so if you are at all scared of creepy dolls, shadow puppets, animal skulls, and figures skulking around in the dark, then maybe go watch these goats instead.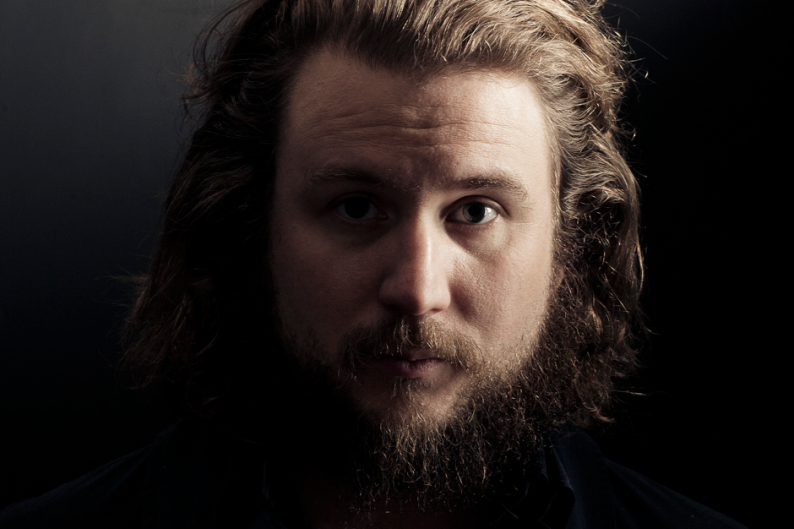 Goat Tour Dates
April 23 – Brooklyn, NY @ Music Hall of Williamsburg
April 24 – Philadelphia, PA @ Johnny Brenda's
April 25 – Washington, D.C. @ Black Cat Backstage
April 26 – Newport, KY @ The Southgate House Revival
April 28 – Austin, TX, Austin Psych Fest @ Carson Creek Ranch
May 1 – St. Louis, MO @ Old Rock House
May 2 – Chicago, IL @ Empty Bottle
May 3 – Nashville, TN @ The High Watt
May 4 – Atlanta, GA @ Shaky Knees Festival