Brooklyn noise-rap veteran El-P and Atlanta mic-ripper Killer Mike, both fresh off the wild critical success of the latter's R.A.P. Music, are currently in Nick Hook's North Brooklyn studio working on their first proper album as a duo — under the new group name Run the Jewels.
"It's probably like the hardest shit you can possibly say," says El-P about the name, sinking into the studio's couch.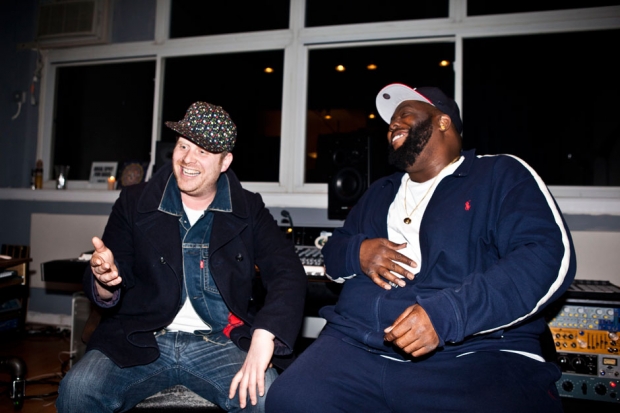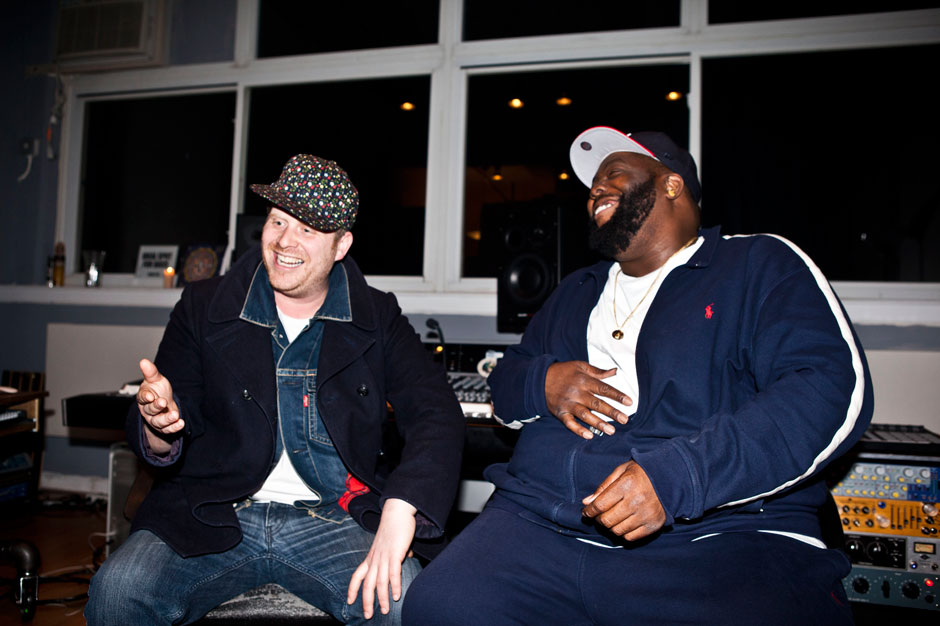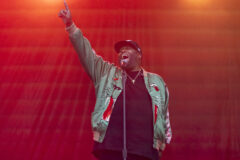 "If you're a 35- to 45-year-old, you know what sitting on public transportation feeling fresh as fuck feels, and then hearing one of those infamous phrases like 'What size jacket is that?' 'What size shoes are those?' Or, 'Run those jewels,' says Mike. "You know it's a shakedown and there is nothing nice about it."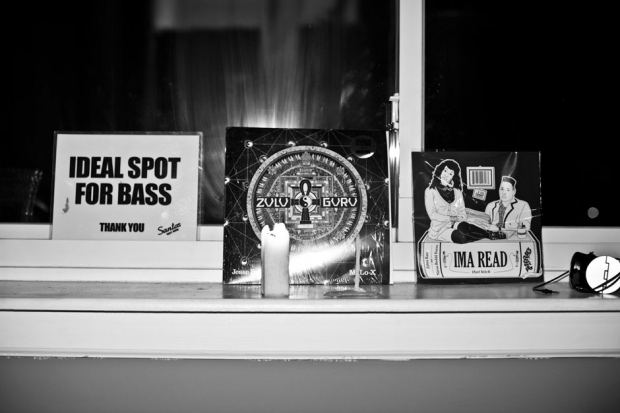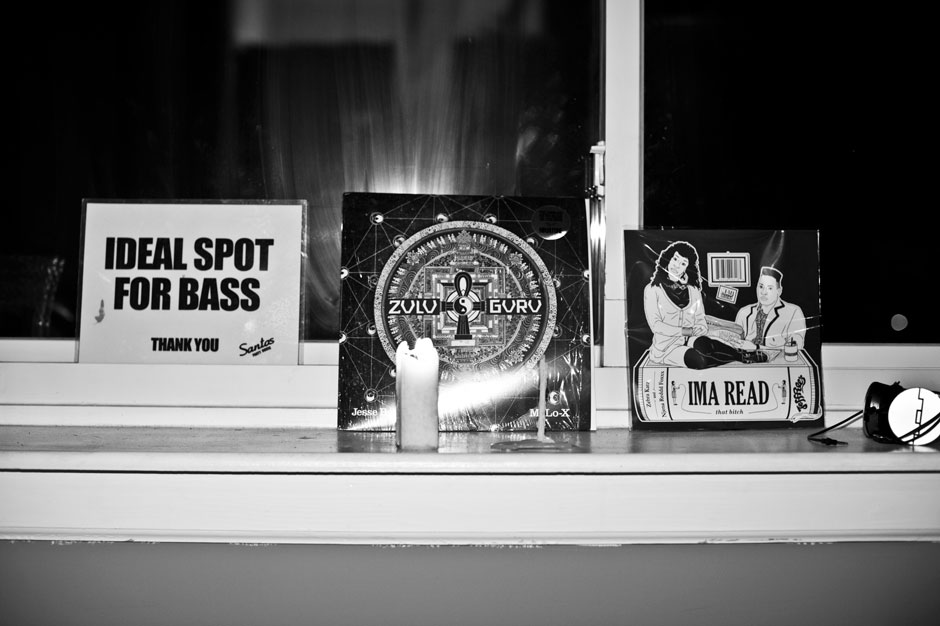 "It's kind of a nod to our age," adds El-P. "We're dating ourselves with it but one of my favorite turns of that phrase was LL Cool J on "Cheesy Rat" from Mama Said Knock You Out where he says 'Throw ya hands in the air, wave them like you just don't care / Keep 'em there, run the jewels.' Basically it's just some tough sounding shit that can mean a lot. It encapsulates what Mike and I bond over, the era we love."
"It's that bad guy shit," Mike says.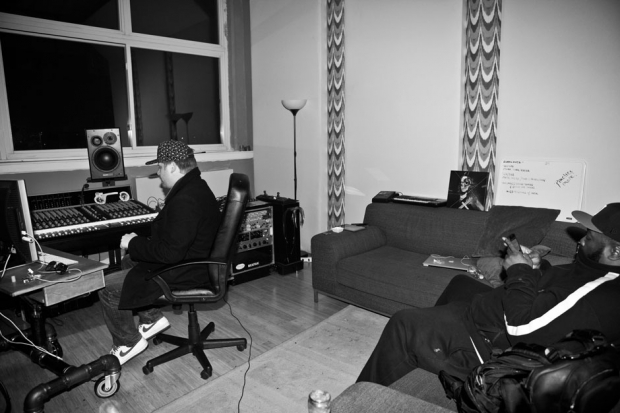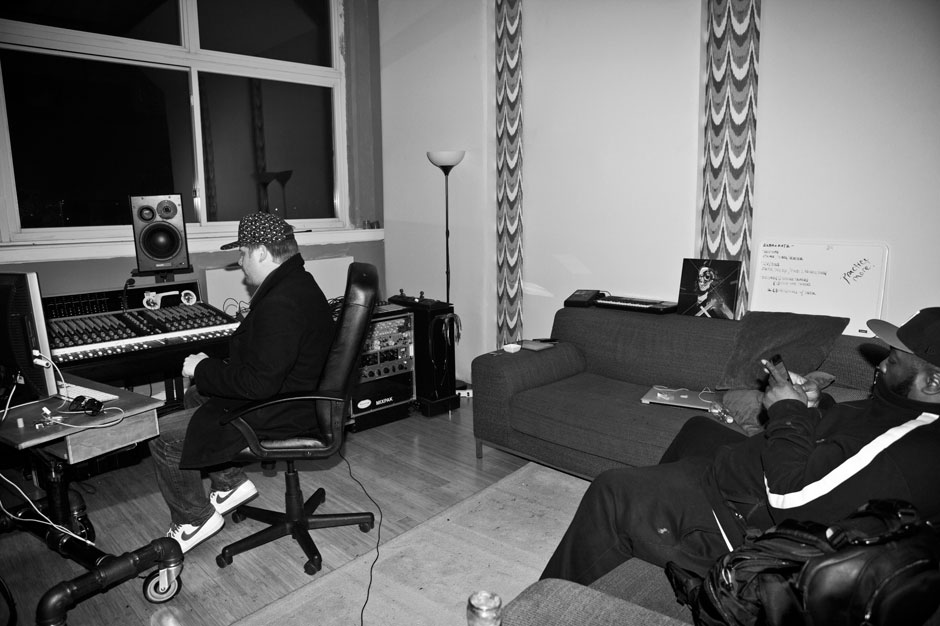 The studio gets smokier and El plays a few of the new tracks. The small taste we got was mercilessly hard-hitting and fast — much like a lot of Mama Said Knock You Out-era bangers with the updated bustle and buzz of an El-P production. Evolving from the MC/producer relationship of R.A.P. Music to a Watch the Throne-style team-up, both rappers share equal time on the mic, trading verses on intense, fuming raps.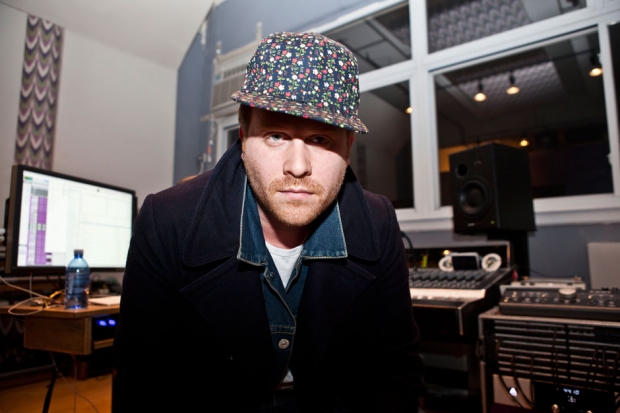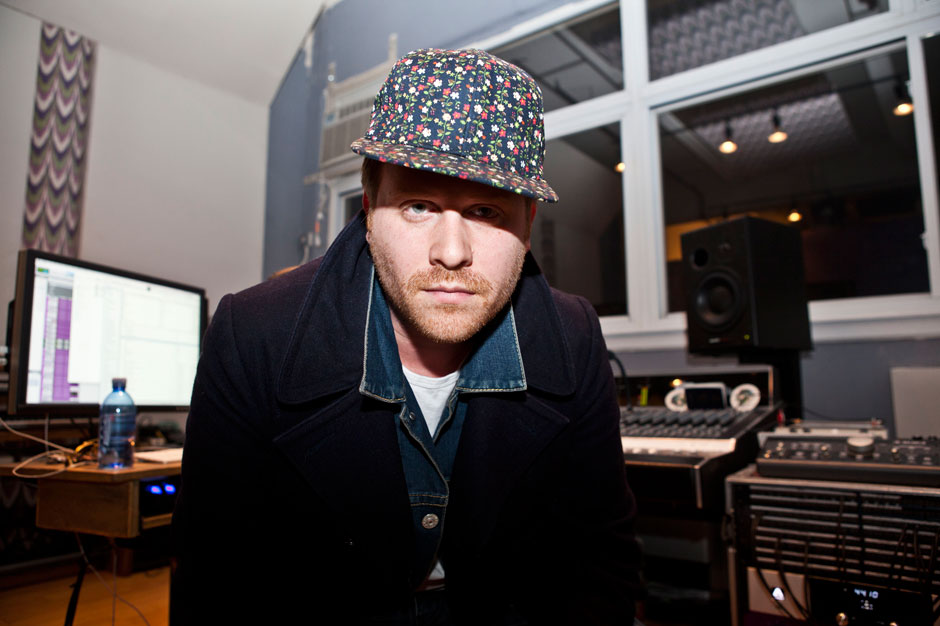 Mike hopes to have the nearly complete record out by "Juneteenth."