After much speculation resulting, code-cracking and an epic game of multimedia cat-and-mouse, the truth has at last been revealed: Boards of Canada are releasing a brand new album called Tomorrow's Harvest on June 11 via Warp Records (pre-order here). This will be the Scottish electronic duo's first LP since 2005's The Campfire Headphase. The album's cover and track list are below.
The mystery began on April 20, Record Store Day, when a fan discovered a new, unannounced Boards of Canada 12-inch at a New York record store. The artwork contained a mysterious sequence of symbols ("—— / —— / —— / XXXXXX / —— / ——") and the vinyl itself played static, a bit of music, and a robotic voice reading six digits. Those numerals corresponded with the Xs.
Gradually the rest of the cypher became known through an elaborate series of clues that fans managed to unscramble with impressive aplomb. Music videos were hacked, secret links discovered and website source codes were examined while radio transmissions coming from the BBC and NPR dropped additional clues. Most recently, a Cartoon Network television ad filled in a few blanks.
At last, a new website for Boards was launched, Cosecha-Transmisiones.com, requesting a password in order to obtain entry. We're still unclear as to how the final string of numbers was discovered, but the completed code (699742628315717228936557813386519225) grants access to a video that confirms the album info, then links to the Warp store's pre-order. A press release confirmed the rest.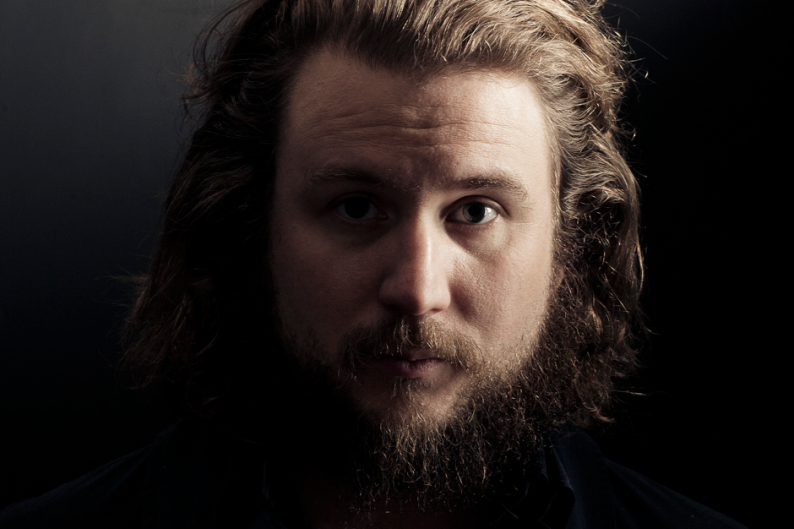 To watch the video without entering the code (cut and paste doesn't work) go here.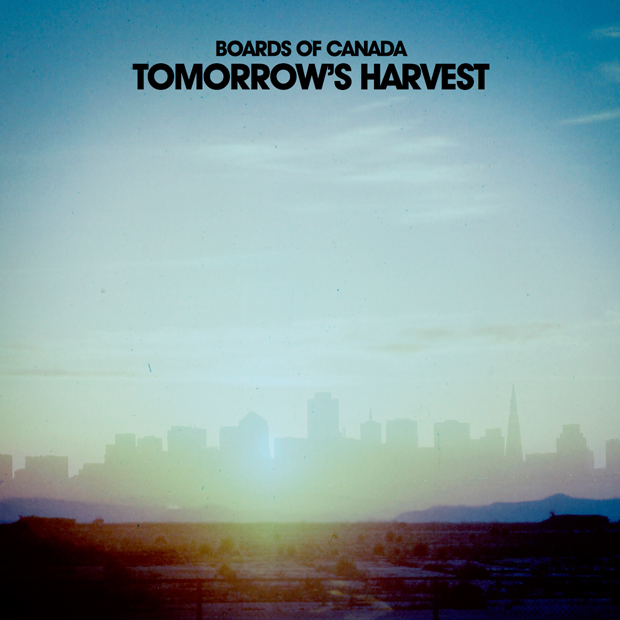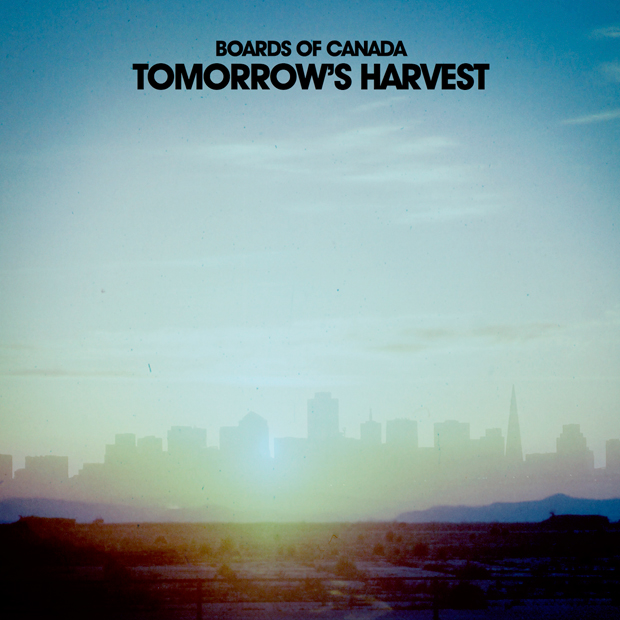 Boards of Canada, Tomorrow's Harvest track list:
1. "Gemini"
2. "Reach for the Dead"
3. "White Cyclosa"
4. "Jacquard Causeway"
5. "Telepath"
6. "Cold Earth"
7. "Transmisiones Ferox"
8. "Sick Times"
9. "Collapse"
10. "Palace Posy"
11. "Split Your Infinities"
12. "Uritual"
13. "Nothing Is Real"
14. "Sundown"
15. "New Seeds"
16. "Come to Dust"
17. "Semena Mertvykh"