The online hunt for details about a possible new Boards of Canada album has only gotten more intense, and now the searchers suspect they've come up with a title. But there are plenty of doubts.
As FACT reports, "cosecha," the Spanish word for "harvest," is a phrase buried in the data for a couple of Soundcloud links unearthed via arcane clues found by users of BoC fan message board Twoism. Some users speculate Cosecha is the title of the first album in eight years from the Scottish electronic masterminds. Others theorize that it might be the name for the puzzle itself, while some note that it might just be a red herring.
To recap, this all comes after previously unannounced BoC vinyl began showing up on shelves on April 20, which was Record Store Day. Another, identical 12-inch single surfaced in London. Since then, BBC and NPR have both aired further clues. Theories abound, but what we're left with is the following incomplete code: "—— / 628315 / 717228 / 936557 / —— / 519225." NPR's code, which hasn't been placed, is "699742."
At this point, a great resource for the ever-more-complicated BoC saga is a wiki page on the duo, titled "Record Store Day Incident." There you'll see doubts have already come up about whether Cosecha is really the album title.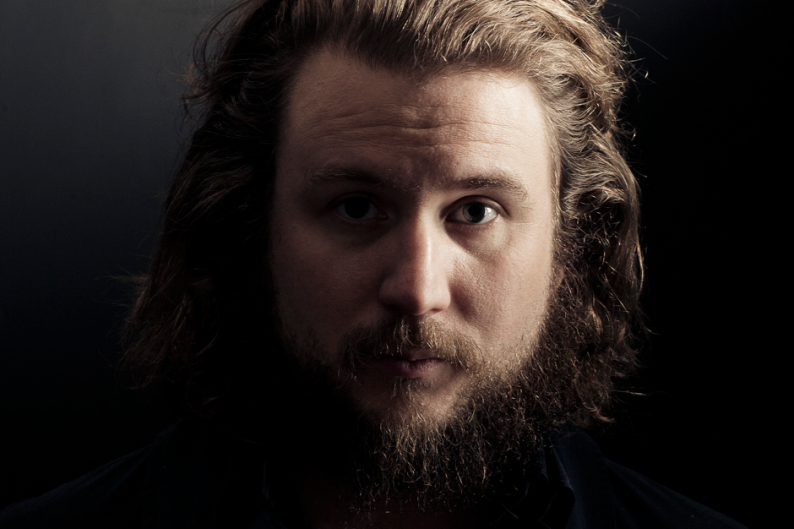 Mysterious album launches have been plentiful this year, with Daft Punk, Queens of the Stone Age, David Bowie, Justin Timberlake, and of course My Bloody Valentine all teasing fans in different ways. But at this point it's fair to say BoC — and their most dedicated fans — have taken it to another level. Let's hope the music is as thrilling as the chase.