Azealia Banks is in the thick of another horrible feud. The New York rapper, who recently has drawn as much attention for her unapologetically sexuality-baiting Twitter commentary as for her increasingly aggro dance-rap, has now questioned A$AP Rocky's sexual orientation. The comments came after her fellow New York rapper was quoted as criticizing a shade of lipstick as inappropriate for darker skin color.
"Lol @ asap rockys lipstick advice," Banks wrote on Twitter earlier this week. "Some peole should just come out of the closet," she added. When challenged about the "closet" remark, she wrote, "So rocky takes a direct blow to my image about dark skin and purple lipstick, then as soon as I'm ofended … I' m the bad guy." She called Rocky's comment "hurtful" and said it made her cry. Then she jabbed at Rocky's hair style as derivative of her breakout "212" video.
Rocky's offending comments came in an interview with the Coveteur. According to HipHopDX, the quote has since been edited, but here it is as originally copied down by the Huffington Post: "I feel like with the red lipstick thing, it all depends on the pair of complexion. I'm just being for real. You have to be fair-skinned to get away with that. Just like if you were to wear like — fucking for instance, what do dark skin girls have that you know fair skinned girls can't do… Purple lipstick? Naw, that looks stupid on all girls! Purple lipstick, guys! Like, what the fuck."
Rocky's comments were obviously beyond stupid. Banks obviously shouldn't go around trying to "out" people. Banks' recent feuds with rapper Angel Haze and, then, "Harlem Shake"-maker Baauer led to a series of musings on anti-gay slurs in a Twitter rant that, while arguably well-intentioned, shouldn't exactly endear her to the public. Rocky, who has been forced to address questions about sexuality on more than one on occasion, said last November, as quoted by HipHopDX: "I'm a heterosexual man. I never been gay a day of my life. I used to be homophobic, but as I got older, I realized that wasn't the way to do things."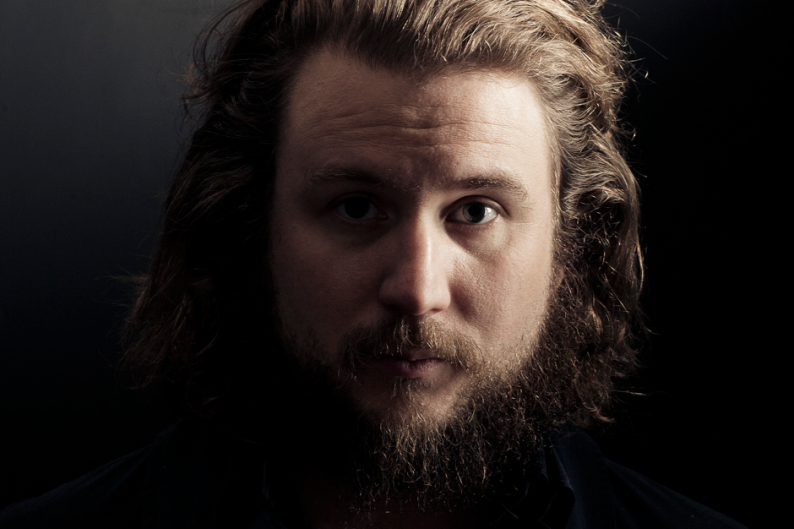 A press release last month still lists April 16 as the release date for Banks' long-delayed debut album Broke With Expensive Taste. Rocky issued his SPIN-panned Long.Live.A$AP in January. To remember why we're talking about the Banks in the first place, revisit our 2012 cover story on the talented MC.