Back in January, Amazon launched its AutoRip program, which gives customers free digital copies of the CDs that they buy using the site. As of today, the online consumer hub is extending the service to vinyl fans as well. What's more, if you've ever purchased physical albums in either format from Amazon, who opened their music store in 1998, your dusty old stacks may be up for digitizing as well.
Users of the Amazon Cloud Player will find all new purchases instantly uploaded to their online music cache where the individual songs are available for both streaming and downloading in high-quality 256 kbps MP3 form. Older albums can be added as long as they are eligible for AutoRip — a press release boasts "thousands of titles … from every major record label." Apologies to K Records fans.
Amazon's player is accessible via apps for most major mobile devices, plus Roku, Samsung TV, regular old web browsers and some cars (really, via the Ford SYNC Applink). The program's "scan and match technology" will comb through your iTunes and Windows Media Library (ha) files and import its own version of those same songs, assuming they were legally obtained and appear in Amazon's database.
"It's a fun experience to suddenly find CDs you purchased just today — or 15 years ago — added automatically and free of charge to your digital library," said Steve Boom, Amazon's VP of Digital Music, via statement. "We're thrilled to extend this experience to vinyl records … Now customers can enjoy the albums they buy wherever they are, not just when they have access to a record player."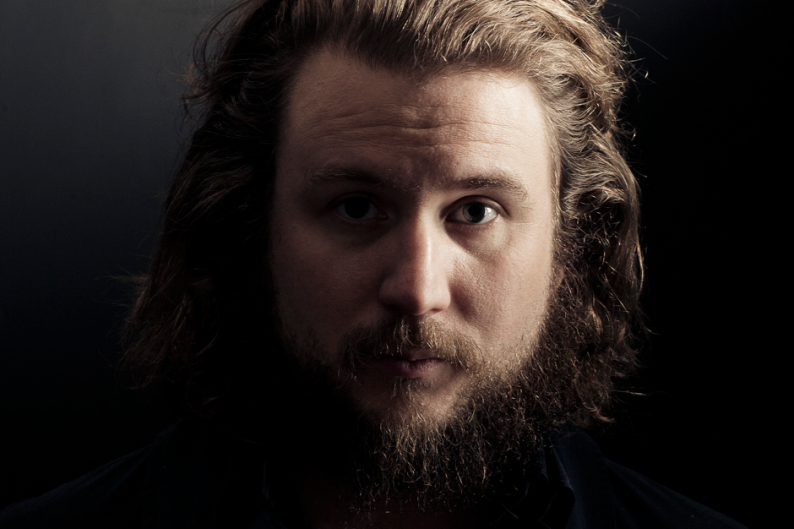 It certainly seems more efficient than this method:
https://youtube.com/watch?v=kQklopXpQGA%3Frel%3D0