Just 24 hours before Miami's Ultra Music Festival was scheduled to open, stage elements collapsed on site, seriously injuring two workers, reports CBS Miami. Miami Fire Department Lieutenant Ignatius Carroll was quoted as saying that the workers' injuries are "life threatening."
Ultra Music Festival issued a statement that explained, "Today (Thursday, March 14) as preparations were being made for this weekend's Ultra Music Festival, a section of an LED screen fell and injured two workers. Fire Rescue was on site so there was a rapid response. Festival organizers are working with, and supporting, authorities as they investigate the details behind the accident."
According to CBS, further work on the main stage was subsequently suspended, pending the arrival of engineers on Friday morning to assess the stability's structure, along with the integrity of the festival's other six stages.
It is an inauspicious beginning for the behemoth event's biggest year yet, as it expands from three days of programming to encompass two successive three-day weekends, in a bid to establish itself as America's biggest dance-music festival. Earlier this year, that plan hit a snag as Miami city commissioners threatened to shut down Ultra's second weekend, citing traffic snarls and wasted ravers among their complaints, but commissioners ultimately approved the festival's full six-day run.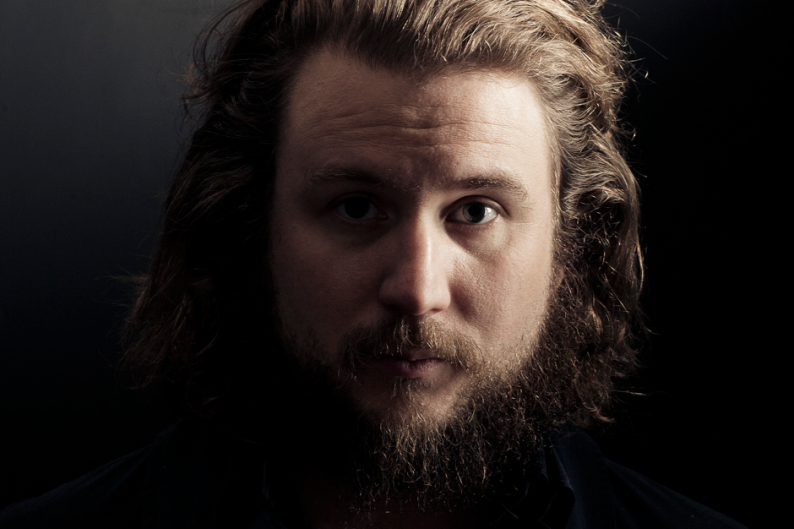 As EDM has ballooned in recent years, its stage productions have also exploded in scale, with gargantuan LED screens and complicated projection-mapping and audio-reactive graphics becoming the norm for headlining DJs and even second-tier talent. At the same time, stage collapses have been becoming distressingly frequent at major festivals. In 2011, five people died and 75 were injured when high winds knocked a structure over at Belgium's Pukkelpop festival; seven were killed and 45 injured when freak winds blew over a stage at the Indiana State Fair. Both Ottawa Bluesfest and Tulsa, Oklahoma's Brady District Block party also were struck by non-fatal collapses that summer. Last summer, Radiohead's drum tech was killed in Toronto when a stage came down on him on the afternoon before the band's scheduled performance.
(Read SPIN's overview, "Festival Tragedies: Why Did They Happen?")
In a Twitter exchange following the accident, Deadmau5 and Zedd discussed their trepidation about taking the stage on Friday, should the event go forward as planned.
@deadmau5 fuckin terrible dude. 🙁 people in hospitals… One not expected to survive. Fuckin nightmare 🙁

— Zedd (@Zedd) March 15, 2013
@deadmau5 dude… I'm seriously thinking about if its reasonable to do that or not for my performance… In respect to the injured people:/

— Zedd (@Zedd) March 15, 2013
@zedd well, all respect due and all that, but fuck man, you better believe im going balls crazy on the re-rigging job. huge ass stage.

— deadmau5 (@deadmau5) March 15, 2013