UPDATE: A second weekend for Ultra Music Festival 2014 is still possible, pending approval from the City of Miami Commission. Ultra organizers released the following statement regarding next year's event: "The 16th Annual Ultra Music Festival will take place March 28, 29 & 30, 2014. Dates for the additional weekend are pending the approval of the City of Miami Commission and will be released as soon as they are available."
ORIGINAL REPORT:
Ultra Music Festival just wrapped its double-sized 2013 edition, but organizers have already revealed plans to scale the annual EDM fest back down to one weekend for 2014.
The Miami Herald reports that while this year's event was the most successful Ultra yet, with more 330,000 fans piled into Miami's Bayfront Park (including this guy) and more than 10 million people watching live streams of the festivities, next year's installment will run for three days, from March 28 to 30.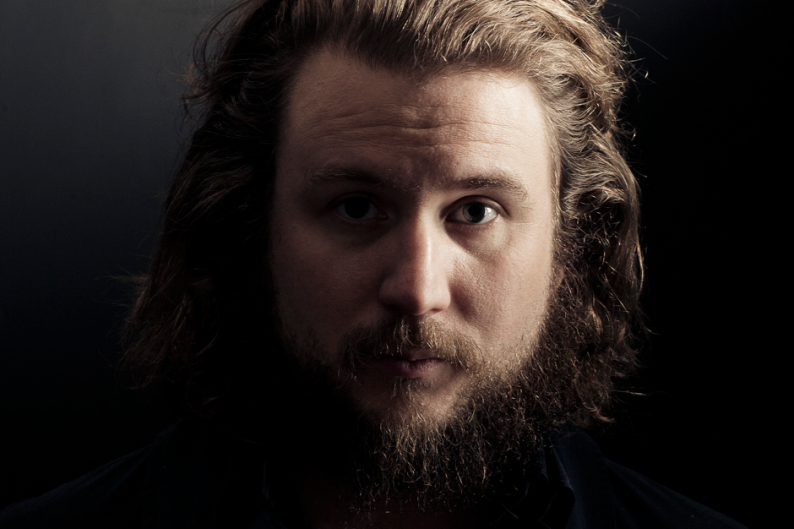 As SPIN previously reported, Ultra 2013 met with resistance from local business owners and Miami Commissioner Marc Sarnoff, who introduced a resolution opposing the showcase's expansion. Sarnoff cited traffic and noise concerns and also slammed EDM enthusiasts, saying "about 70 to 80 percent of these kids are on some sort of mind-altering drug." Earlier this month, just 24 hours before the extravaganza's kick-off, three stage workers were injured when a section of an LCD screen collapsed on site. Despite the incident, Ultra Music Festival 2013 was delayed for only one hour on March 15.
Be sure to check out SPIN's coverage of Ultra Music Fest 2013, which was the first double-weekend billing in the event's 15-year history:
Ultra Music Festival 2013 in Photos: Avicii, Bikinis, and… Slash?
Ultra Mega Goodbye: Photos of Swedish House Mafia's Final Show
Avicii Unveils Bizarrely Twangy Mumford & Sons Reinvention During Ultra Set