Despite an LCD screen accident that sent three stage workers to the hospital, the Ultra Music Festival in Miami will open today as scheduled. Well, not exactly as scheduled: Gates were slated to open at 5 p.m. EST Friday, an hour later than first announced but a whole lot sooner than many expected.
Three people were hospitalized following last night's accident, which saw at least two workers pinned under the giant main stage screen and another struck by falling debris. Their conditions were listed as critical, serious, and stable, but MTV reports that the patients have all shown improvement since the accident occurred. The Miami Herald writes that only one worker remains hospitalized with broken legs.
"Following last night's incident, event organizers are on the ground working tirelessly with the Fire Department, OSHA (Occupational Safety and Health Administration) and other regulatory authorities to ensure the festival site is absolutely safe for all festival-goers and crew," the Ultra spokesperson wrote in a statement.
There was some deliberation over whether Ultra — which his expected to draw 160,000 festival-goers, its largest crowd yet — would continue with only its side stage performances on Friday, meaning performances by Swedish House Mafia and Afrojack would be scrapped. The event's organizers eventually gave all stages the go-ahead, however.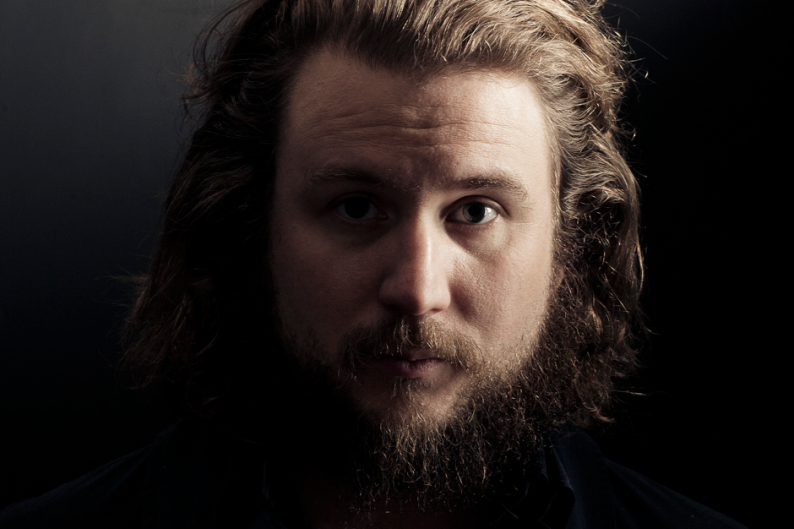 With the safety issues aside, Miami police can now concentrate on what will certainly be the Molly-est weekend in Florida history.