Swamp is, and always has been, open to a good offer: On the wall of his guest bathroom is a gold record commemorating "Salty Dog," a song he wrote for a Suntory whiskey campaign for Japanese TV. He made $5,000 when he was asked to do the music for 1991's Ted & Venus, a little-known film written by and starring Harold & Maude's Bud Cort. "We were looking at using a Marvin Gaye song," says Cort. "It would have cost $50,000 — which was way more than our total music budget." His co-producer had heard about Swamp Dogg, so they cut a deal. "He knocked it out of the park," says Cort. Warlocks, a subsidiary of SDEG (yep, SDEG has subsidiaries) released the soundtrack. "They did?" says Cort. They did.
Swamp cuts licensing deals for his vast collection of copyrights, and the songs he owns have appeared in everything from Dog Whisperer With Cesar Millan to Pimp My Ride. Swamp Dogg albums are streaming on Spotify and available as downloads on iTunes and his official website, The Swamp Dogg Times.
He's largely overcome his social anxiety and now plays live with some regularity. Swamp does well in Europe and is especially popular in Trinidad, where he claims he gets "Al Green money." He manages acts, too. "I could go out right now and find you a rapper," he boasts. In 1991, MC Breed had a minor hit with "Ain't No Future In Yo' Frontin'" for SDEG.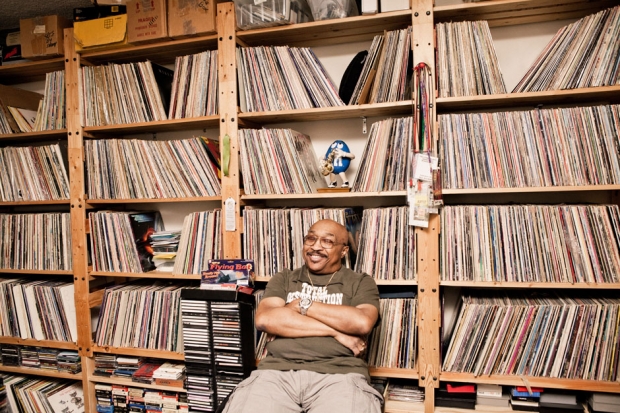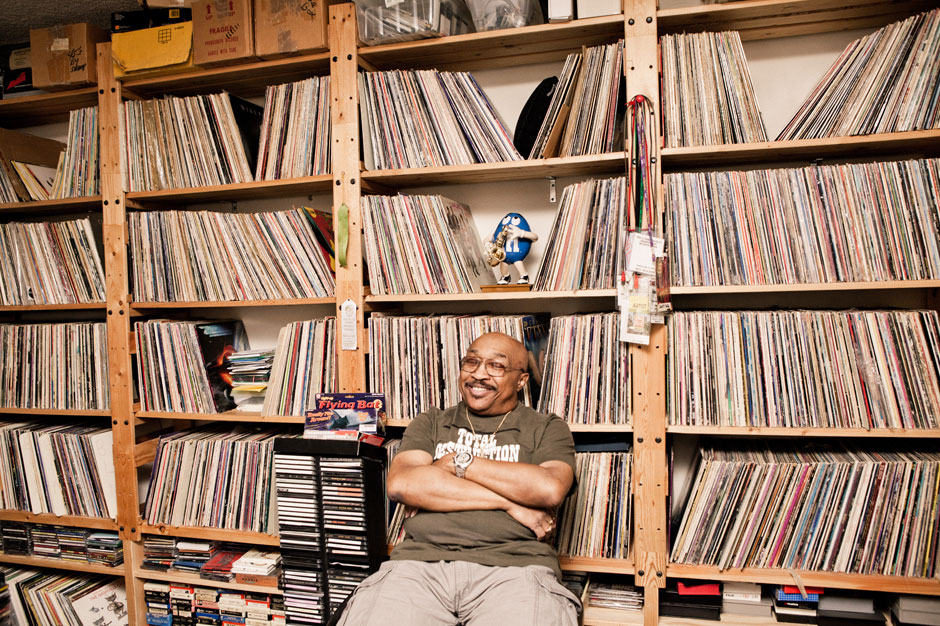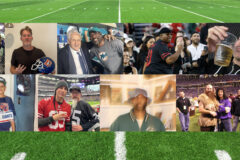 "I raised five daughters," says Swamp, whose youngest girl is a neurologist. "I had to get busy. I wasn't carrying on about success or no success. That's why it's better to be your own boss. I can have a plan and do it, and I know that if I fuck up, I'm the only one to blame. If I go along with your plan, and you fuck up, what did I learn?"
He's assiduous about keeping on top of his samples, though he's not as tenacious as Yvonne used to be. "I got a call crazy fast, like the week after the track came out, asking for a credit," says DJ Hi-Tek, who used a snatch of Swamp on "Move Somethin'," a 2000 single he produced for Talib Kweli. "His wife did the negotiating. I don't know how they heard it that fast. She was tough — ended up with 50 percent of my publishing."
"I remember catching wind that negotiations got nasty," says Kid Rock about clearing his sample of Swamp's stirring "Slow Slow Disco" on Devil Without a Cause's "I Got One for Ya" (hence the platinum disc on Swamp's wall). "His wife was being old-school gangster about the whole thing. But fuck it, I'm glad I could put some money in the guy's pocket."
Yvonne died in 2003. She and Swamp had met in Philadelphia in 1963 when she was a singer and he was doing occasional A&R for that city's V-Tone records. For most of their time together, Yvonne was Swamp's business manager. Ten years ago, shares Swamp cryptically, cancer compelled her "to take care of business someplace else." He remarried in 2006, to a doctor who lives in San Jose, and they're "working towards keeping the future bright."
Even without Yvonne, Swamp is quick to seize an opportunity. In late 2012, Patrick Boissel, the laconic Frenchman who runs Alive Naturalsound, called Swamp Dogg to inquire about licensing the song "Total Destruction to Your Mind" for blues-rocker Lee Bains III. They hit it off and cut a deal to reissue — in addition to Total Destruction — Rat On! and Gag a Maggot, as well as albums that Swamp produced for singers Irma Thomas, Raw Spitt, Wolfmoon, and bluesman Lightnin' Slim. "It's really quite punk rock how he does his business," says Boissel. "It's, 'This is what we can do, this is what it will cost to do it.' No extra bullshit." Boissel has set up Swamp to produce another of "them" rock bands, Philly's John the Conqueror.
"[Swamp's] got all these revenue sources," says Burnstein, who knows a thing or three about developing musicians' careers. "He also writes, records, produces, plays. If I had a talent, I'd do what he does. Put it all together and it adds up to a pretty decent life."