SPIN has already announced that the man behind one of our favorite albums of last year, Kendrick Lamar, will be headlining our annual Austin throwdown on March 15 — now we're pleased to reveal the rest of the bill for our bash at Stubb's BBQ (and more!).
The Stubb's lineup buzzes with a diverse array of today's most original young artists, led by provocative R&B innovator Solange, who released one of 2012 finest singles, "Losing You," and will unleash one of the the year's most-anticipated full-lengths in 2013. Other SPIN faves who will taking the Stubb's stage: heavenly Scottish synth-pop romantics CHVRCHES, intoxicatingly melancholy psych-soul trio Unknown Mortal Orchestra, and New York indie upstarts Parquet Courts, who come on like Pavement with Wire's rhythm section, yet also very stoned. Plus, as a token of our appreciation, SPIN has arranged for a special appearance by the rap game's own King of Mollywood, Trinidad James, of "All Gold Everything" fame. In addition, head-spinning DJs Jackmaster, Oneman, and Machinedrum will hit the decks between acts.
It all goes down from noon until 6 p.m. with the generous assistance of our sponsors Crispin Cider, Embassy Suites, esurance, SESAC, and Smirnoff Master of the Mix. And guess what: Some of you can win the chance to attend this historic throwdown! Follow @SPINsxsw for details, we'll have an announcement coming soon!
But wait, there's more! We'll also be hosting shows at the SPIN House, located at Easy Tiger on 6th Street, from 12 p.m. to 5 p.m. on Thursday and Saturday. The lineups include the Thermals, Fletcher C. Johnson, and Majical Cloudz on Thursday, and Bleached, Savages, Cloud Nothings, and DJ Jonathan Toubin on Saturday. The SPIN House is presented by McDonalds Big Mac and supported by additional partners Crispin Cider, Electronic Arts Inc., and esurance.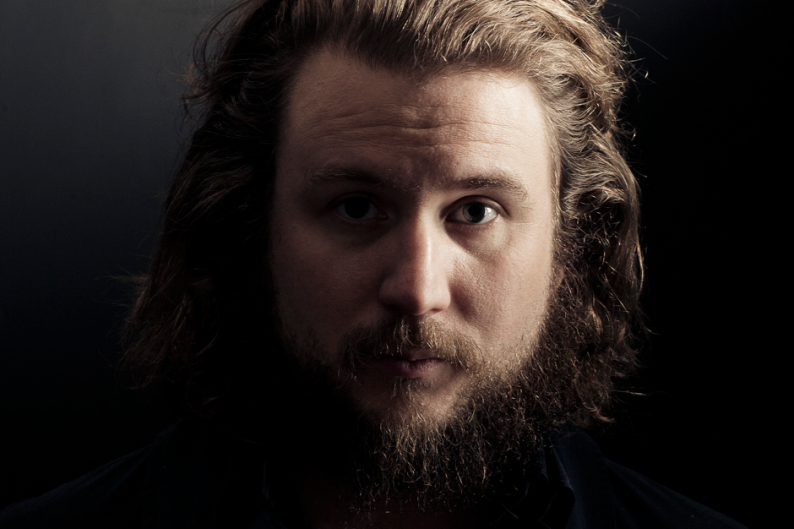 Reminder: details on how to get into all these events will be coming soon. Keep an eye on @SPINsxsw so you don't miss out!
And definitely flip through our rundown of 40 must-see acts at this year's SXSW fest!
SPIN's 2013 Party at Stubb's:
OUTDOOR STAGE
Kendrick Lamar
Solange
CHVRCHES
Unknown Mortal Orchestra
Parquet Courts
Special Guest: Trinidad James
INDOOR STAGE
Jackmaster
Oneman
NORTH STAGE
Machinedrum
The SPIN House:
Thursday
The Thermals
Fletcher C. Johnson
Majical Cloudz
Saturday
Bleached
Savages
Cloud Nothings
Jonathan Toubin