Scott Walker earned a mention in SPIN's December 2012 feature Anti-YouTube Movement of the Year: Long Songs, for crafting "SDSS1416+13B (Zercon, A Flagpole Sitter)," a 20-minute-plus opus off the avant icon's latest LP, last year's Essential Bish Bosch. Now Walker is stretching four other tracks from his most recent album even further.
The Drift-er has teamed with British mixed-media artists Iain Forsyth and Jane Pollard to present Bish Bosch Ambisymphonic, a multimedia re-imagining of Bish Bosch cuts "Pilgrim," "Tar," "Dimple," and "Epizootics!" Ambisymphonic will be featured at the Sydney Opera House from May 24 to June 2, as part of Australia's Vivid Sydney festival, which takes place from May 24 to June 10.
According to the event's website, Walker's tunes have been remixed and "spatialised" into an Ambisonic symphony that will "[plunge] the listener into near darkness and [open] them up to an all-consuming sonic experience." The program will rely on a "state-of-the-art" geodesic dome of multi-directional speakers, and Walker's longtime co-producer Peter Walsh is deeply involved in the project, ensuring that the 70-year-old legend's original vision is kept intact. Sounds pretty amazing, but also kind of terrifying.
Forsyth and Pollard have previously collaborated with Spiritualized's Jason Pierce, Plan B, Nick Cave, Gil Scott-Heron, and many others.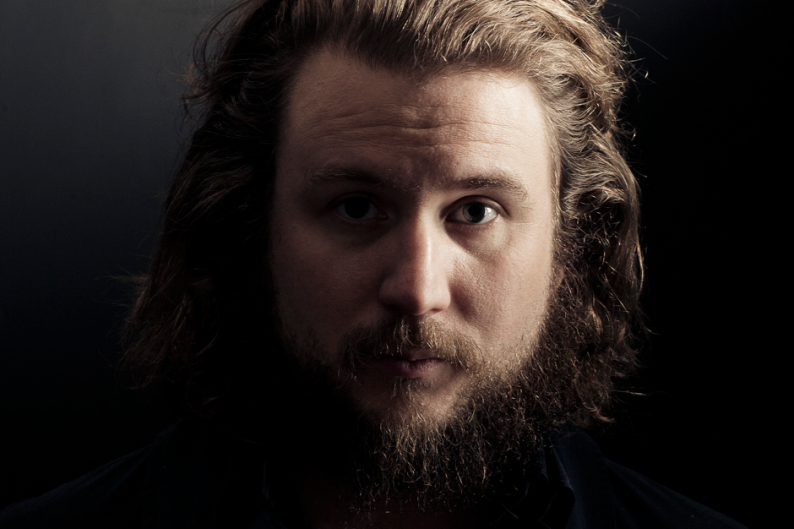 Check out the 10-minute video for "Epizootics!" down below.