Yesterday (March 4) brought news of an upcoming 2xLP reissue of the Drive soundtrack, one of 40 Movie Soundtracks That Changed Alternative Music. Today, we've got word that the score to another Ryan Gosling-fronted bullets-and-motor oil thriller, The Place Beyond the Pines, will soon be pressed on vinyl.
As Modern Vinyl notes, Tomahawk head Mike Patton has contributed 12 instrumental tracks to the forthcoming film, and the soundtrack — which also features songs from the Cryin' Shames, film score legend Ennio Morricone, and Bon Iver's gold-certified debut album — is currently available for pre-order through Amazon.
This isn't Patton's first time scoring a flick. The Mr. Bungle singer has previously composed music for 2009's Crank: High Voltage and the 2010 Italian full-length The Solitude of Prime Numbers, as well as the 2008 short A Perfect Place.
The Place Beyond the Pines, a film about a motorcycle stunt driver who begins robbing banks to support his family, once again teams Gosling with Blue Valentine director Derek Cianfrance. Bradley Cooper, Eva Mendes, Ray Liotta, and Rose Byrne also star in the movie, which opens on March 29.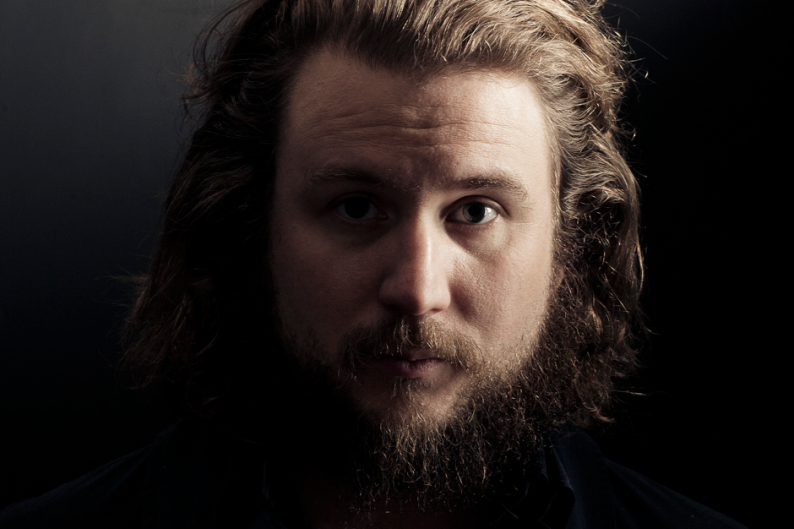 Below, sample the pensive track "The Snow Angel" and watch the film's trailer, followed by the soundtrack's track list.
The Place Beyond the Pines score track list:
1. "Schenectady"
2. "Family Trees"
3. "Bromance"
4. "Forest of Conscience"
5. "Beyond the Pines"
6. "Evergreen"
7. "Misremembering"
8. "Sonday"
9. "Coniferae"
10. "Eclipse of the Son"
11. "The Snow Angel"
12. "Handsome Luke"
13. The Cryin' Shames – "Please Stay"
14. Ennio Morricone – "Ninna Nanna Per Adulteri"
15. Bon Iver – "The Wolves (Act I and II)"