UPDATE: Michelle Shocked has issued a statement apologizing for her remarks, which she says were misinterpreted. Read it in full here. But newly surfaced audio of the anti-gay rant seems to contradict and confuse her most recent comments.
At least 10 venues have canceled previously scheduled Michelle Shocked concerts following homophobic speech made by the former alt-folk icon at a San Francisco show on Sunday night. During her second set at Yoshi's, she took the time to comment on California's controversial Proposition 8, which invalidated the momentary legality of gay marriage in the state, and which is currently under review by the Supreme Court.
"When they stop Prop 8 and force priests at gunpoint to marry gays, it will be the downfall of civilization, and Jesus will come back," she said according to USA Today and others. She was referring to the Rapture, the time when many Christians believe Christ will return to separate the faithful from the rest, signifying nothing less than the end of the world. "You can go to Twitter and say, 'Michelle Shocked said God hates fags.'"
The latter statement has been quoted a few different ways, but the meaning never changes. Various reports say that the crowd began to leave as her tirade began. According to the Guardian, the club's manager attempted to end the concert but she held court until staff pulled the plug on her and turned on the lights. Although Shocked was once known for left-leaning politics, she has identified herself as "born again" for some time.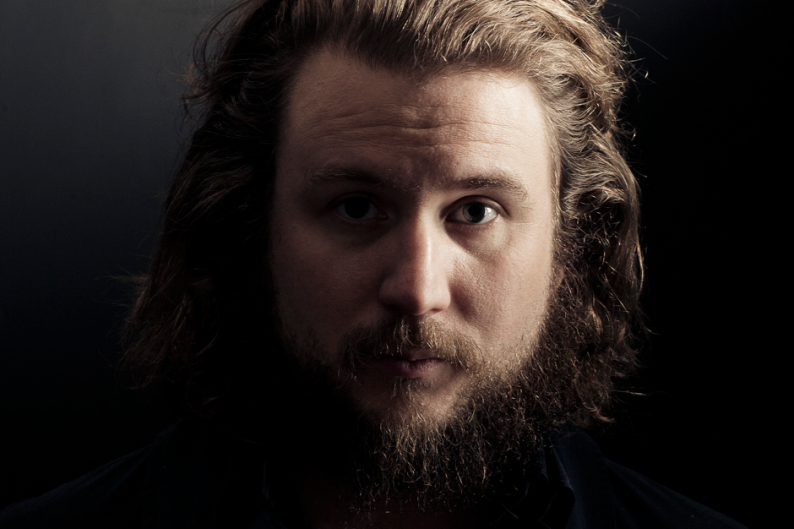 The uproar that followed her latest remarks has resulted in rude Twitter bullying (calls for her to kill herself) but also some productive criticism with real-world consequence. A Change.org petition calling for venues to cancel Shocked's forthcoming shows has received over 2,000 signatures thus far, and venues in California, Oregon, Washington, Illinois, and Colorado have taken heed, many issuing statements denouncing her words.
"Freedom of speech and artistic expression are critically important, but this isn't free speech," wrote the petition's author, LBGT activist John Becker. "This is hate speech. And in a world where LGBT people are bullied from the pulpit, on the playground, and at the polls, anti-gay hate speech can have serious consequences including legitimizing bullying and hate crimes, and increasing victims' risk of anxiety, depression, and suicide."
Shocked has yet to respond to SPIN's request for comment, and the contact information on her website is at least partially outdated (Conqueroo publicist Cary Baker hasn't worked with her in four years, he says). She hasn't issued any follow-up remarks via Twitter either, though has been retweeting a hot streak of comments from others — some related to this incident, others having to do with faith, and others still unrelated.
While Shocked has issued anti-gay comments before — "Who drafted me as a gay icon?" she reportedly told a crowd at the Christian Wild Goose Festival in 2011, "You are looking at the world's greatest homophobe. Ask God what He thinks." — she has presented a conflicted profile on homosexuality over the years. In a 1990 issue of Chicago's OutLines, she spoke openly about having had a "woman lover."
"I resent like hell that I was maybe 18 years old before I even heard the 'L' word," she said. "I mean, that's understood, growing up sheltered in a Mormon environment. But it would have made all the difference for me had I grown up knowing that the reason I didn't fit in, was because they hadn't told me there were more categories to fit into … I've never really been able to fit into square holes or round holes."
After rediscovering religion, Shocked seemed to equivocate: "There are some inconvenient truths that I'm now a born again, sanctified, saved-in-the-blood Christian. So much of what's said and done in the name of that Christianity is appalling. According to my Bible, which I didn't write, homosexuality is immoral. But homosexuality is no more or less a sin than fornication. And I'm a fornicator with a capital F."
Sadly, it seems she's replaced conversation and empathy with hate and intolerance.
https://youtube.com/watch?v=xJq11taAJgY%3Frel%3D0