First! Well how's this for an up-to-the-minute sampling of the nation's mindset? No. 1 goes to country's preeminent overgrown frat boy Luke Bryan, whose Spring Break…Here to Party sold 150,000 copies (according to Nielsen SoundScan) despite the fact that it's merely a comp of songs hailing from his annually updated spring break-themed EP series. Yes, that is a thing that exists. And also, yes, it is quite popular even though Bryan is 36 and married with two kids. Here's a sampling of song titles, which tell a sordid little narrative without us ever having to hear them: "Shore Thing," "Sorority Girl," "Just a Sip" and "Take My Drunk Ass Home" (all that's missing here is "Hava-Law-Suit"). We're sure his sons will grow up to be great people.
2 to 10: No. 2 goes to Jimi Hendrix's long-awaited follow-up to 1968's Electric Ladyland. We're not sure what took the guy so long to release People, Hell and Angels (72K), but we're glad he's still got his ear in to the ground. Hope to see him on the hologram circuit soon. Nothing else new made the Top 10 this week. We've got: Bruno Mars' Unorthodox Jukebox (51K) at No. 3, Mumford and Sons' Babel (35K) at No. 4, Macklemore & Ryan Lewis' The Heist (29K) at No. 5, and Rihanna's Unapologetic (29K) at No. 6. The next two are return visitors: Florida Georgia Line's Here's to the Good Times (26K) gets a bump do to an iTunes sale and a rather inexplicable X-factor, which we'll share below; and Imagine Dragons' Night Visions (26K) is back in because people just can't help their shitty tastes. By that same logic, the list wraps with the Now 45 pop comp (24K, No. 9) and the Lumineers' self-titled album (24K, No. 10).

Thrift Shake: Baauer and Macklemore continue to fight over who has the biggest song. "Harlem Shake" is still No. 1 on the Hot 100 chart thanks to those YouTube clicks, but "Thrift Shop" has now notched a nine-week reign atop the Digital Songs sales pile (having sold 306K downloads this past week alone). The last track to sit on that throne for longer was Black Eyed Peas' 2009 hit "I Gotta Feeling." The situation is more dire than we thought.
Shake Ya Mudflapper: As promised, here's the other reason FGL are back in the mix. WTF.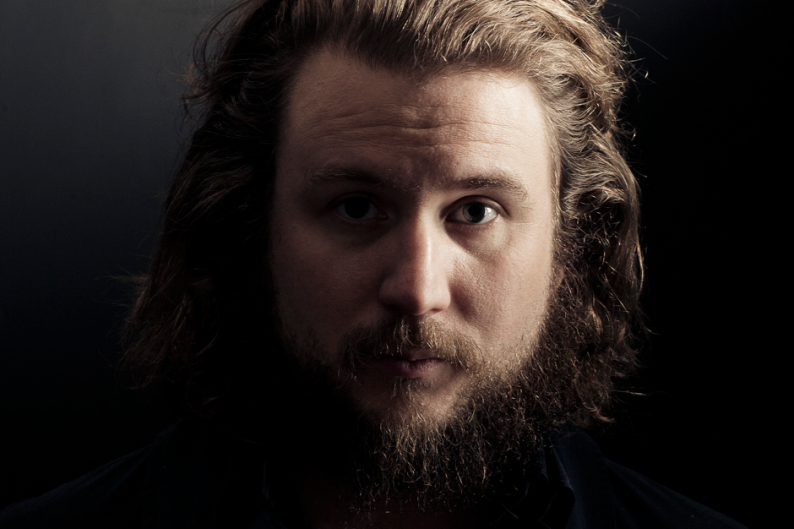 https://youtube.com/watch?v=uTOtHBrfr-w%3Frel%3D0