With 2011's Audio, Video, Disco, Parisian duo Justice adapted their electro-house sound to match the sorts of venues they were playing. By weaving '70s arena rock into their already panoramic sound, they became the sort of group who could, say, rock a Roman amphitheater built circa 70 A.D. On July 19, 2012, Gaspard Augé and Xavier de Rosnay did just that, playing the Arena of Nîmes in France to a massive, ecstatic crowd.
On May 7, the rest of us will be able to experience that show via the long whispered-about live album, Access All Arenas, coming out via (deep breath) Ed Banger/Because/Vice/Elektra. The Audio, Video, Disco tour offered a 90-minute "sonic roller coaster with their hit songs mashed into a megamix with an epileptic light show," according to the LP announcement. Full track listing is included below.
Below, you'll find the audio for proggy AVD highlight "On'n'On," which bleeds into the Simian (Mobile Disco) team-up that originally put the pair on the map: "We Are Your Friends." The screams come in loud and clear, and the band sounds huge in the open air. Past performers to grace the Nîmes include Metallica, Dire Straits, Rammstein, the WWE and many, many bullfighters. Also, and we're guessing here, gladiators.
https://youtube.com/watch?v=fflyskX6iZs%3Frel%3D0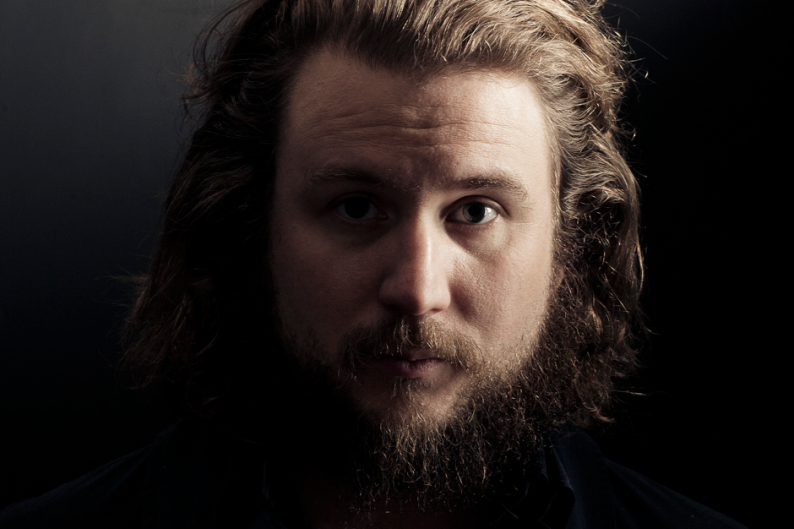 Justice, All Access Arena track list:
1. "Genesis"
2. "Helix"
3. "Phantom"
4. "Civilization"
5. "Canon"
6. "D.A.N.C.E."
7. "Horsepower"
8. "New Lands"
9. "Stress"
10. "Waters of Nazareth"
11. "Audio, Video, Disco"
12. "Encore"
13. "On'n'On"
14. "Phantom Pt. II"