Ask Newark's Stacey White, a.k.a., DJ Sliink, about the fist-pumping, spiked-hair nightclubs where the cast members of MTV reality series Jersey Shore go to "beat up the beat" and he'll laugh out loud. "I'm born and raised New Jersey and I've never even heard about the clubs those drunk clowns go to," he says. While the young DJ just turned 22 years old, the party venues he's grown up on are YMCAs, Boys & Girls Clubs, and block parties — local, community-sponsored gatherings. The type designed to keep kids out of dark alleys and relatively close to home.
"People don't know that these kids are the real Club-music heads; we're always focused on making beats and dancing, not partying in the way where it's all about getting fucked-up," he explains, referring to his local DJ squads Brick Bandits and Cartel Crew, two of many that make up part of the fusion "Jersey Club" scene that has been growing outward from Newark over the past 12 years. The regional style is an evolution of the Miami Bass-influenced sound of Baltimore Club, whose signature percussive underlay derives from the breaks in Lyn Collins' "Think About It" and Gaz's "Sing, Sing."
Jersey Club's version is rich on borrowing, lifting, and re-sculpting the sounds of Baltimore's go-to breaks while relying heavily on vocals sampled from pop, rap, R&B, and pretty much any bit of pop-culture detritus — TV-show themes, Internet memes, and popular cell-phone rings included. The result is a hard, bouncy, bass-heavy dance music where chopped vocals and loaded drum machines make dance-floor rally cries out of catchy, repetitive beats. And this once-regional dance craze has expanded, moving past the trendsetting likes of Diplo and most recently on to mainstream hit-makers like Missy Elliott and Chris Brown.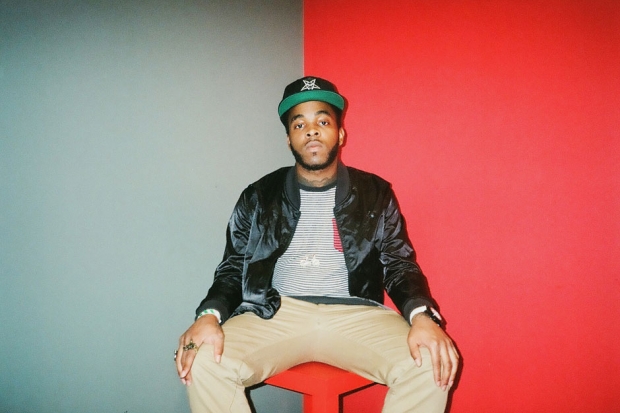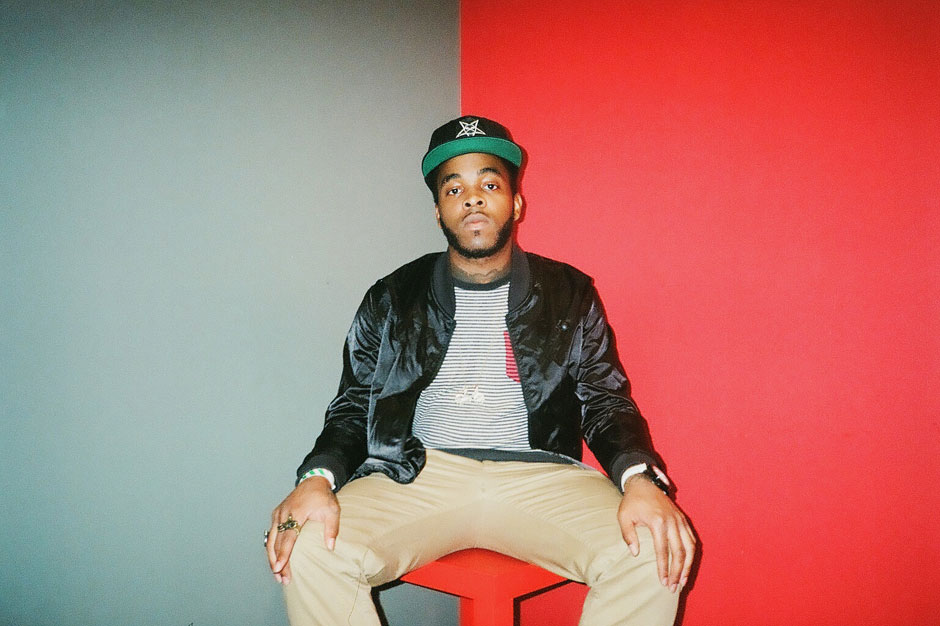 It's the night of #THREAD, a monthly warehouse event thrown in downtown Newark, currently helmed by DJ Sliink and fellow second-generation Brick Bandits members Ezrakh, Nadus, and DJ Reck. They each play their particular role: Nadus is the youngest and cheekiest on the mic; Ezrakh is mellow and charming; Reck, a father and the oldest, doubles as overseer and problem-solver; Sliink is the group's budding star and Internet playboy. Their party's hashtag is prominent and permanent, serving not only as an inside joke on their local swag's recent hype in the blogosphere and a subtle promotional mechanism, but as a parody of Jersey's pop obsessions.
"We're not mad, but other cities are jocking our sound so hard right now," says Sliink on the phone from Canada, disappointed that a flight cancellation has prevented him from making it home for the #THREAD event. "We're trying to get people to get underground and listen to new shit, too. Rap, ballroom, dubstep, bass. #THREAD is about threading Jersey back together, bringing dance music back together."