After nearly five years of radio silence from the Skaters, the onetime institution of California noise, one-time member James Ferraro posted this missive to Twitter last night.
Skaters 2014

— PRINCE JAMES FERRARO (@LIL_ICEBUNNY) March 21, 2013
There's no word yet on whether this would spell live dates or new tunes… or anything at all. But any of the above would be reason to celebrate for anyone missing the noisier side of the pair. Ferarro has been indulging in the high-minded hypnagogia of a critically acclaimed solo project, and partner Spencer Clark has been working on the similarly trippy, synthy Monopoly Child Star Searchers.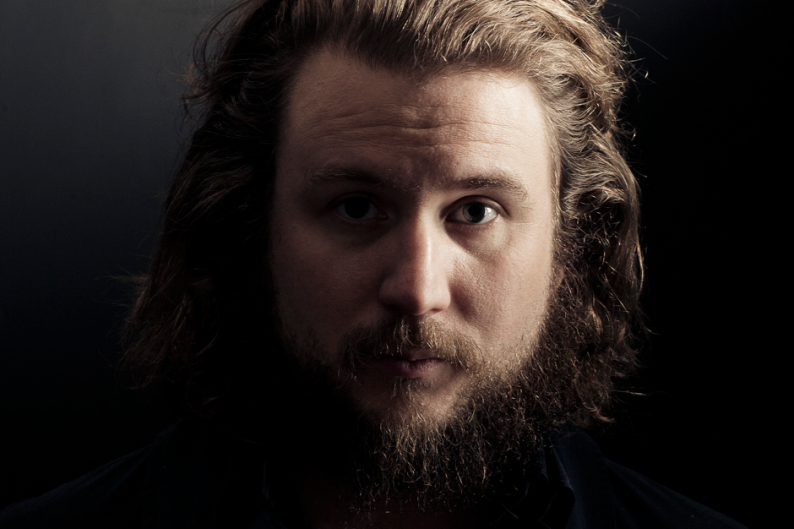 In the years since the Skaters' last record, 2008's Physicalities of the Sensibilities of Ingrediential Stairways, a buzzy New York-based indie rock group has attempted to lay claim to the "Skaters" moniker. Here's to hoping that, if nothing else, Clark and Ferraro's return reminds young bands to maybe Google their band name before uploading that demo.