One person died and another is wounded after a drive-by shooting following French Montana's sold-out concert in Philadelphia last night, police say, according to the AP. The driver fired at a throng of people standing around Montana's tour bus. A 27-year-old man, shot in the midsection, was pronounced dead at the hospital, and another man, said to be in stable condition, took a shot to the shoulder; neither has been identified.
As the AP reports, police said the shooting took place around 11:30 p.m., as a crowd was developing outside Montana's bus when a car drove up and shots started ringing out. The chief inspector for Philadelphia's police, Scott Small, said fans and some of Montana's entourage "were loitering and just hanging out." Small noted that there may have been return fire.
A police spokeswoman told the AP that no arrests were announced yet and police were still investigating. Neither Montana nor his entourage appear to have been the targets, police said, and neither of the men who were shot seem to have been affiliated with Montana.
The rapper, who is set to perform in Boston tonight, is touring in support of his long-delayed debut Excuse My French. Police tell the Philadelphia NBC affiliate they don't think he'll make it to Boston in time for the show. Last night, he posted a photo of a police officer asking questions. Earlier in the evening, he posted a photo of himself with Philadelphia rapper Meek Mill at the concert.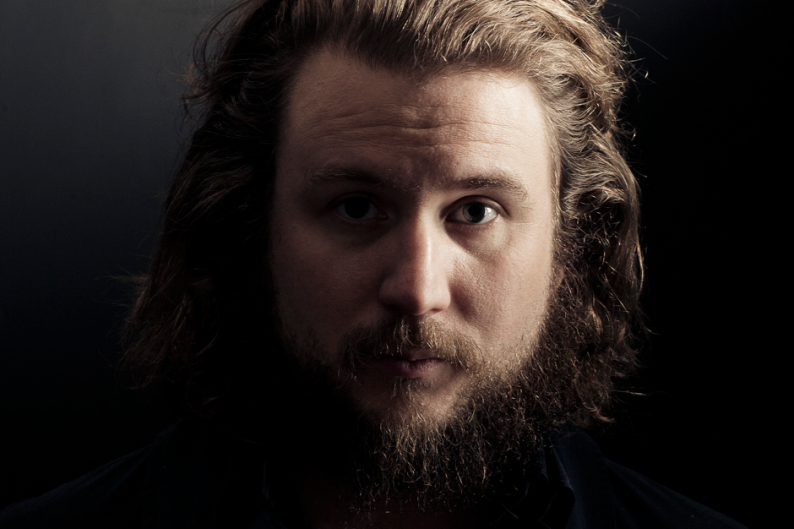 Montana issued the following statement regarding the incident (via Rap Radar): "My bus was located in the vicinity of the incident that took place away from the venue, last night in Philadelphia. I had a peaceful concert and was not involved. My deepest thoughts and sympathies go out to the families of the victims, as well as all of those who were affected."
Though Montana claims he was not the target of the shooting, it's worth noting that he's affiliated with Maybach Music Group, whose boss, Rick Ross, recently policed up after being fired at in a drive-by shooting earlier this year. In another strange coincidence, police reportedly think a recent Las Vegas shoot-out and crash, in which three people were killed and five hurt, might have begun as a dispute outside a resort-casino where Montana was performing.