Sudden attention for a band cuts both ways, particularly under the microscopic scrutiny of social media. Foxygen, a Los Angeles-based duo recently enjoying some attention for the impressively updated '60s psych-pop gestalt of this year's We Are the 21st Century Ambassadors of Peace and Magic, have chosen to take a step back. It's probably a wise decision.
As Pitchfork was first to report, Foxygen announced today on Facebook they would be canceling their full European concert schedule, including festival dates. The band's Jonathan Rado and Sam France wrote, "We assure you this is ultimately for the creative health of the band." A slate of North American dates is still set to go ahead as planned.
The announcement follows a tumultuous South By Southwest that ultimately led France to apologize. In a separate Facebook post earlier this month, he wrote: "for all of our fans at sxsw, and my bandmates, I apologize if I have not delivered our music with love and respect my voice has gone from me and i have been very frustrated performing. I love you"
While Foxygen's cited tour cancellation reason of "creative health" is as easy to make fun of as their silly name, the decision actually reflects the genial intelligence that helped draw listeners to We Are the 21st Century Ambassadors songs like the Velvets-do-Dylan "No Destruction" or the Kinks-gone-West-Coast of "San Francisco" in the first place. If you're not ready for a European tour, you're not ready, no matter how many euros and fans that might temporarily cost. Wavves' 2009 meltdown at a European festival came to mind earlier today, and you can go down the list of artists we, the Web's denizens, have mercilessly hounded in the past decade, from the Black Kids to Lana Del Rey.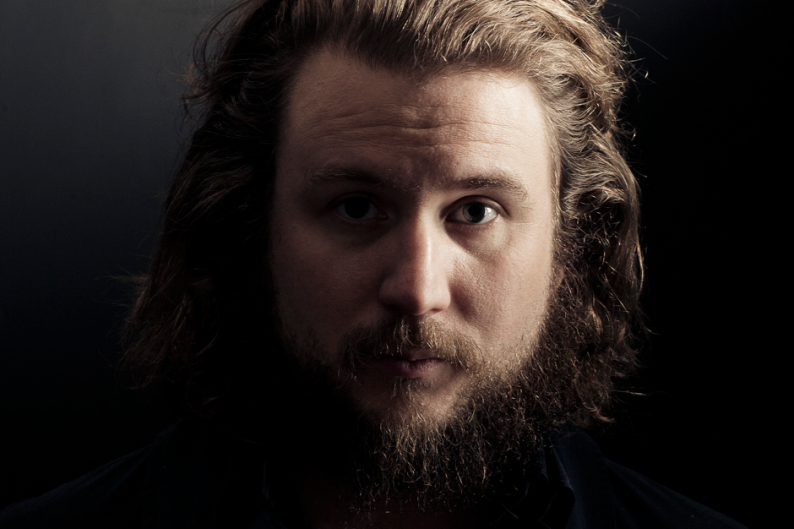 Caution might not sound very rock'n'roll, but rock'n'roll is overrated. Foxygen are better off taking this time to grow as a band rather than risking destroying the very success they've worked to achieve. The band that recorded last year's promising Take the Kids Off Broadway might've picked the right time to take themselves off a few big stages.
Check out Foxygen's full statement and their remaining concert schedule below.
Foxygen tour dates:
May 7 – Boston, MA @ Brighton Music Hall
May 8 – Montreal, QC @ Il Motore
May 9 – Toronto, ON @ Wrong Bar
May 11 – Columbia, MD @ Merriweather Post Pavilion
May 14 – Brooklyn, NY @ Knitting Factory
May 15 – New York, NY @ Mercury Lounge
May 18 – Mexico City, MX @ Festival Marvin
June 21 – Dover, DE @ Firefly Music Festival
June 22 – North Adams, MA @ Massachusetts Museum of Contemporary Art
June 23 – North Adams, MA @ Solid Sound Festival
July 12 – Louisville, KY @ Forecastle Festival
July 21 – Chicago, IL @ Pitchfork Music Festival
August 2 – Happy Valley, OR @ Pickathon
Foxygen's statement:
We have some unfortunate news. We have to cancel our upcoming EU dates for May and June and upcoming EU festival dates. We'd like apologize to all our European fans and supporters. We know this causes frustration and headaches for ticket buyers and promoters alike. We assure you this is ultimately for the creative health of the band. We will back in EU very soon and promise to make this up to all of you. Please understand. Thank you again, all of you. Your time, attention and support mean the world to us. Love, Foxygen.