Deadmau5 isn't known for mincing words. Back in 2011, 'Mau5, real name Joel Zimmerman, publicly slammed Miami's Ultra Music Festival for its ticket prices and repetitive showcases. "Ultra to me is the definition of insanity: Doing the same fucking thing every year, expecting different results every time," Zimmerman reportedly said. "It's fun and it's cool, and if you've never been, go. But if you are one of those dudes that go every year, it's like why would you go again?" (By the way, Deadmau5 is actually headlining this year's Ultra Fest, which kicks off on March 15.)
More recently, Zimmerman went off on another outspoken titan, Kanye West. When asked which rapper he'd like to share the stage with, the EDM superstar is quoted as saying, "Anyone other than fucking Kanye. I fucking hate him. He's just trying too hard."
One more thing Deadmau5 doesn't like? EDM, apparently. Earlier this week, during a public South By Southwest 2013 talk with techno vet Richie Hawtin, Zimmerman shared his biggest gripes with the genre, which he recently joked should be renamed "Event-Driven Marketing."
"The songs sound the same," he said, labeling EDM's current output as "cookie-cutter stuff," according to the Wall Street Journal. "I'm surprised the record companies that sign these people aren't just going home and making this music themselves. Cut out the middle man."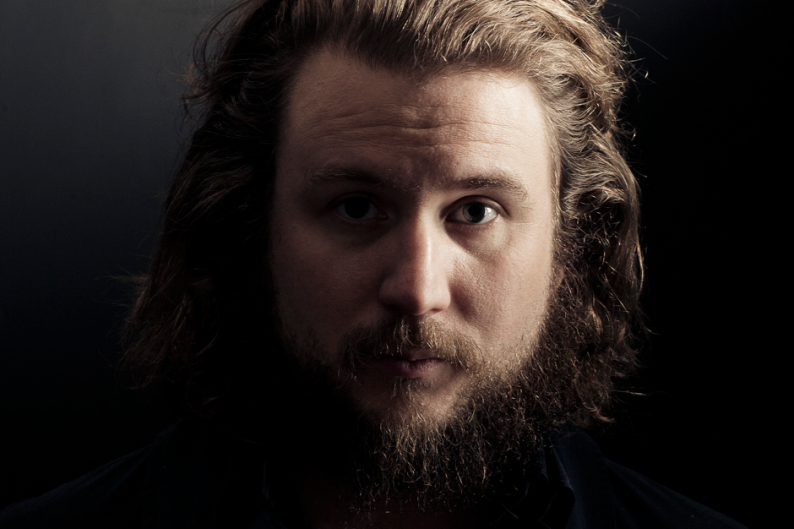 Hawtin agreed (via the Chicago Tribune), adding, "Electronic music has a manual now." He continued, "I never actually 'learned' how to work a 303, I just made stuff up… Everything now is accessible, instantaneous, and it's a double-edge sword. It's taking the life out of it. Maybe the reason EDM is so big is because it's homogenized."
The complaint parade went on. Zimmerman pouted about easily accessible technology ("There's very little time to practice… I have to take crash courses on all these things that come out,"); wished that DJs could hit pause during live shows so they could talk to the crowd the way rock musicians can; and even took exception with his very own trademark mouse head helmet.
"[All the time someone will come up and say] 'My five-year-old daughter loves you,'" the >album title goes here< maestro said, as reported by Billboard. "Maybe your daughter sees this mouse head — and she'll like anything."
But isn't that just as bad as not liking anything?
Scroll down to watch a snippet of Deadmau5 and Hawtin's collaborative set from the SXSW Interactive Party. Note the missing mouse head.