Atoms for Peace are coming to America.
Thom Yorke's non-Radiohead group had previously teased stateside fans with European tour dates and tiny live DJ gigs in support of new album Amok, which narrowly missed a No. 1 debut on the Billboard album chart courtesy of Bruno Mars' price-cutting (he passes the savings on to you). Atoms for Peace have also put Thom Yorke's lighthearted, dance-y side front and center in Amok's "Ingenue" video, which quickly got a meme-ified reworking to the tune of Ginuwine's bump 'n' grind classic "Pony."
Now, Yorke's band with Radiohead producer Nigel Godrich, Red Hot Chili Peppers bassist Flea, drummer Joey Waronker, and percussionist Mauro Refosco have announced six U.S. concerts. The shows kick off in Philadelphia on September 24 and end in Santa Barbara, California, on October 17, with stops in Brooklyn, northern Virginia, Chicago, and Los Angeles in between. Intriguingly, as At Ease points out, the dates are listed as a "North American" tour, despite lacking any non-U.S. stops, and there's a two-week gap between the Chicago and L.A. gigs.
Tickets go on sale via WASTE at 12 p.m. EST on Thursday, March 21. Atoms for Peace have also scheduled shows in Japan; keep checking the WASTE site for ticket information.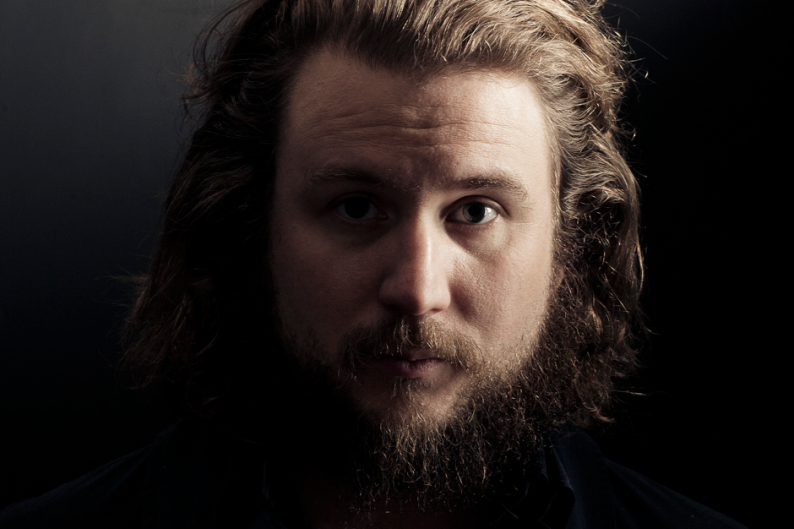 The busy touring calendar doesn't leave Yorke much time to hit the studio for another Radiohead album. Bassist Colin Greenwood recently told BBC Radio the band planned to get back together at the "end of the summer." In a previous interview, the elder Greenwood had mentioned a September time frame to begin work on the follow-up to 2011's King of Limbs.
As you're waiting for Atoms' tour and/or Radiohead's next album, be sure to check out Positively Charged, our look at Thom Yorke's 20 biggest influences.
Atoms For Peace 2013 tour dates:
July 6 – Paris, France @ Zenith
July 9 – Antwerp, Belgium @ Lotto Arena
July 10 – Munich, Germany @ Zenith
July 12 – Tren?ín, Slovakia @ Bažant Pohoda Festival
July 13 – Novi Sad, Serbia @ EXIT Festival
July 16 – Rome, Italy @ Rock in Roma (Ippodromo delle Capannelle)
July 17 – Milan, Italy @ City Sound Festival (Ippodromo del Galoppo)
July 21 – Ferropolis, Germany @ MELT! Festival
July 24 – London, England @ Roundhouse
July 25 – London, England @ Roundhouse
September 24 – Philadelphia, PA @ Liacouras Center
September 27 – New York, NY @ Barclays Center
September 30 – Fairfax, VA @ Patriot Center
October 16 – Los Angeles, CA @ Hollywood Bowl
October 17 – Santa Barbara, CA @ Santa Barbara Bowl
November 18 – Osaka, JP @ Zepp
November 19 – Osaka, JP @ Zepp
November 21 – Tokyo, JP @ Studio Coast
November 22 – Tokyo, JP @ Studio Coast
November 23 – Tokyo, JP @ Studio Coast