Up-and-coming musicians take note: Being an asshole to journalists can make serious trouble for your career.
Phoenix New Times journalist Nicki Escudero has published a quick primer on social media etiquette today (March 12), outing Daniel David Spence, lead singer of the band Spence, as a total dick. The Arizona-based writer revealed that Spence spammed her Facebook account several times, sending a boilerplate message requesting Escudero's "Friendship." After receiving a third message from the Pete Wentz-resembling vocalist over the span of several months, Escudero decided to respond and simply asked Spence why he wanted to be Facebook friends with her.
"Shit happens," Spence wrote, prompting Escudero to reply with a quick, "LOL. Spam happens."
Here's Spence's totally inappropriate Trent Reznor-esque counter: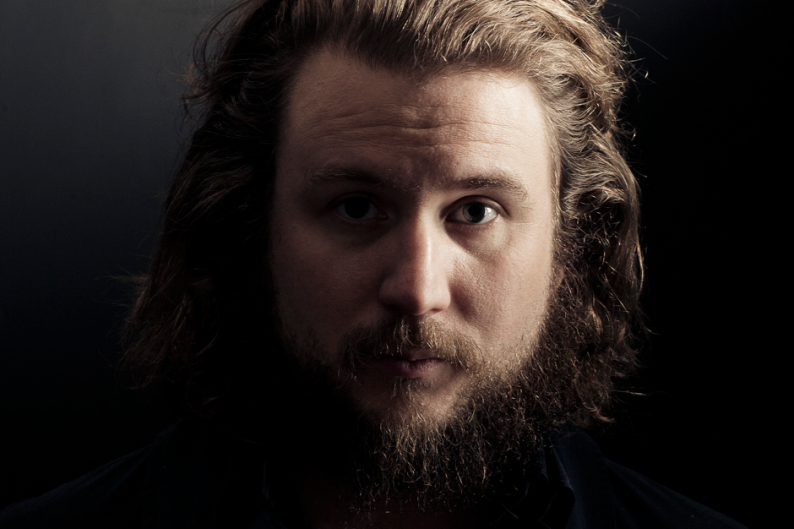 obviously you're an uptight twat
so just block me so you don't get anymore
enjoy the weekend and all the hot blazing sun and meth arizona has to off ya super star
Not the smartest move, considering that Escudero is, you know, well-entrenched in the local music scene.
"I sent over the contents of our conversation to some local promoters I know," she wrote in a blog post addressed to the aforementioned band. "Guess what? They didn't like it, and now you're on the 86 list of clubs in Los Angeles and Scottsdale."
The moral of the story? Even in rock'n'roll, manners go a long way. Just ask this dude.