The Toronto Raptors don't get much love in the rap world. The Canadian NBA team barely registerd on SPIN's Which NBA Team's Roster Has the Most Shout-Outs in Rap Songs? feature, and now a recent beef with Washington, D.C. rapper Wale could further hurt the Raptors' standing among hip-hop stars. As TMZ points out, the franchise is looking to smooth things over with the 28-year-old MC, who reportedly got into an altercation with one of the Raptors' announcers last night (February 19).
According to USA Today, Wale first got into a back-and-forth with Raptors forward Rudy Gay during the first half of Tuesday's game between Toronto and the Washington Wizards in D.C. The banter prompted Raptors announcer Matt Devlin to take a shot at the "well-known local rapper."
"I'm sure somebody on Twitter can tell me exactly if they've ever heard of Wale," Devlin said on air, before repping for Toronto's very own hip-hop prince. "He's not Drake, that's for sure."
The Mixtape About Nothing mastermind got wind of the swipe and immediately tweeted at the sportscaster, warning, "watch ur mouth."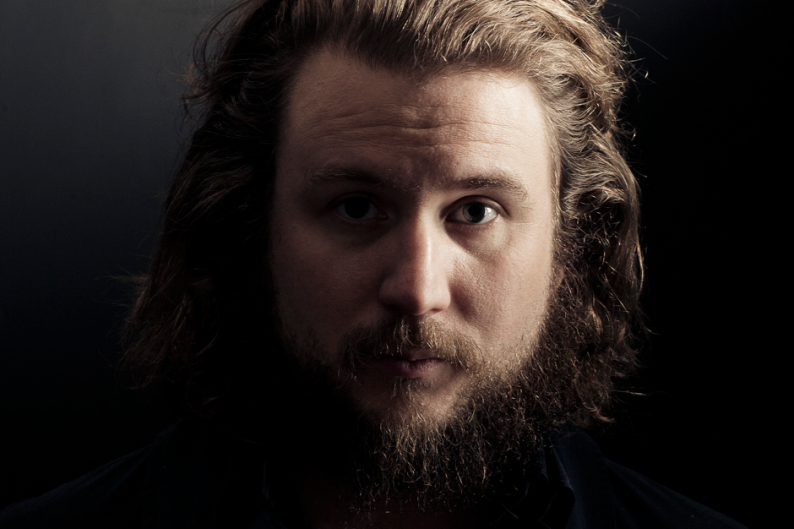 @mattdevlinraps watch ur mouth

— Wale Folarin(@Wale) February 20, 2013
Then, during the third quarter, the Maybach Music Group affiliate went up to the broadcast booth and shouted at Devlin. Wale later told the Washington Post, "I was just introducing myself, that's all." He added, "Nah, I wasn't angry. I was like, 'You're not from here, you don't know. You don't know.'" According to fans seated nearby, the hip-hop star yelled, "I heard what you said. That's not cool."
Devlin explained to the Post that Wale was yelling because they were in the middle of an arena during a basketball game. "We were making fun of ourselves," he claimed. "Making fun, because we're not hip." Devlin continued, saying, "Obviously people on Twitter and social media, it kind of took on a life of its own. So he came up, we started talking and there was nothing to it."
A representative for the Raptors backed up the announcer's story, telling TMZ that the comments in question were "meant to be making fun of himself for not knowing who Wale is, especially a Grammy-nominated artist with more than [two] million Twitter followers." The rep added, "It's a shtick that Matt and our analyst do consistently to poke fun at the fact [that] neither is pop culture savvy." Guess Devlin's only wrongdoing was mangling a punchline.
Wale seemed a little worked up from the exchange, though, judging from this tweet he sent out last night:
Somebody call u out your name . And you confront them . YOU wrong . So who u cheerin for the people who take insults in stride?Since when

— Wale Folarin(@Wale) February 20, 2013
The Raptors said that Devlin "feels badly that Wale may have felt he was making fun of him." The team also added, "We have reached out to Wale's management group to see if we can turn this into a positive. We'd like to have him join Matt on the broadcast when we return to Washington at the end of March."
No word yet on whether Wale will accept, but the Raptors' Rudy Gay insisted there's nothing but good feelings between both parties. Gay told the Washington Post, "Oh, he and I have known each other for six years… I was just telling him to hit me up. He was like, 'Okay, I'll call you.'" Gay also posted the following tweet on Feb. 19:
Me and @wale was just joking y'all. Thats my boy right there.

— Rudy Gay (@rudygay22) February 20, 2013
Scroll down to hear Devlin's dis and see Wale berate him afterward.
Also, be sure to check out SPIN's awesome NBA coverage:
"SPIN's NBA Jam: 40 Players And Their Pop-Music Alter-Egos"
"Which NBA Team's Roster Has the Most Shout-Outs in Rap Songs?"
https://youtube.com/watch?v=9_Bi2nwvB5I