The Troggs, whose frontman Reg Presley died on Monday night, lurched and lusted themselves into the global consciousness with 1966 hit "Wild Thing." But the U.K. band's legacy is bigger than a single song. They were the proto-proto-punks, with their emphasis on messy passion over polished virtuosity helping set a template for the garage-rockers and punks to come — but also the pretentiousness-skewering musical fun-seekers who haven't even been born yet.
According to the AP, Presley's agent Keith Altham took to Facebook to reveal Presley's death at age 71. The singer's passing came about a year after a diagnosis of lung cancer forced him and the band to stop playing. Altham called Presley "one very real person in a sometimes very unreal world." Presley reportedly died at his home, in the presence of friends and family.
Though the Troggs arrived on these shores amid the '60s British Invasion, their raunchy, simplistic songs eschewed the artsy and poetic inclinations then being embraced by the Beatles, Bob Dylan, and their followers. "Wild Thing" epitomized this, with the fewest possible, gut-punching guitar chords and a teenager's romantic desperation. Actually a cover of a song written by American tunesmith Chip Taylor and originally recorded in 1965 by Jordan Christopher and the Wild Ones, the song became the Troggs' own and was eventually covered by Jimi Hendrix, among many others.
The Troggs had no shortage of hits, as "With a Girl Like You," "I Can't Control Myself," and "Love Is All Around" climbed the U.K. and U.S. charts (British hit "Anyway That You Want Me," something like a Zombies-ified, psych-pop "Wild Thing," is also worth checking out). Their most lasting influence came not from their songs but their brutish aesthetic, which new generations found to be counterintuitively amid album-oriented rock's increasing delusions of grandeur. As the Telegraph notes, Iggy Pop and the MC5 have cited them as inspirations, and R.E.M. recorded with them in 1991. Ty Segall, the Black Lips, Wavves, and a new generation of punkish guitar bands clearly belong in the same lineage.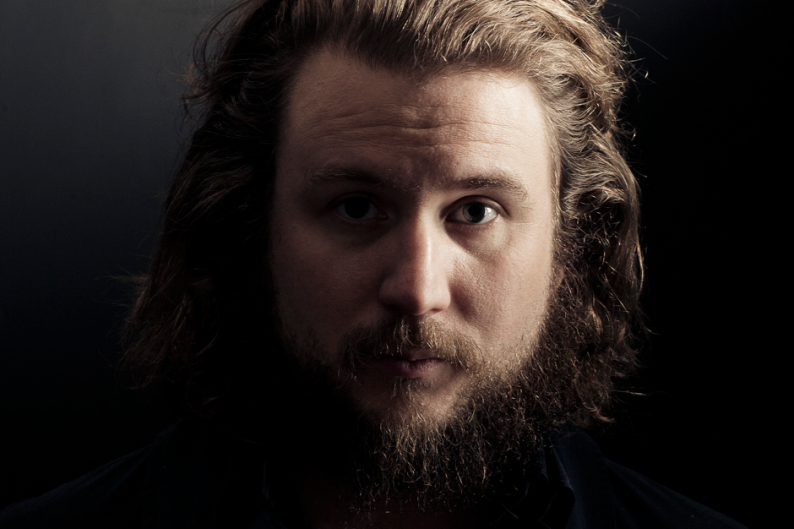 But the whole point of the Troggs, if we're to believe the still-relevant 1971 Lester Bangs screed they inspired, "James Taylor Marked for Death," might ultimately be that sonic lineages are worthless anyhow; that reverence is a sham, and great music should kick over statues and take no heroes, only inspiration. "But fuck the tradition, I want the Party!" wrote Bangs. In that sense, the late Presley's wild spirit will remain among us long after three-chords-and-the-truth is a forgotten maxim, pervading trap music, dubstep, slinky dance-pop, bedroom disco, or whichever someday-contemporary sounds thumb their nose toward prevailing good taste in favor of the Party. Reg Presley, we love you, and we know for sure.