The rollout of Record Store Day exclusives continues. We've already previewed the annual vinyl celebration's official film selection and teased an über-rare Hüsker Dü single, now comes word (via Pitchfork) that Sub Pop is putting together its own compilation.
Sub Pop 1000 — the title's a reference to 1986's Sub Pop 100 collection — drops on April 20 and features previously unreleased songs by Peaking Lights, My Disco, Iron Lung, and more. The mix, which will be available digitally and on limited-edition vinyl, comes ahead of Sub Pop's 25th anniversary party.
On July 13, the label that's put out records by the Thermals, the Postal Service, and a little band called Nirvana, will host a celebration called the Silver Jubilee in the Seattle neighborhood of Georgetown. The website for the "Public Display of Affection" promises: "Actual live bands, playing actual live music! Some sort of art-related something or other! Like, in a gallery space, we're thinking! A record-type event! Food! Beer and wine… Good times and opportunities to embarrass yourself and those who'd always hoped for better for you! Plus, bands!" Sounds fun. More details — like, you know, actual details — are forthcoming.
Find the track list for Sub Pop 1000 below.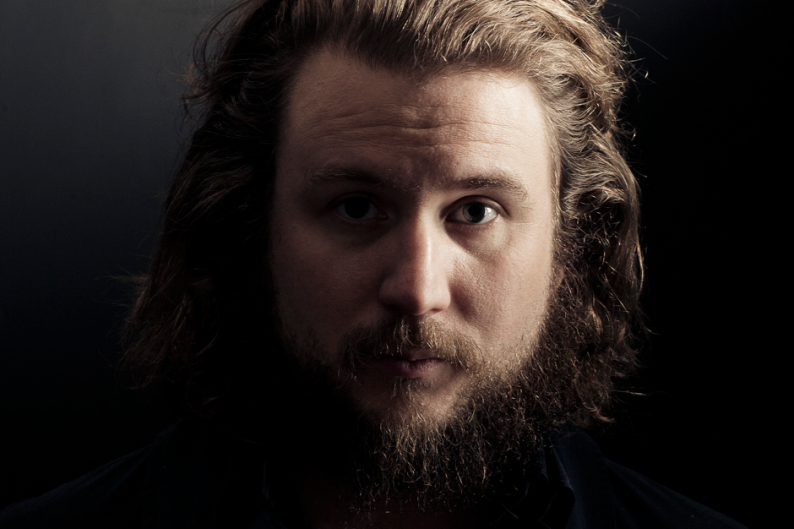 Sub Pop 1000 compilation track list:
1. His Electro Blue Voice – "Kidult"
2. Chancha Via Circuito – "Lacandona"
3. Protomartyr – "French Poet"
4. Lori Goldston – "Tangled North"
5. Iron Lung – "A Victory for Polio"
6. Soldiers of Fortune – "Money"
7. Peaking Lights – "Subterranean Brainblow"
8. Ed Schrader's Music Beat – "Radio Eyes"
9. My Disco – "Guided"
10. Starred – "Doomed"