For today's edition of "English glam stars returning from hiatus with a long-awaited album" news: Spacehog's fourth full-length, As It Is on Earth, is due April 16 via the band's very own Hog Space Records.
According to a press release, the follow-up to 2001's The Hogyssey was recorded over the last two years with producer Bryce Goggin, who also worked on the band's first two albums (1995's Resident Alien and 1998's The Chinese Album). The upcoming LP consists of 11 tracks and features song titles such as "I Wish You Well," "Oh, Dinosaur," and "Deceit," which hint at a middle-aged sort of mood.
"The subject matter changed," bassist and vocalist Royston Langdon said in a recent interview. "I supposed I've matured … I'm a different person than I was when I was 21 when I started. Musically, the fundamentals are the same as they were on Resident Alien. This record feels like a much more honest look at who we are now. That's what we strived to do on every record. It's a little piece of the history of where we are. Everyone's changed — through relationships, etc. It's uniquely ours and this is the medium in which we tell."
Spacehog announced on February 1 that they were partnering with fan-to-artist funding site PledgeMusic to raise money for As It Is on Earth's self-release; they reached their goal within 24 hours. The sci-fi glammers have also revealed that they're donating 10 percent of those pledges to the David Lynch Foundation.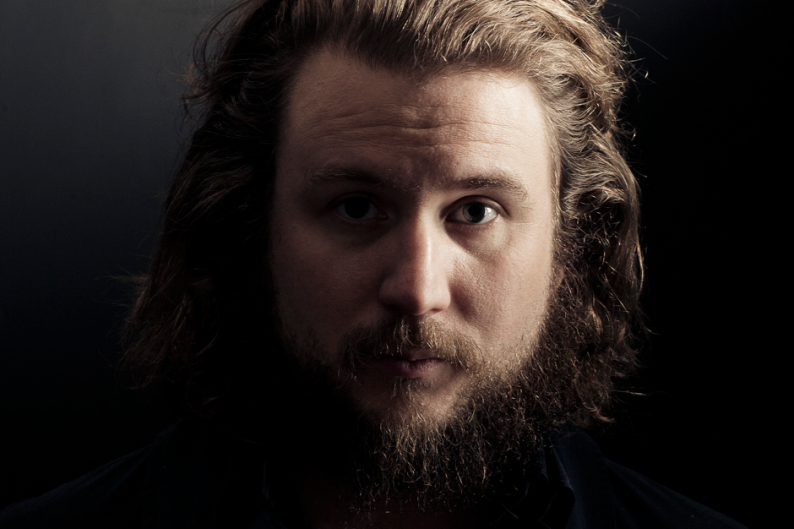 A spring tour in support of the new album is planned, but so far, only two dates have been confirmed: February 26 at Mercury Lounge (New York, NY) and May 4 at Great Scott (Boston, MA).
Head below for a stream of As It Is on Earth's showy closing track, "Glad to Know" (via Rolling Stone), followed by the record's full track list.
As It Is on Earth track list:
1. "Deceit"
2. "Love Is a Curious Thing"
3. "Gluttony"
4. "Now I'm Only Dreaming"
5. "Try to Remember"
6. "Bonnie & Clyde"
7. "I Wish You Well"
8. "Sunset Boulevard"
9. "Oh, Dinosaur"
10. "Cool Water"
11. "Glad to Know"