Aspiring rapper Kenneth Cherry Jr., also known as Kenny Clutch, was killed in a drive-by shooting on the Las Vegas Strip on Thursday morning (February 21). The Oakland native was 27 years old.
NBC reports that Cherry was driving a Maserati on Las Vegas Boulevard at around 4:30 a.m. when a black Range Rover pulled up and began firing shots into his vehicle. According to the sheriff for the Las Vegas Metropolitan Police Department, Cherry was shot, causing him to speed through a red light and crash into a taxi cab. The cab exploded into flames upon impact, killing the taxi's driver and passenger.
Cherry was pronounced dead at University Medical Center, according to ABC. The passenger in Cherry's Maserati was hit by the gunfire, but only suffered a minor injury to his arm. At least four other vehicles collided as the Range Rover drove off, CBS reports. Several additional bystanders were injured during the incident, but none were shot.
The shooters are reportedly still on the loose. CNN notes that an "intense" and "extremely focused" nationwide manhunt for the Range Rover is underway.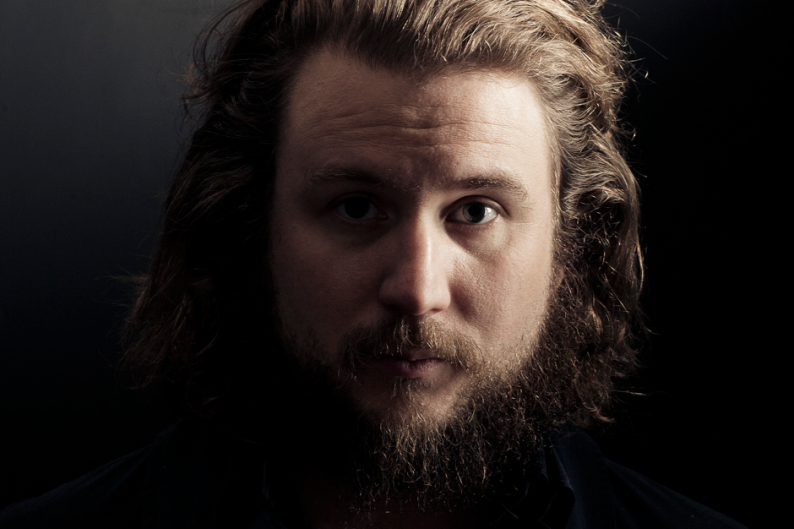 "What happened will not be tolerated," said Clark County Sheriff Doug Gillespie. "These individuals will be found, they will be prosecuted to the full extent of the law." Police said that the violence stemmed from an argument in the valet area of the nearby Aria hotel and casino.
"This is something you never want to go through," Cherry's father, Kenneth Cherry Sr., told NBC. "This is the hardest thing in my life right now because you never want your children to leave before you leave." He also claimed that except for some speeding tickets, his son never had a criminal record.
"Out of everyone I know in the rapping industry, there is no way I would have ever, ever expected to find that he was shot on the Las Vegas Strip in such an aggressive manner," Vicki Greco, Cherry's attorney, told CNN. "He didn't have a [criminal] record or a history. He was just a good kid trying to make it and be a good father." Cherry had two children, according to Greco.
CBS reports that the shooting occurred about one block from where Tupac Shakur was killed on the Vegas Strip in 1996.
Scroll down to watch a video for Cherry's "Stay Schemin'."
https://youtube.com/watch?v=3CIpf2cBFHE