Mount Eerie mastermind Phil Elverum is revisiting his previous nature-minded lo-fi project, the Microphones, for a robust five-album vinyl reissue series, Pitchfork points out.
On March 5, Elverum will put out a remastered 2xLP version of 2002 compilation Song Islands, complete with a fold-out poster and download card. A new edition of 1999's Don't Wake Me Up, packaged with a poster and new pictures, follows on April 16.
May 28 brings another pressing of 2000's It Was Hot, We Stayed in the Water, along with high-resolution scans of collages done by former K Records labelmate Khaela Maricich. Other as-yet-unannounced exclusives will be bundled in as well.
The Microphones' cozy 2001 opus, The Glow, Pt. 2, will be re-released as a 2xLP on July 9, but unfortunately it won't come with any of the extras from K Records' 2008 two-disc reissue. So anyone hoping to hear the 25-second "instrumental (version)" on vinyl is out of luck.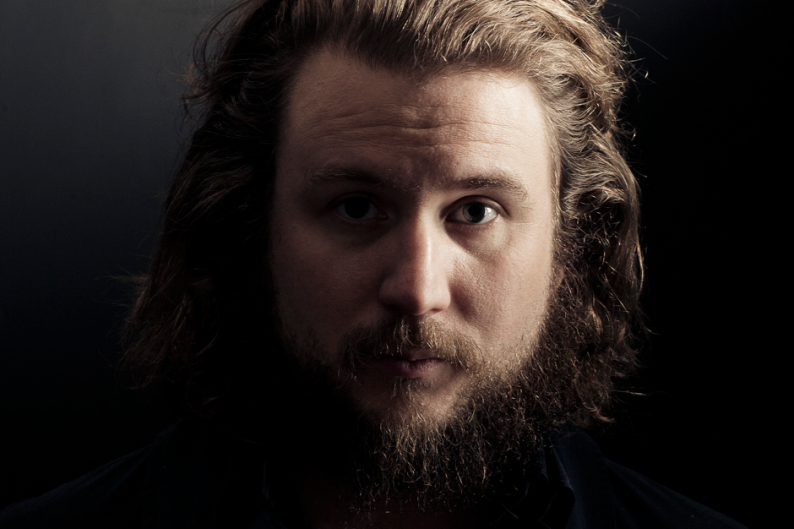 The fifth and final album in this retrospective, Mount Eerie, resurfaces on August 20. Mount Eerie was the last full-length Elverum released under the Microphones name, before adopting the Mount Eerie moniker.
All of these vinyl reissues are coming via Elverum's very own P.W. Elverum & Sun label, which delivered 2012's two Mount Eerie LPs: Clear Moon and Ocean Roar.