Mindy McCready opened her first album — also her first single, and ultimately one of her biggest hits — tempted by the devil. She'd been singing for 17 years, since she was three in a Pentecostal church in Florida. But now it was 1996, she was 20, and she'd been cavorting for awhile with a married baseball star (New York Yankee Roger Clemens). Satan knew just where to find her. "Here we go again," she confessed.
The song's chorus told us she was counting on 10,000 angels to watch over her. For a while, maybe they did. But within less than a decade, they were letting her down, and you've probably seen the list by now: drug overdoses, abusive boyfriends, arrests, probation violations, repeated suicide attempts, Celebrity Rehab, mental illness, custody battles over her kids, the father of her infant son dying of an apparently self-inflicted gunshot on her porch in January. And then, on Sunday, McCready finally turning a gun on herself, successfully this time, on the same porch.
The best song she ever sang — also the only one to cross over to the British charts, where it got to No. 41, although it went nowhere in the U.S. — talked about suicide: "Swallow the poison, pick up the knife." The song, "Oh Romeo," was about a "romantic depressive" who nonetheless decides a guy's not worth dying over, but there's torment in the sound, in the bitter edginess of the singing and the almost gothic space and shadows of David Malloy's production. The rest of McCready's second album, late 1997's If I Don't Stay the Night, had more of the same: Songs like the title track and "What If I Do," where the devil and angel on her shoulders debated whether going all the way with somebody was worth it, and the singer insisted the storm raging outside was no match for the thunder in her mind; "Cross Against the Moon," in which a 17-year-old Nebraska preacher's daughter opted for Hollywood and Marilyn Monroe over the gospel tent.
An inner battle was leaking in, or so it seemed when I wrote this in the Village Voice in early 1998, about McCready's interpretation of an old Linda Ronstadt classic: "Covering 'Long, Long Time,' one of the saddest songs on Earth, all the extra syllables and serifs and cracks in her voice convince me she's about to crack." Where Ronstadt settled for prettiness, McCready got the entire ache: "Time washes clean love's wounds unseen / That's what someone told me, but I don't know what it means."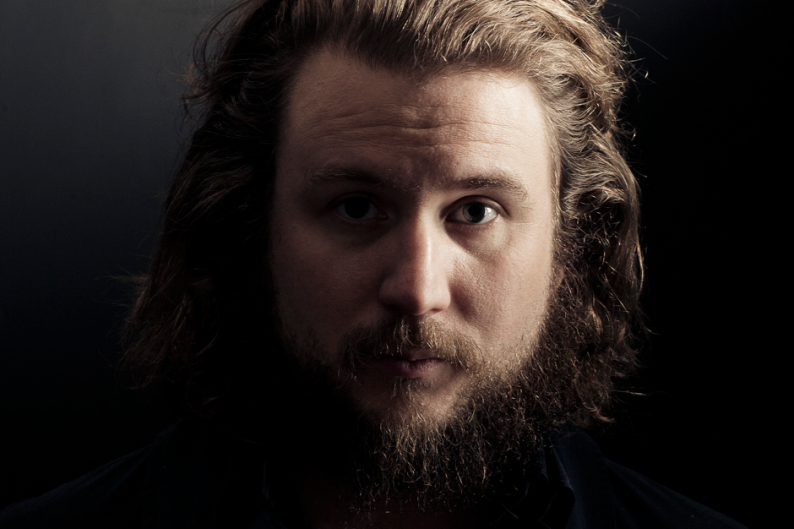 I heard If I Don't Stay the Night, then, as inhabiting "mentally unbalanced terrain" — but if her world had begun to unravel, I had no way of knowing. Her debut, 1996's Ten Thousand Angels, was flirty, upbeat, wholesome, self-assured. In "Guys Do It All the Time," her only song ever to top the country chart, she turned tables on the dudes by staying out till 4 a.m. having beers with the girls: a rocking boot-scooter, surrounded on the album with other line-dance-ready two-steps about young ladies out on the town, 'cause it ain't a party till they get here. Even that hit about demonic temptation sounded totally optimistic, affirming Nashville's fallback stance that, sure, things might go wrong now and then, but ultimately stuff will work out, because at least if you stick to home and hearth and God and the comfort of your small town, all is right with the world.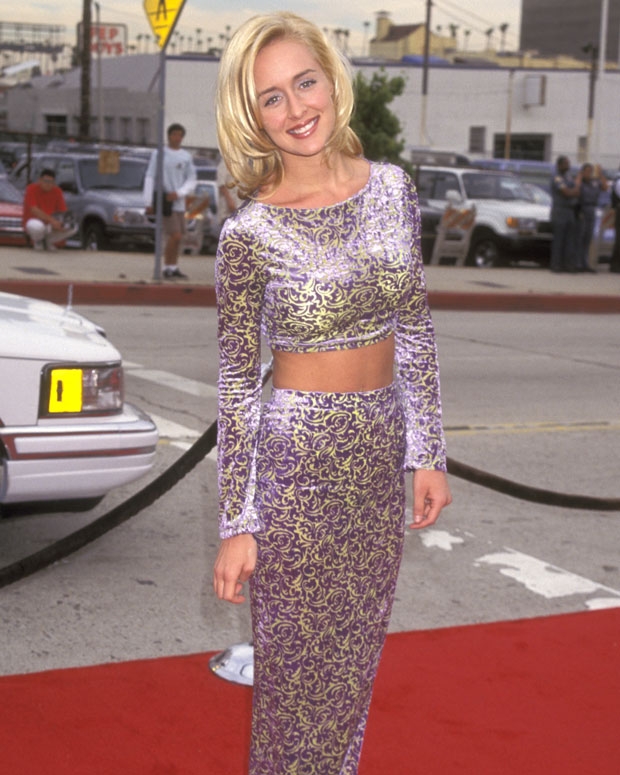 McCready probably already knew by then what a crock that is. But she was ambitious — she'd graduated high school early to get her career going — and in the wake of Shania Twain, Nashville had its eyes on photogenic young women. Ten Thousand Angels, which went on to sell 2 million copies, came out just a couple of months before 14-year-old LeAnn Rimes' Blue, which went on to sell 6 million in the U.S. alone. The idea, it seems, was maybe to build a demographic coalition between suburban tween-girl pop fans and their country-fan moms; Lila McCann (1997), Jessica Andrews (1999), Rebecca Lynn Howard (2000), Alecia Elliott (2000), Cyndi Thompson (2001), and others had all come and gone before Taylor Swift finally hit the jackpot starting in 2006.
Which is to say: the industry is hell. Beyond all the tragic tabloid stories, McCready's career trajectory was more or less typical of this bunch: She put out five albums, every subsequent one peaking lower on the country chart than its predecessor. Only her debut produced any Top 10 country singles (three in all). But her first four albums, at least, are all worth hearing, and what's intriguing about 1999's BNA Records swan song I'm Not So Tough and 2002's Capitol Nashville one-shot Mindy McCready isn't so much the intense emotion of If I Don't Stay the Night as a willingness to stir all sorts of left-field '80s pop influences into the country pot: rockabilly-ish big-beat new wave ("All I Want Is Everything"), increasingly lush Stevie Nicks/Quarterflash quasi-soft rock ("I've Got a Feeling"), cute and coy Stacey Q teasing ("Lucky Me"), Spanish-guitared Eurodance grooves ("I Just Want Love"), unbashful womanly belting owing to R&B and Pat Benatar in place of the exaggerated Southern drawl McCready had started out with. It sounds like she was being re-groomed (as was LeAnn Rimes, around the same time) for either adult contemporary or for a more global, club-minded fanbase. Didn't pan out, though, and country radio had mostly left such theoretically frivolous experimentation behind in Shania's '90s.
One final album, the wishfully titled I'm Still Here, came out in 2010, well into the downhill slide of McCready's life, on an obscure Denver indie called Iconic Records. It's difficult to listen to, but notable for being the only album on which McCready gets any co-songwriting credits — namely three, and of those, "I'm Still Here" is the most revelatory. Clearly, she's just barely hanging on: "There was darkness all around me / There were times I was sure I was drowning."
Before long, maybe inevitably, she did. As the son of a man who committed suicide when I was 13, four years after my mom died, my thoughts are mostly with six-year-old Zander and ten-month-old Zane. I should probably be angry, but mostly this just makes me feel sad for them, and thankful that Mindy McCready's life wasn't mine. Her life makes Hank Williams' sound easy, and who knows what makes life turn that way? "Life is like a box of matches / Sometimes the whole thing catches," she sang way back in '97's "Oh Romeo." "And all you can do is watch it burn."