Louisville, Kentucky, has lost a man who was a big part of its '90s post-hardcore movement. Jon Cook, probably best known as the bassist for the band Crain, has died, according to label Temporary Residence.
In 2005, Temporary Residence reissued Crain's 1992 debut album, Speed, which was recorded by Steve Albini. The label says James Murphy drew inspiration from Crain in his pre-DFA bands Pony and Speedking, and also cites the band as an influence on Helmet and Albini's band Shellac. Cook also played in an incarnation of fellow Louisville band Rodan. And he played in Crain-linked group Cerebellum, which like Crain featured vocalist Drew Daniel, who went on to form Matmos.
While Slint has likely drawn the most acclaim from the Louisville scene of that time, it was a particularly rich time. The blog Premesso di Soggiorno writes: "Crain's music was huge; sometimes angry, sometimes delicate, not unlike the people who made it. But more than the music, Jon was a rallying point, someone who repeatedly left our little provincial burg to travel the country in a van, bringing treasure and glory (well, not much treasure — it was rock'n'roll, after all) back to us."
As Pitchfork notes, Louisville Hardcore has posted videos of Cook playing with a few of his bands; watch them below, and read SPIN's 1994 review of Rodan's Rusty here.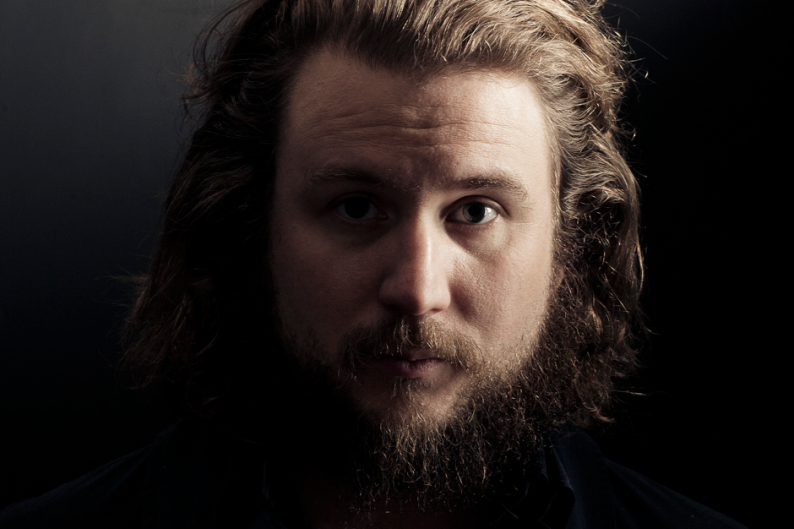 https://youtube.com/watch?v=tl0jb3YmIUY%3Ffeature%3Dplayer_embedded
https://youtube.com/watch?v=ifSiHt2ipRI%3Ffeature%3Dplayer_embedded
https://youtube.com/watch?v=JtpCbWy7Qzk%3Ffeature%3Dplayer_embedded