A quick current Google news search for the name of legally troubled and talent-challenged rapper Ja Rule reveals a lot of headlines that look like this: "Ja Rule Set to Leave Prison in Gun Case" or "Rapper Set to Leave New York Prison in Gun Case." SPIN is happy to report that the man born Jeffrey Atkins will not be stuffing his body inside of a rifle bag or a pistol holster in order to free himself from jail. In fact, he's not even leaving for another four months.
Rule's experience with prison has thus far been one of brief highs followed by long lows. For instance, about a year ago, about halfway through his two-year sentence for gun possession, Ja did a phone interview with the Daily News, where he explained that he's been bettering himself and having an "amazing" time behind bars. Then, a mere month later, he was sentenced to disciplinary work detail for doing unauthorized interviews from the same facility.
And today, Atkins did indeed finish his sentence for the aforementioned gun case, but he was walked out of the gates of an upstate New York prison only to be handed off to Feds who took him to a different detention center so they could figure out where he'll serve out the final four months of a separate tax evasion charge, as MTV reports. After that, we presume he'll be leaving the pen first by walking and then in some sort of common vehicle, like a car.
"He completed his state sentence, but the state and federal sentences were running concurrently and there is an overage on the federal one," Ja's lawyer Stacey Richman said to MTV News. "He still owes time on the federal charge [but] there's a lot of anticipation knowing that he's so close to the end of it … and frustration. He knew he wasn't getting out today, but his spirits have been extraordinary throughout. A lot of people want to work with him."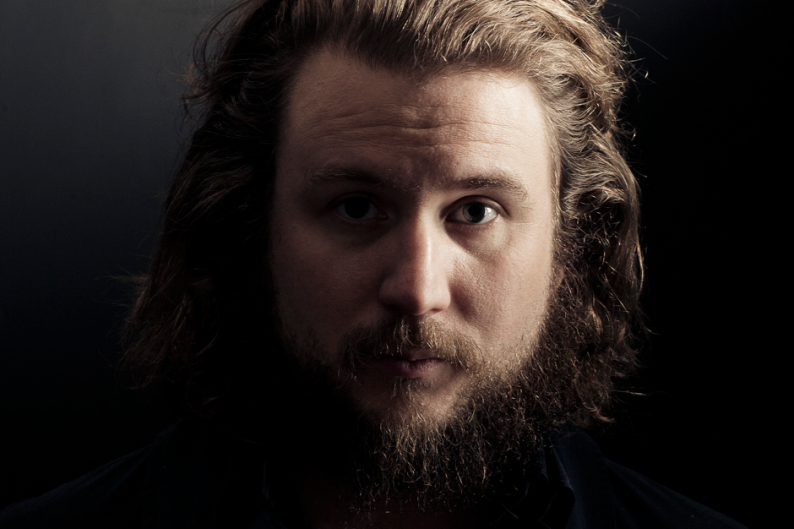 Rule's eighth studio album is reportedly in the hopper and titled Renaissance Project.