Remember where you were when you learned that iTunes had sold its 25 billionth song. We found out today (February 6), via a press release, that "Monkey Drums (Goskel Vancin Remix)" by DJ/producer Chase Buch marked the retail milestone for Apple.
Germany's Phillip Lüpke purchased the seven-minute "Monkey Drums" mix and will be rewarded with a €10,000 iTunes Gift Card — that's roughly $13,500 in downloads, according to the Associated Press.
"We are grateful to our users whose passion for music over the past 10 years has made iTunes the number one music retailer in the world," Eddy Cue, Apple's senior vice president of Internet Software and Services, said in a statement. "Averaging over 15,000 songs downloaded per minute, the iTunes Store connects music fans with their favorite artists, including global sensations like Adele and Coldplay and new artists like the Lumineers, on a scale we never imagined possible." (It also provides a law-abiding alternative to illegal downloading.)
As the AP notes, it took the Cupertino, California, company almost 10 years to sell 25 billion tracks. Currently, iTunes' catalog contains 26 million songs.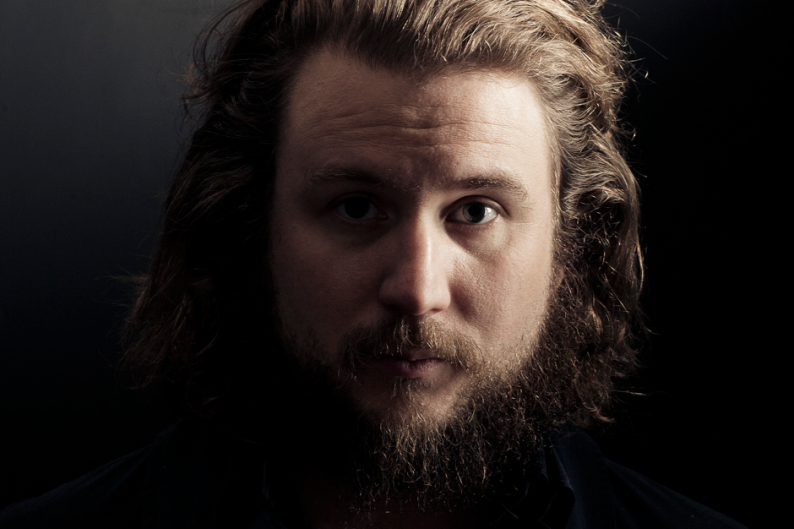 Today, the songs chart may belong to Fall Out Boy's scorching reunion, "My Songs Know What You Did in the Dark (Light Em Up)," but history belongs to "Monkey Drums (Goskel Vancin Remix)."