Fall Out Boy Reunite for Surprise, Super-Intimate Chicago Show
It didn't seem like Fall Out Boy were coming back to the stage anytime soon. A prolonged battle with pop irrelevancy begat side projects and routine denials of reunions. There were lyrics on their last album, 2008's Folie a Deux, that wrestled with the point of their own existence ("Nobody wants to hear you sing about tragedy"). Deux (arguably the band's best) suffered an unexpectedly harsh blowback, struggled to go gold, and was abandoned upon arrival by the band's core fan base. In a wrenching blog entry about his stalling career, lead singer Patrick Stump compared the band's final tours to "the last act at the vaudeville show." Adding, "we were rotten vegetable targets in Clandestine hoods." It's hard to imagine anyone willingly returning to that.

But, art is a funny thing that flows out of you even if you don't plan on it. So Stump, Pete Wentz, the one guy with the hair, and the other one with the tattoos are back with a new album called Save Rock and Roll and another tour, projectiles be damned. It was no surprise that, when easing back into the live setting, they provided themselves with one hell of a home field advantage: a surprise, day-of show at a 400-capacity venue in Chicago, the city where they formed. If this wasn't a party, then damn it all.

Thankfully, Fall Out Boy have not forgotten how to play, Stump has sure as hell not forgotten how to sing, and their catalog runs at least as deep as any other touring band with just a decade in the game. They stuffed their most rabid fans into Subterranean Lounge, a glorified ship hull, and gleefully cranked out the hits — both real and underground — for 90 minutes. Wentz threw up the Roc and was wearing a shirt bearing a slogan that started as one of his own tweets. What was not to love?

The night was not really about the music, and it was never supposed to be. This was about feelings — about Fall Out Boy's uncontrollable need to exist being reflected back at them. Wentz started the night by stage-diving even before Stump belted out his first note, and ended it standing at the lip of the stage screaming the words to "Saturday" while shoving the microphone in the faces of whichever dudes happened to have surfed to the front of the crowd. He did it all, by the way, with a smirk.

They did not use the night to work out any kinks. Stump told the crowd that the band had practiced vigorously in anticipation of the show, and the only new song they played was the single, "My Songs Know What You Did in the Dark (Light Em Up)." Save for Wentz's bad jokes and a note that Stump called him just months ago to get back into the studio, stage banter consisted entirely of the two saying how happy they were to be adored under the lights once again. It's what they came for — Fall Out Boy need to be loved, same as it ever was. JORDAN SARGENT

Set List
"Thriller"
"I Slept With Someone in Fall Out Boy and All I Got Was This Stupid Song Written About Me"
"A Little Less Sixteen Candles, a Little More 'Touch Me'"
"Dead on Arrival"
"This Ain't a Scene, It's an Arms Race"
"Nobody Puts Baby in the Corner"
"I'm Like a Lawyer With the Way I'm Always Trying to Get You Off (Me & You)"
"Tell That Mick He Just Made My List of Things to Do Today"
"Grand Theft Autumn"/"Where Is Your Boy"
"Hum Hallelujah"
"Dance, Dance"
"Honorable Mention"/"America's Suiteharts"/"Lake Effect Kid"/"Alpha Dog"/"Calm Before the Storm"
"What a Catch, Donnie"
"The Take Over, the Breaks Over"
"I Don't Care"
"My Songs Know What You Did in the Dark (Light Em Up)"
"Sophomore Slump or Comeback of the Year"
"Beat It"
"Sugar, We're Goin Down"

Encore:
"Chicago Is So Two Years Ago"
"Thnks fr th Mmrs"
"Saturday"
1. The Break's Over: Fall Out Boy Reunite in Chicago
1/12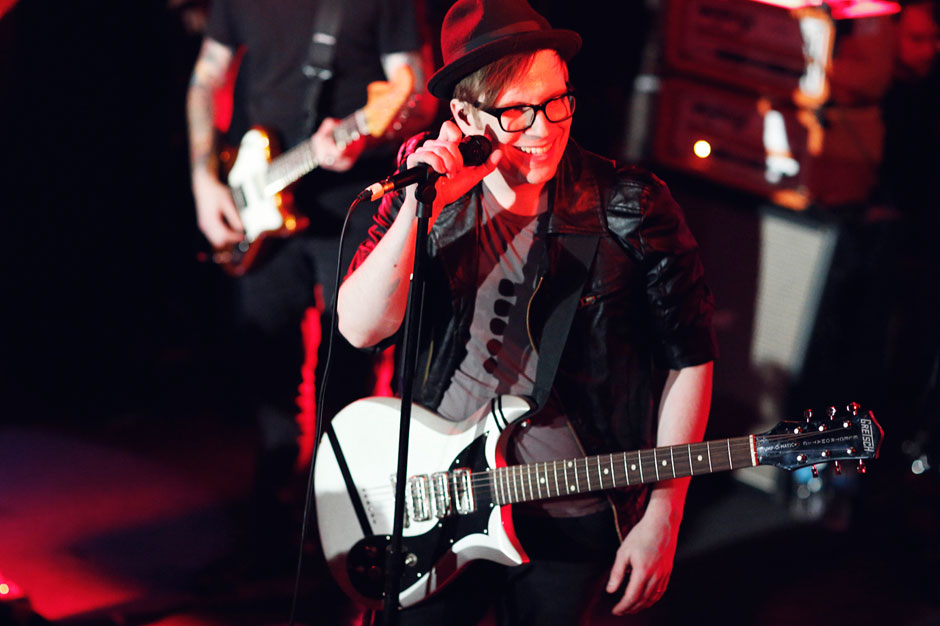 2. The Break's Over: Fall Out Boy Reunite in Chicago
2/12
3. The Break's Over: Fall Out Boy Reunite in Chicago
3/12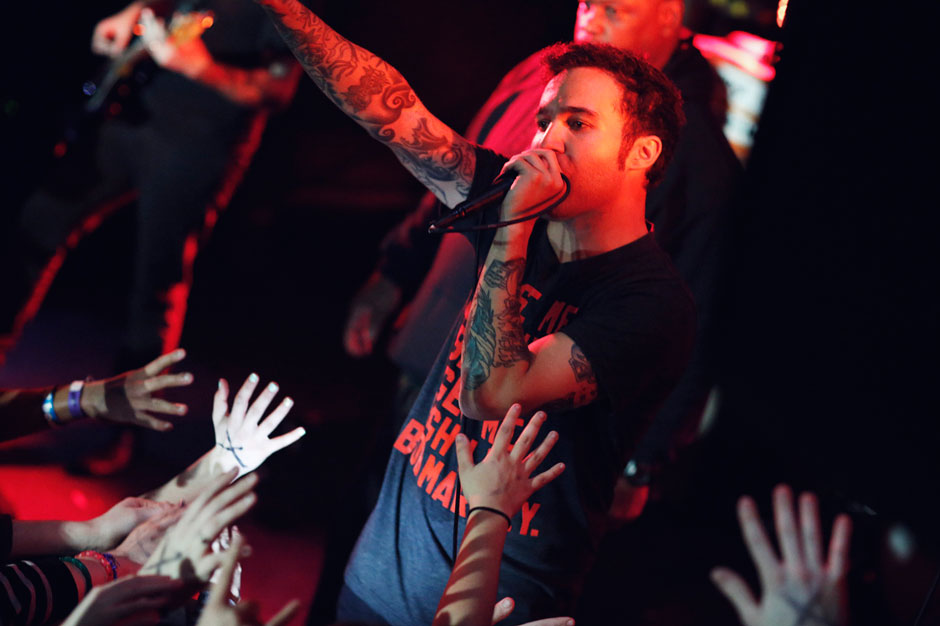 4. The Break's Over: Fall Out Boy Reunite in Chicago
4/12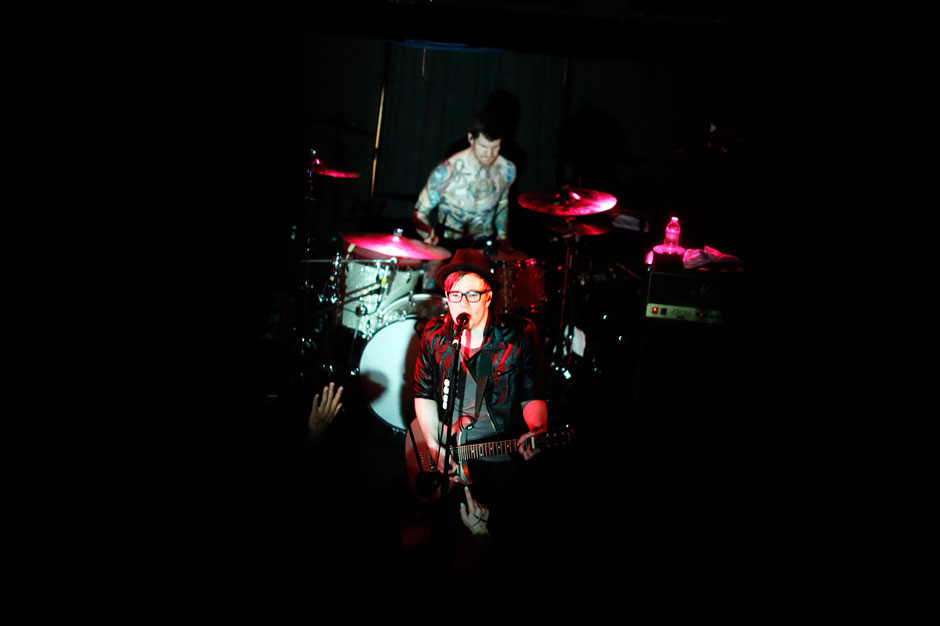 5. The Break's Over: Fall Out Boy Reunite in Chicago
5/12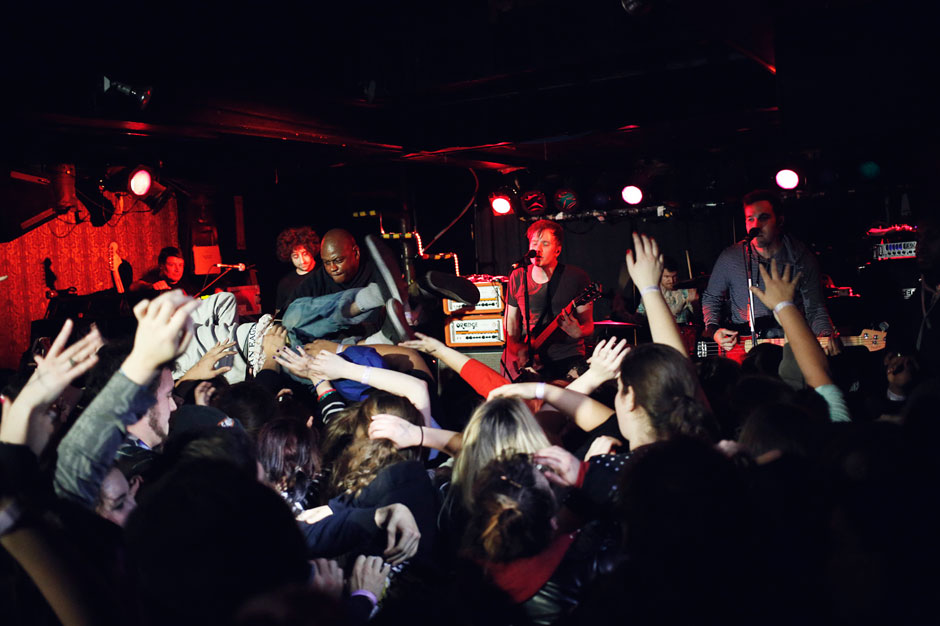 6. The Break's Over: Fall Out Boy Reunite in Chicago
6/12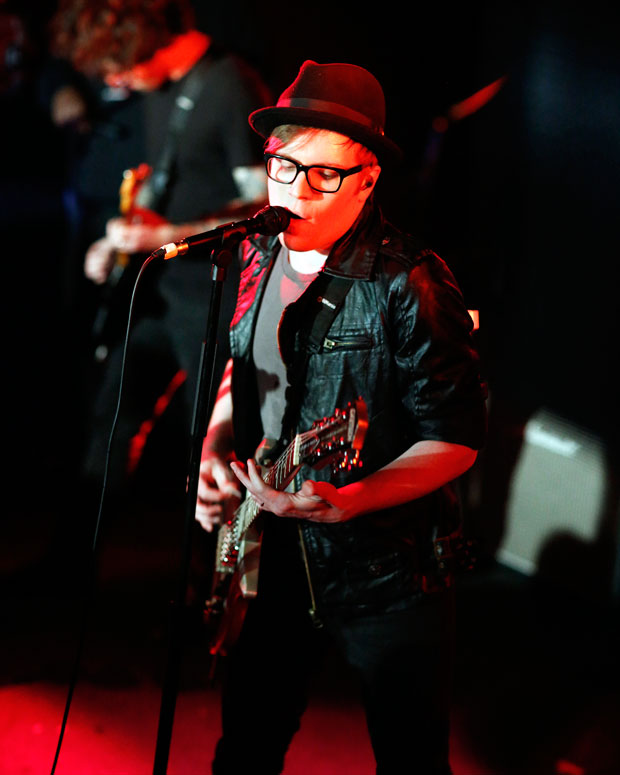 7. The Break's Over: Fall Out Boy Reunite in Chicago
7/12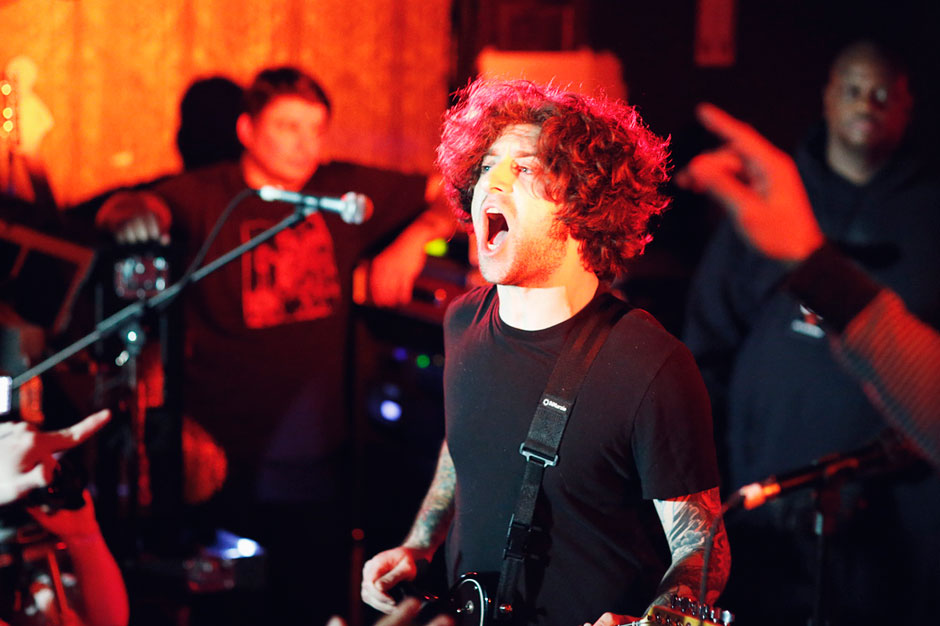 8. The Break's Over: Fall Out Boy Reunite in Chicago
8/12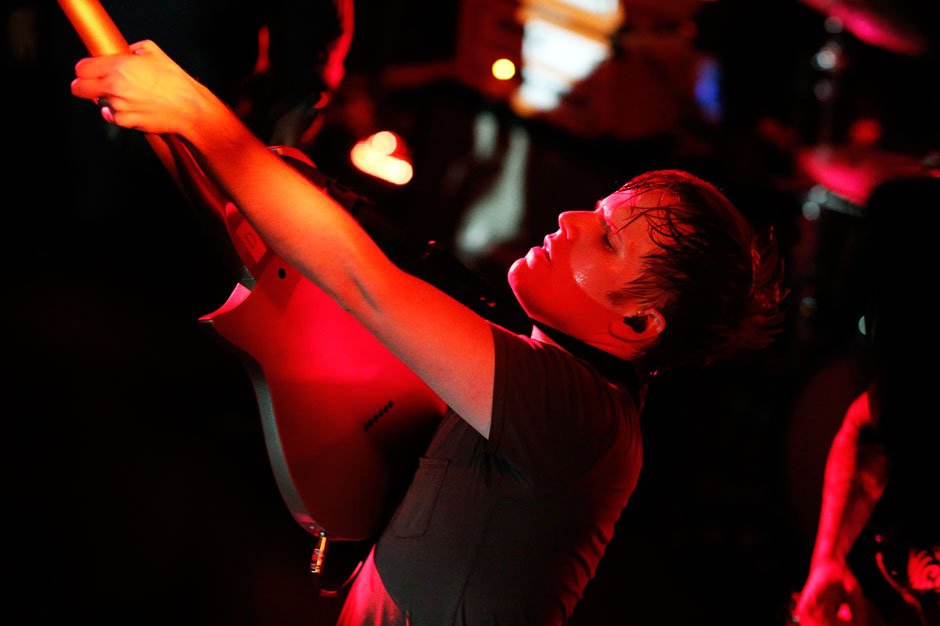 9. The Break's Over: Fall Out Boy Reunite in Chicago
9/12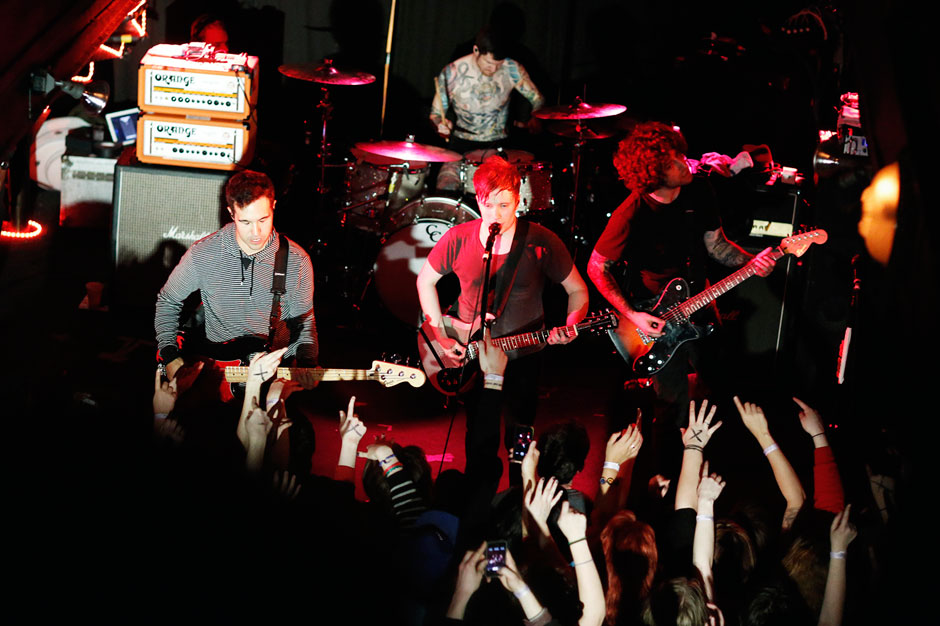 10. The Break's Over: Fall Out Boy Reunite in Chicago
10/12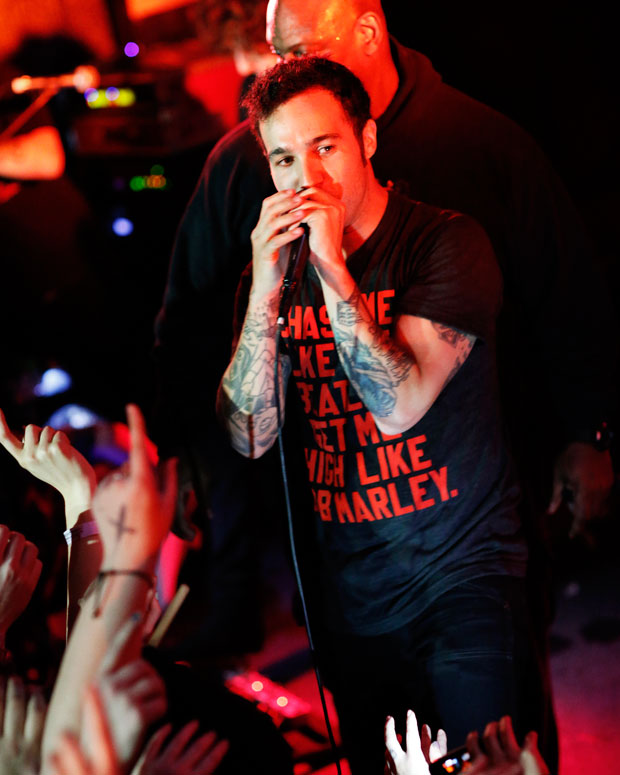 11. The Break's Over: Fall Out Boy Reunite in Chicago
11/12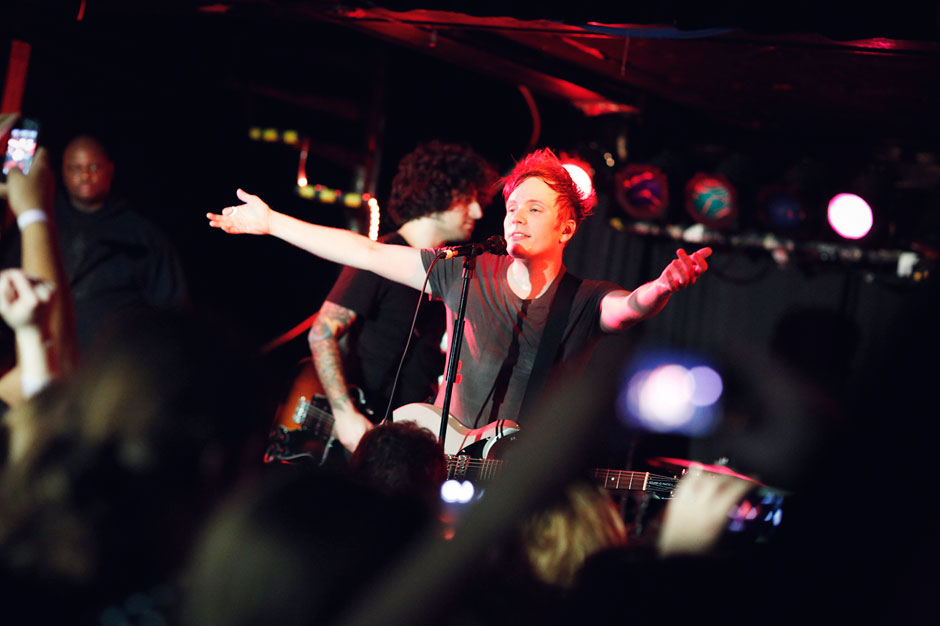 12. The Break's Over: Fall Out Boy Reunite in Chicago
12/12