Clive Davis, a towering figure in the music business, has come out as bisexual.
Sony Music's chief creative officer, who has helped launch the careers of Bruce Springsteen, Whitney Houston, Janis Joplin, and many more, made the revelation in an interview airing today on Katie Couric's new talk show Katie, as the Hollywood Reporter points out. "I'm still attracted to women," Davis said in a preview clip. "You don't have to be only one thing or another. For me, it's the person." The 80-year-old father of four also stressed that he's "in a monogamous relationship."
These personal disclosures come alongside reminiscences about the likes of Springsteen, Houston, Bob Dylan, Patti Smith, and Foo Fighters in Davis' new memoir, The Soundtrack of My Life, according to Rolling Stone. Hitting stores today, the book, co-written with longtime music critic Anthony DeCurtis, reveals Davis' first sexual experience with a man took place in "the era of Studio 54." According to the book, Davis carried on relationships with two women and one man after separating from his second wife, in 1985, and sustained a "monogamous relationship" with an unnamed male doctor from 1990 until 2004. He has reportedly been in another relationship with a man since then.
Davis told ABC that bisexuality is "maligned and misunderstood." Asked about the notion that men are either "gay, straight, or lying," he said: "I'm not lying. [Bisexuality] does exist. For over 50 years I never had sex with a male. It wasn't repressed. I had very good sexual relationships with women."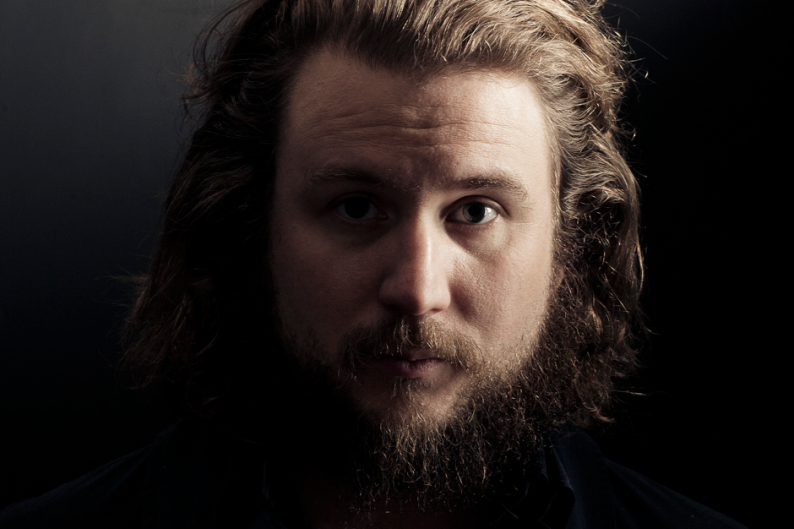 Davis' openness about his personal life at this point represents only one more small step in the music industry's long march against bigotry; if there are any pop or rock fans in 2013 who judge people based on their sexual preferences, the coming-out of the man who signed staunch liberal Springsteen probably won't change their minds. Still, it's a brave statement from one of the music business' towering figures, and could not only help draw attention to the other tales in his book, but also give courage to others whose sexuality is similarly not cut-and-dried.
It's tempting to think of Frank Ocean's beautiful and fateful Tumblr post last year, when the singer acknowledged that his first love had been a man without putting a label on it. Davis, for his part, has chosen the label "bisexual," and that's powerful in its own way.