Size might not matter, but name recognition certainly does.
That's why Chubby Checker has filed a multimillion dollar lawsuit against technology giant Hewlett-Packard and its subsidiary Palm, Inc. over a smartphone application called "The Chubby Checker," which reportedly estimates a man's penis size based on his shoe size, according to a press release issued yesterday (via Spinner).
"Despite numerous attempts to cease the 'app,' Hewlett Packard refused to dismantle the operation and, therefore, continues to perpetuate degrading and derogatory content directly linked to Chubby Checker," the press release reads. "The 'app' adversely affects Chubby Checker's brand and value and if allowed to continue, will cause serious damage to the Plaintiff's goodwill and will tarnish his image that he has worked to maintain over the last 50 years."
The TC Palm reports that the lawsuit, which was filed in Florida on February 12, states, "Defendants' use of the name 'Chubby Checker' in its app is likely to associate plaintiff's (trade) marks with the obscene, sexual connotation and images… Purchasers of 'The Chubby Checker' app and non-purchasing browsers of the associated Web page are being misled into believing that plaintiffs have endorsed defendant's app." Checker, born Ernest Evans, owns a trademark of the name "Chubby Checker" in order to pursue business interests.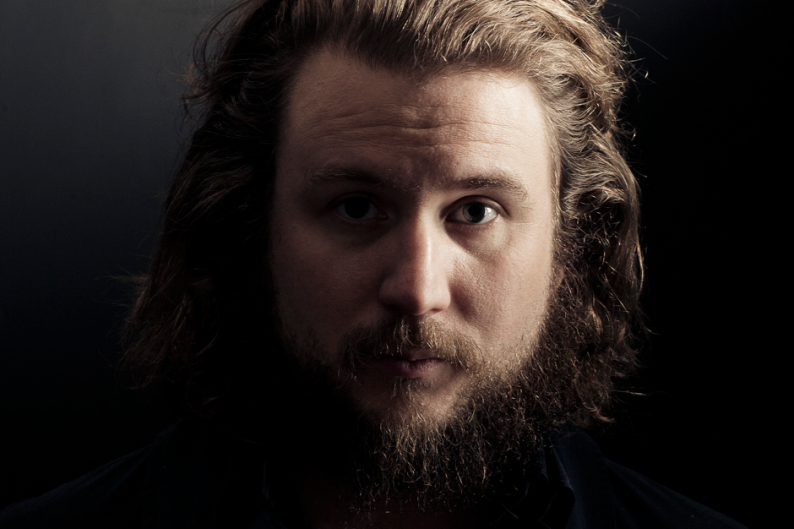 The suit claims that the "members only" software has been available on the Palm APP Catalog, which sells programs for Palm smartphones, since Oct. 6, 2006. But the $0.99 app's webpage states that it's been online since November 13, 2010 and, as of time of writing, has only been downloaded 84 times.
"Any of you ladies out there just start seeing someone new and wondering what the size of there [sic] member is," reads the grammatically challenged House of Palm website. "All you need to do is find out the man's shoe size and plug it in and don't worry where your [sic] from because The Chubby Checker supports shoe measurements of different regions and types. Now with the Chubby Checker there is no need for disappointment or surprise…"
A screenshot of the app captures the following message: "Based on Shoe size to Chubby size conversion. Da Chubby size is 4.25 inches (10.8 cm.)"
Checker's suit states that he has received no compensation for the unauthorized use of his name and trademark, and demands "all profits" earned from the not-very-popular app. HP has distanced itself from "The Chubby Checker," telling tech site WebOSNation in a statement, "The application was removed in September 2012 and is no longer on any Palm or HP hosted web site." As TC Palm notes, a disclaimer on the House of Palm site says that it "is not a property of Palm Inc. and should not be misled to be a Palm Inc. entity."
But Checker's lawyers are concerned with the people who downloaded "The Chubby Checker" app (all 84 of them), who were misled to thinking the 71-year-old singer signed off on the project.
"This lawsuit is about preserving the integrity and legacy of a man who has spent years working hard at his musical craft and has earned the position of one of the greatest musical entertainers of all time," said Willie Gary, Checker's attorney. "We cannot sit idly and watch as technology giants or anyone else exploits the name or likeness of an innocent person with the goal of making millions of dollars. The Defendants have marketed Chubby Checkers' name on their product to gain a profit and this just isn't right."