Around 11 hours ago, 2 Chainz' Twitter account started lighting up with frustrated missives. The reason? He was busted in Maryland for marijuana possession (a charge he denies) and then asked to pose for a photo with his arresting officers:
Locked me up and then Wanted pictures smh instagr.am/p/VvSPnWTYS7/

— Tity Boi (2 Chainz) (@2chainz) February 15, 2013
According to TMZ, 2 Chainz was traveling in a white van carrying six other passengers that was pulled over by Maryland State Police at approximately 10 p.m. in Easton. He was booked and released for weed possession, but announced on Twitter the only thing he was holding was a grinder ("We to jail for a grinder??? REALLY???"). Despite the legal snafu, the rapper who has a gift for saying his own name made it to his scheduled show at the University of Maryland Eastern Shore.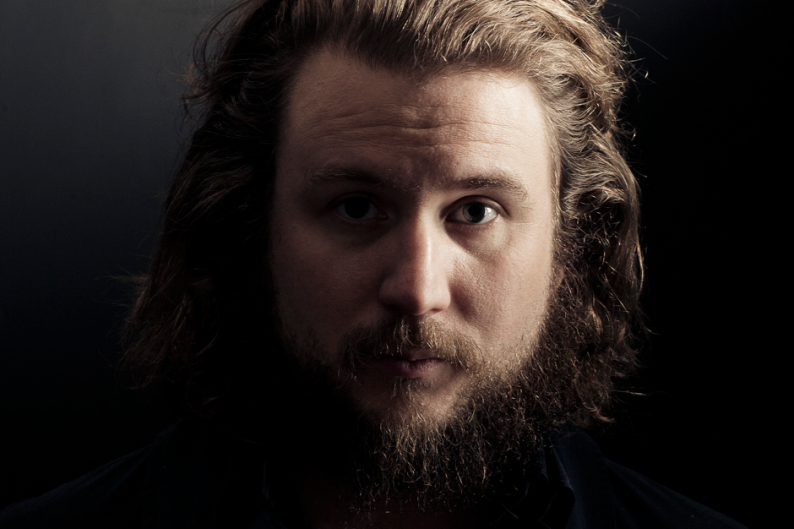 Whose weed was in the van is still in question. According to 2 Chainz, his security guard claimed ownership of the pot, but cops didn't believe it: "Not to mention my security said it was his and they said , he don't smoke ,, how da fuk u know? Haha wut a valentines day!!!," he said in a tweet. If found guilty on the charge, 2 Chainz could face up to one year in jail and a $1,000 fine.
Who exactly requested the photo is also becoming an issue. "The photos are being looked into administratively and we'll see if any violation took place," Sgt. Marc Black of the Maryland State Police said, according to a local paper. Reps for the police told TMZ they "cannot confirm" who initiated the pic. We, however, can confirm that it's bullshit for law enforcement officials to geek out over stars they've just cuffed.