File under: "evil marketing genius" and "things that are awesome/dangerous." Kill Rock Stars is offering a "release date date" with guitar goddess Marnie Stern. What does that mean exactly? Well, what it sounds like. One lucky fan will win, by application, an all-expenses-paid date with the noise-popper on March 19, the day that her new album The Chronicles of Marnia drops. Good news for the applicant pool: Miss Stern told SPIN in December that she's trying "to make things less nutso" these days. Bad news: You can't be a "total creep/stalker" and you must live in the New York City area.
Along with the expected stuff, the application asks for a list of any anti-depressants you might currently be taking, and also for your ex-girlfriend's email address. Compliance is recommended as Marnie is, we can testify, a real catch. She made SPIN's 100 Greatest Guitarists of All Time list, The Chronicles of Marnia is among our most anticipated albums of 2013, and she makes super adorable animal noises on her new song "Year of the Glad." You can read the full text of her label's announcement (yes, along with the application info) below.
But before you do, it might be worth revisiting the fable of Lady Sovereign and the Jelly Donut, in which an enterprising young San Francisco fan of the since-retired U.K. MC raised a whopping $10,000 to take Sov on the date of a lifetime ("yacht, champagne, blunts… the whole dealy"). Things didn't exactly work out — the lil' Lady wound up dissing dude's grandmother, which kicked off an insane chain of events involving a rapping pastry, a hocked loogie, and, quite possibly, the opening death knell of a rap career that quite possibly was never meant to be.
Hipster guys, are you tired of seeing Marnie Stern have relationships with an endless array of losers and bores? Don't you think a guitarist as great as Marnie should have someone special to watch Law and Order SVU with? Do you enjoy petting dogs while eating chicken wings? And honestly, don't you think a nice, positively cute, 30-something Jewish girl should meet the man of her dreams? We sure do!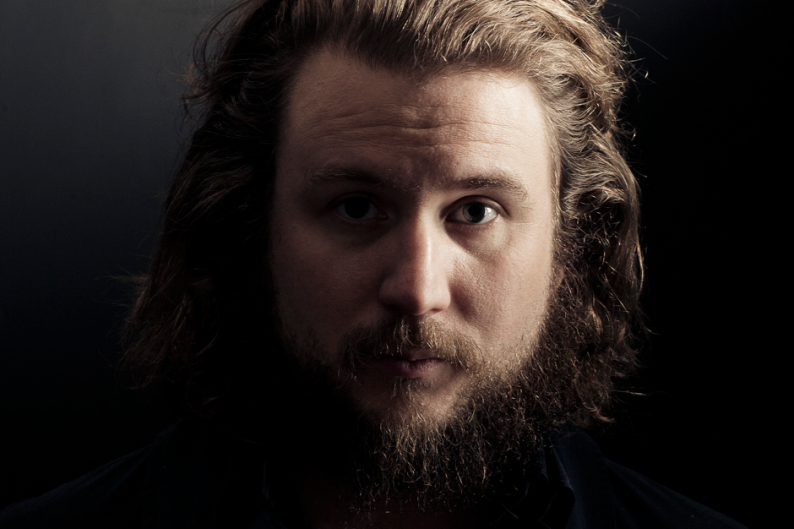 If you live in the New York City area (no long-distance beaus please) and are not a total creep/stalker (we will KNOW if you are), please send an email with your answers to the application questions below, your favorite Marnie song, and a recent photo of yourself. We will pay for this date, but you're paying for the next one!
Age, religion, and race are not a factor, but a sense of humor is critical. Marnie's ideal man is a homebody who doesn't mind that his girlfriend is out of town on tour a lot, and is not a drug addict, a slacker, or a vegan.
One more thing: Marnie doesn't get to pick the winner, Marnie's record label and publicist do, so go ahead and charm the metaphorical pants off us. We just want the best for her… and maybe you are it!!
Please email all applications to [email protected]
Name:
Email:
Age:
Location:
Height:
Are you gainfully employed? Elaborate.
When/ how long was your last relationship?
What are your hobbies/interests?
What qualities do you most enjoy in a woman?
List any anti-depressants you currently take:
What do you know about Marnie and why do you want to date her?
What would your most recent ex-girlfriend say about you? Can we get her email?
Where would you take Marnie on a first date and why?