Just in time for the Thermals' upcoming sixth album (expected later this year), Sub Pop is reissuing the Portland pop-punks' first three records on vinyl, the label announced today (January 24). On March 5, fans can own limited-edition, colored vinyl copies of 2003's More Parts Per Million, 2004's Fuckin' A, and 2006's The Body, the Blood, the Machine, all of which "have been unvailable on vinly for some time," according to the statement. The triple-reissue (which also includes the rare "No Culture Icons" 7″) comes on the tenth anniversary of the release of More Parts Per Million.
"Sub Pop and the Thermals hope vinyl enthusiasts everywhere enjoy these terrific records," reads the press release. "Sit back, drop the needle, and let the Thermals take you back to a time of wonder and innocence, a time when indie rockers still shaved their faces, and you had to actually go into a store if you wanted to steal a record."
As for new material, the three-piece's follow-up to 2010's Personal Life doesn't have a title or release date yet, but it's been described by the band as a blend of More Parts Per Million and The Body, the Blood, the Machine. "It's loud, fast, incredibly scary, and undeniably catchy," the Thermals said in a previous press release. Producer John Agnello (previous credits include Dinosaur Jr., Sonic Youth, and the Hold Steady) worked on the new full-length, which was recorded in Hoboken, New Jersey, and finished back in October, reportedly just hours before Hurricane Sandy hit the East Coast. The Thermals made headlines that same week when former bandmember Joel Burrows died, almost two years after suffering a serious head injury when he was struck by a van in early 2011.
Pre-orders of the vinyl reissues are currently available through Sub Pop's website. The Thermals have also announced several upcoming tour dates, which can be found below.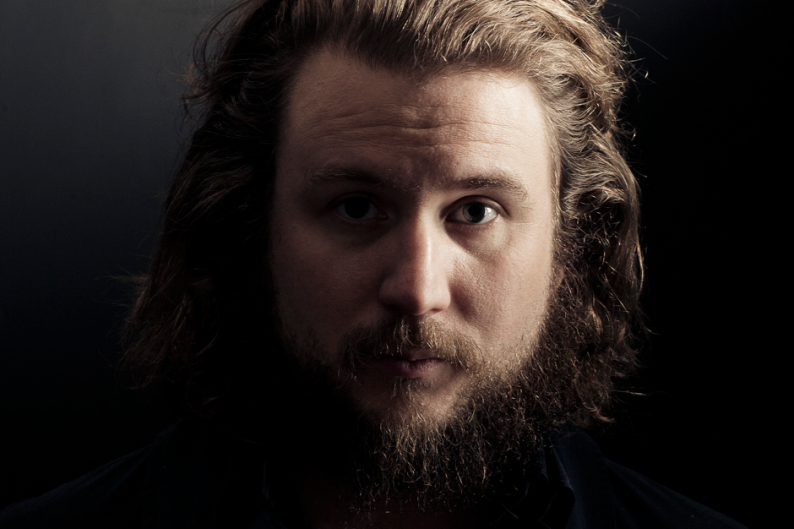 The Thermals 2013 tour dates:
March 1 – San Francisco, CA – Noise Pop (@ Rickshaw Stop)
March 2 – Cupertino, CA @ Homestead Lanes Bowling Alley
March 7 – Brooklyn, NY @ 285 Kent
March 8 – Clinton, NY @ Beinekie Events Barn (@ Hamilton College)
March 9 – Hoboken, NJ @ Maxwell's
March 13 – Austin, TX @ SXSW
March 14 to 16 – Austin, TX @ SXSW
March 18 – Los Angeles, CA @ Echoplex (Check Yo Ponytail)