Buzzcocks might not be a Matmos fan's first, or even tenth, guess as to who the iconoclastic electronic duo count as influences, but there is something decidedly punk about M.C. Schmidt and Drew Daniel's often noisy, very DIY approach to their craft. And anyone who's seen the group perform in person can attest that the two men at the heart of this project, who are also a couple, have something of a creative mind-meld.
So perhaps then it makes perfect sense that they executed an eight-minute cover of "ESP" by the aforementioned British punk giants at the Thrill Jockey Records 20th anniversary show last year in Baltimore. Thankfully, filmmaker Gabe DeLoach was on hand to document their thrilling rendition, and in the video above, he adds his own flourishes: first, little tics and twitches, and then a secondary scene in which a room full of ravenous ducklings devour a pile of earthworms trapped against a tile floor.
Those little guys couldn't dig it, but we're guessing you can, as Daniel growls out terrifyingly distorted lines about magnetic brainwaves, Schmidt warps distortion into rhythm and melody, and their accompanists add a little instrumental heft to the affair. Matmos have a brand new album, The Marriage of True Minds due on February 19 via Thrill Jockey. Before and after, you can catch them doing their thing on the road.
Matmos tour dates: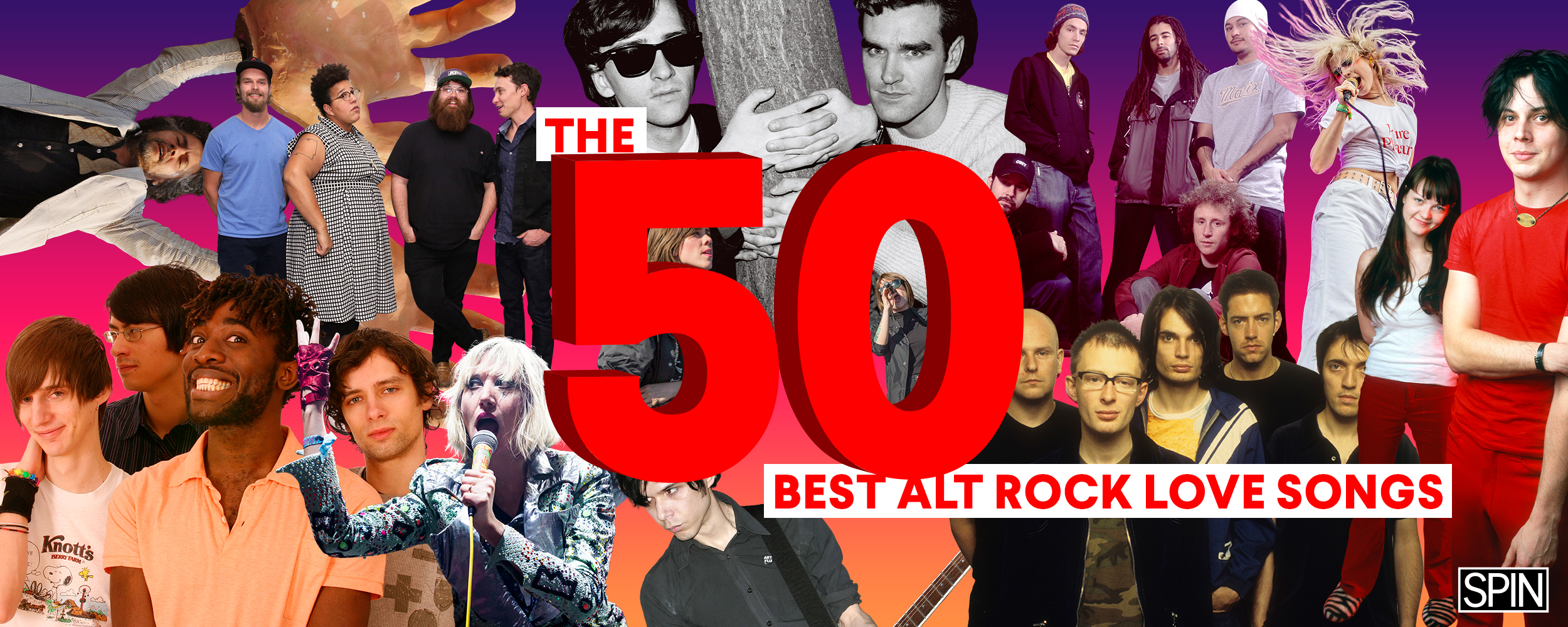 February 11 – New York, NY @ Le Poisson Rouge
February 12 – Boston, MA @ Brighton Music Hall
February 13 – Montreal, QC @ Il Motore
February 14 – Toronto, ON @ TBA
February 15 – Chicago, IL @ Empty Bottle
February 16 – Minneapolis, MN @ Cedar Cultural Center
February 19 – Portland, OR @ Doug Fir (w/ Mouse on Mars)
February 20 – Seattle, WA @ Neumo's (w/ Mouse on Mars)
February 21 – Vancouver, BC @ Media Club
February 24 – San Francisco, CA @ Public Works
February 25 – Los Angeles, CA @ Masonic Cemetery