In Chicago, in 2004, when those blue "Obama" buttons first started popping up, the similarity to the name of America's Public Enemy #1 was obvious. When it turned out this U.S. Senate candidate was born Barack Hussein Obama, the idea that he would eventually become a two-term president of the country then run by George W. Bush was less so.
After Lupe Fiasco, a rapper from Chicago, told CBS News in 2011 that "the biggest terorrist is Obama in the United States of America," hip-hop magnate Russell Simmons gave him a chance to clarify. It all came back, just like a decade ago, to Osama Bin Laden. Noting correctly that both bore responsibility for killing innocent children, Fiasco asked, "What's the difference?"
So it's a booking miscue of ridiculous proportions that Fiasco was ever asked to play an Obama inauguration party in Washington, D.C., this weekend. As Politico reports, citing multiple concertgoers, security guards escorted the rapper from the stage after he repeated politically inflammatory lyrics for, like, forever ever. The video below shows Fiasco rapping part of his 2011 song "Words I Never Said," in which he says: "Limbaugh is a racist, Glenn Beck is a racist / Gaza Strip was getting bombed, Obama didn't say shit. That's why I ain't vote for him, next one either." It was a far cry from Katy Perry's patriotic leotard.
Don't jet without reading My President Is Rap, a history of Barack Obama's interactions with hip-hop.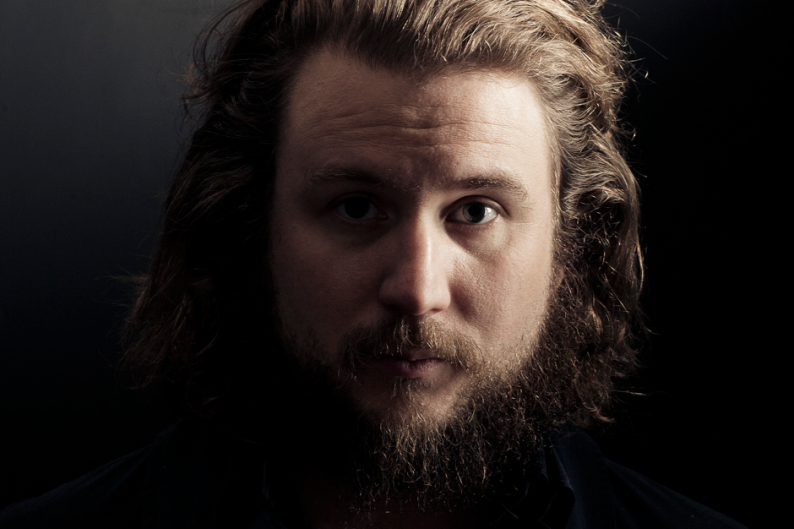 According to tweets from Foreign Policy reporter Josh Rogin, Fiasco "played one anti-war song for 30 min and said he didn't vote for Obama and eventually was told to move on to the next song." When the rapper wouldn't do so, security guards came onstage and ushered him away.
Media company HyperVocal, a partner of event host StartUp Rockon, issued a statement today emphasizing that Fiasco "was not 'kicked off stage' for an 'anti-Obama rant.'" They said, "Instead, after a bizarrely repetitive, jarring performance that left the crowd vocally dissatisfied, organizers decided to move on to the next act."
Many Obama supporters have been critical of Obama's use of drone strikes, so it's not Fiasco's point of view that's unusual so much as his way of expressing it. He's certainly no stranger to online controversy, and an uncharitable observer might suspect there's a certain public-relations savvy involved. Last week he deleted his Twiter feed and said he was scrapping his planned sequel to his Grammy-nominated Food & Liquor II: The Great American Rap Album Pt. 1. Previously, after SPIN criticized what we saw as a condescending, hectoring, and quasi-chauvinist tone in his single "Bitch Bad" and its accompanying video, he started a Twitter campaign to #BoycottSpinMagazine.
So, the President of the United States and SPIN magazine have both been criticized by Lupe Fiasco. As Lupe Fiasco might ask, "What's the difference?" We look forward to our inauguration later this morning.