Eleven years after her last studio album, Eve is once again ready to blow ya mind. The Philadelphia-born rapper-actress has announced that she will release her long-awaited fourth studio album, Lip Lock, on May 14 through her own independent record label, the recently formed From the Ribs Music.
"Lip Lock is the album I've always wanted to make," Eve recently told Rap-Up. "And it represents me coming back into the game — lyrically locking it down."
The follow-up to 2002's Eve-Olution has been in the works since 2007, Billboard reports, but the "Gangsta Lovin'" MC abandoned her original material because of difficulties with then-label Interscope. According to Eve, the upcoming full-length is a completely different project. "It's not the same record," she said. "I just kept the same name. It took a minute to get out of the situation that I was in back then. That's what took so long."
Eve elaborated further on the LP's setbacks to Time back in July 2012. "It was delays on the label side," she said. "I've switched management, I've switched labels, I've switched lawyers. And this was over years. And now I feel like the dust has finally settled and the team that I have now is the right team. Sometimes that's all it takes, for the stars to be aligned and the dust to settle. And I think we're there now." The 34-year-old Barbershop star added, "I think musically my ear has grown… Hopefully people will feel that. Hopefully my core audience won't feel like I've left them behind."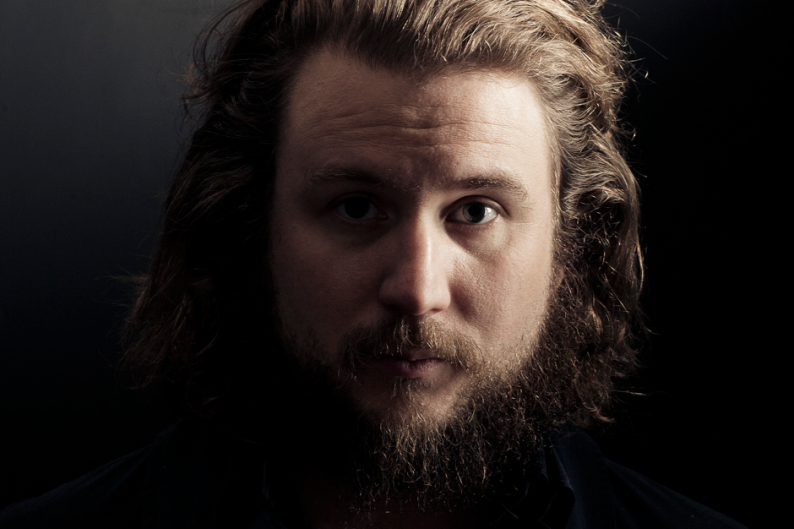 Fans should prepare for a more eclectic Eve, though. "[Lip Lock is] everywhere," she told Billboard. "There's some club stuff on there, there's some mid tempo stuff, there's some slow stuff on there." She continued, "It's not the sound people that people are used to." The album reportedly boasts guest appearances from Snoop Dogg, Pusha T, Juicy J, Chrisette Michele, and Gabe Saporta from Cobra Starship, who features on Eve's next single, "Make It Out This Town." That track, expected to drop sometime in the next three weeks, is "about being in a dark place […] Just making it out of that situation and knowing that you can do whatever it is that you put your mind to."
The multi-platinum rapper went on to say, "One of the biggest things that I wanted to do on this album was make people realize why they fell in love with me in the first place and then take them on a journey to where I am now musically."
Follow Eve below to the video for her club-thumping single "She Bad Bad," which she unleashed back in October. Scroll down further for a remix version featuring Pusha T and Juciy J, released earlier this week.
https://youtube.com/watch?v=NetM7_e4_f8
https://youtube.com/watch?v=mtXnBV6zh_4