Today, January 8, is David Bowie's 66th birthday, but this year it was the Thin White Duke who delivered a bigtime present to his loyal fans: a brand new song called "Where Are We Now?," the surprise first single off a totally unexpected new album titled The Next Day. The LP will be Bowie's first since 2003's Reality, breaking the end of a decade-long hiatus from recording that left millions wondering whether one of rock's greatest icons had truly retired from the music business.
Outside of providing background vocals for TV on the Radio and Scarlett Johansson, no one heard Bowie sing lead since before George W. Bush was reelected. Even the Flaming Lips were asking "Is David Bowie Dying?" Thankfully, as we learned tonight, he was just laying low. The Next Day features 14 new cuts and finds Bowie reuniting with producer Tony Visconti, a longtime collaborator who has worked with the artist on albums from Space Oddity, Young Americans, and Scary Monsters to the millennial duo Heathen and Reality.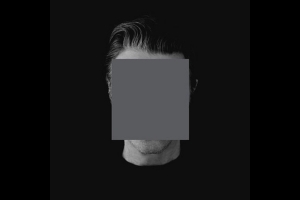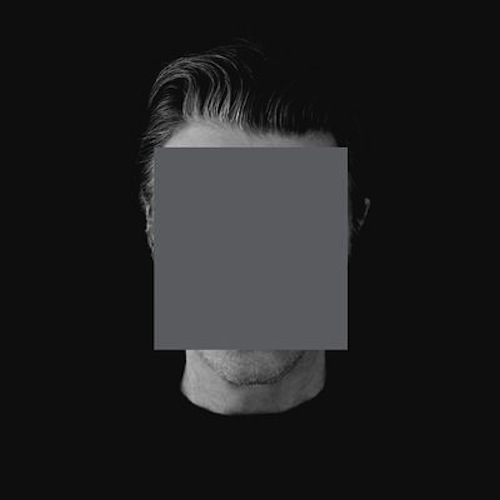 According to a statement posted on the official David Bowie website, the album was recorded in Bowie's now-native New York (its artwork appears at left). As "Where Are We Now?" shows, there's no rust on Bowie's music or vocals despite the 10-year vacation. It's a trademark tender, late-era Bowie ballad, with Ziggy Stardust himself picking up where he left off thematically on Reality — reflecting back on moments in his life, but unsure of his current location.
"Where Are We Now?" is available for download on iTunes now. Bowie also filmed a clever Tony Oursler-directed lyric video for the track — inspired by the infamous "Berlin trilogy" — which you can watch below. According to Bowie's reps, in the clip he's "seen looking in on footage of the auto repair shop beneath the apartment he lived in."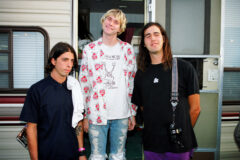 The Next Day arrives in the U.S. on March 12 in two formats, standard and deluxe; the latter includes three bonus tracks. Now, Bowie just needs to announce a tour…
The Next Day
1. "The Next Day"
2. "Dirty Boys"
3. "The Stars (Are Out Tonight)"
4. "Love Is Lost"
5. "Where Are We Now?"
6. "Valentine's Day"
7. "If You Can See Me"
8. "I'd Rather Be High"
9. "Boss of Me"
10. "Dancing Out in Space"
11. "How Does the Grass Grow"
12. "(You Will) Set the World on Fire"
13. "You Feel So Lonely You Could Die"
14. "Heat"
Bonus tracks:
15. "So She"
16. "I'll Take You There"
17. "Plan"