Two days ago, we reported that "Chief Keef's Gun Range Interview May Have Sent Him Back to Jail." Well, scratch the "May Have."
According to the Chicago Sun Times, the 17-year-old rapper will spend two months at the Illinois Youth Center in St. Charles, Illinois, for violating his probation for a gun conviction. The violation in question occurred when Keef, born Keith Cozart, appeared in a video interview set at a shooting range in July 2012. Though it has since been taken down, and Cozart's lawyer argued that the interview was strictly for promotional purposes, Judge Carl Anthony Walker ruled on Tuesday that Cozart demonstrated "willful disregard" for the terms of his probation by handling weapons in the video.
Chief Keef was initially arrested in December 2011 for pointing a gun at a police officer, which resulted in an 18-month probation period in which the "You Ain't Bout That" rapper was to abstain from guns, drugs, and gangs. DNA Info reports that Cozart pleaded with the judge, saying "I beg you please, give me one more chance to show you… I am a very good hearted person. I have not picked up any more cases… That's not my life anymore."
On Thursday, Idris "Peeda Pan" Abdul Wahid, a member of Keef's management team, confirmed the sentencing to Complex, saying, "Overall, I think it's the best decision to satisfy everybody. The City of Chicago got what they want." Wahid continued: "We done been to hell and back already, so shit ain't nothing."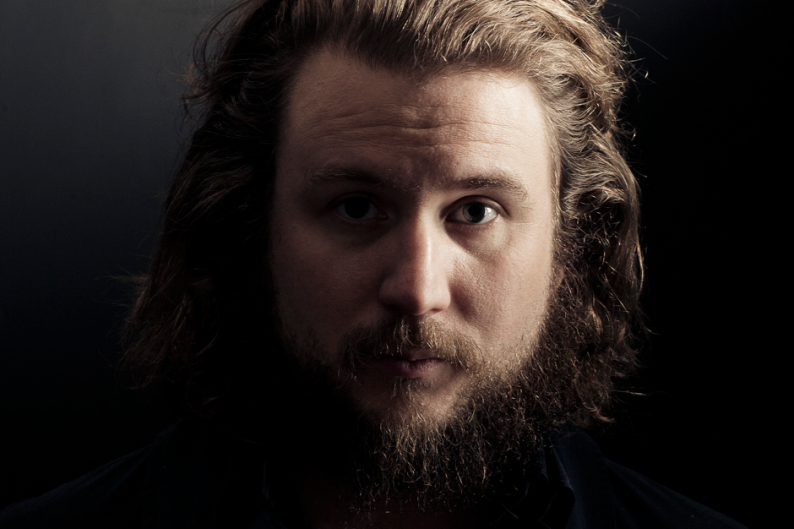 In other Keef legal news, Cozart is also being sued for $75,000 by the promoters of a December 29 concert in London that the rapper entirely skipped without explanation.