Misty Mountain Pop: 8 Essentials of British Folk Rock
The incredible stringed bands that birthed 'Zoso' and Devendra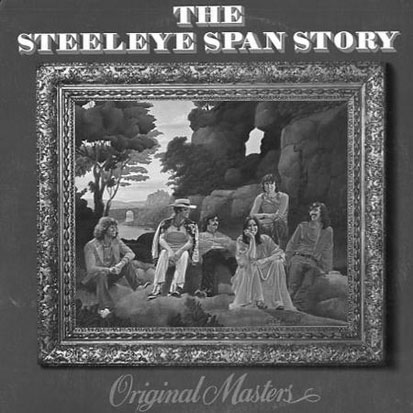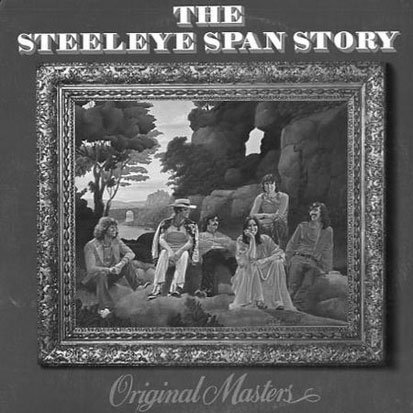 Steeleye Span
The Steeleye Span Story: Original Masters (Chrysalis, 1977)
A double-LP-overview parallel to Fairport's Chronicles, from a (co-ed, again) ensemble first spun off by Fairport bassist Ashley Hutchings to keep things trad, but eventually more notable for inching Brit folk closer to power-chorded rock: Child ballad "Thomas the Rhymer," off 1974's Ian Anderson-produced and nominally A.A. Milne-inspired Now We Are Six, has an almost Mott the Hoople hard glam edge. The public-domain, Army-recruitment protest "Fighting For Strangers," from 1976, opts for bizarre (accidental?) folk-dub space that anticipates reggae appropriations that the Mekons would make a decade later; "Lovely on the Water," from 1971, is more proto-goth. 1973's "Alison Gross," about being seduced by either the ugliest wench or witch in the North Country (either fits), is tough, mean, and rather hilarious if you can stomach the misogyny. Two songs (1973's midnight-mass-chanted medieval Christmas carol "Gaudette" and 1975's 19th Century Cockney-derived "All Around My Hat") were sizable U.K. hits. Numerous intriguing rogues and damsels show up in other titles (including one Black Jack, one Blackleg, two titled "Sir," and two sailors — one saucy, one dark-eyed.) And there's an obligatory Dickensian lament about "Hard Times Of Old England," but it's quite the jolly one.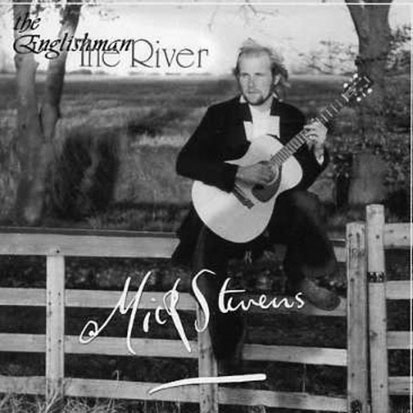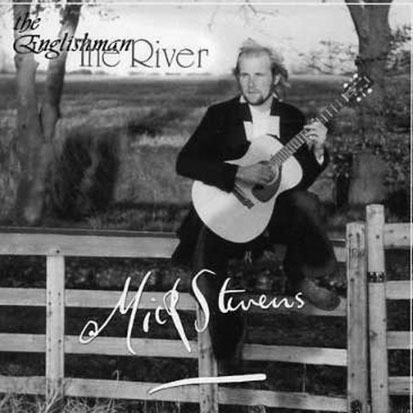 Mick Stevens
The River/The Englishman (Shadoks, 2005)
A hard-luck undercard on bills topped by Richard and Linda Thompson and lesser lights in the late '70s is given the double-CD crate-digger treatment to two albums (originally released in 1977 and 1979) by a Germany reissue imprint. Swoops like "Book Eight," "Suite (To A Seagull)," "Out And Running," and "The Englishman" partake in a simmering groove rare for this genre — Stevens' guitar is on a journey, and his band acknowledges jazz, funk, blues, psych, and prog without making a big deal of it. If you ever wished Brit folk sounded more like Steely Dan, Thin Lizzy, King Crimson, or Soft Machine, here's where to go. Liner notes suggest intense perfectionism killed Stevens' career long before cancer took his body in 1987: "He saw things in life, or heard things in his music, that he felt were unacceptable and that would somehow cause the world to punish him," John Theedom writes. "In reality, these things were imperceptible to the world at large, and would have been of no consequence if they were." The world at large, though, still can bask in his music's warmth, even if Stevens may have never fully realized it was there.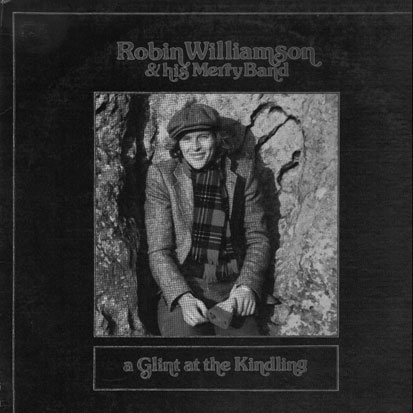 Robin Williamson and His Merry Band
A Glint At The Kindling (Flying Fish, 1979)
In 1976, two years after the Incredible String Band disbanded, Williamson resurfaced with His Merry Band — so named, his notes here explain, because "Christmas is wished as merry and May is called the merry month because these are the seasons of the Morris dance and thus of the famous R. Hood Esq. as the green man of the woods." Well, okay, then! Plus some stuff about goddesses. But on the cover, Williamson looks like Angus Young if was an elf whose grandma just knit him a new scarf and mittens for the winter solstice, and his words are mainly about growing up — gypsies mumming door-to-door through the village from "young as I remember," stolen apples and smoked cigarettes and getting beaten black and blue and bonding with a crazy girl when he was 10, Army training and sleeping on stained blankets and learning to drink and be a cut-up when he was 14. Absolutely down-to-earth and heartily warbled, backed by hammer dulcimers, eight-keyed baroque flutes, bagpipes, concertinas. Then there's a funny traditional "Woodcutter's Song" where a carpenter helpfully compares several species of lumber, then a song where Williamson curses the carpenter. Then, um, a 14-minute spoken-word playlet poem that mentions Noah, barleyseed, the peasantry, burning churches, and antlers used to root for wild garlic: Not easy to get through. But what came before was charming, so you forgive him.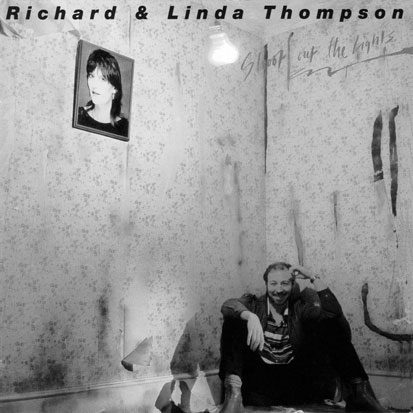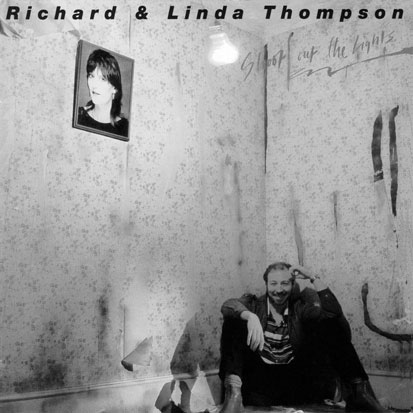 Richard & Linda Thompson
Shoot Out The Lights (Hannibal, 1982)
Almost definitely the most canonized British folk-rock album ever, Shoot Out The Lights finished a staggering No. 2 in the Village Voice 1982 Pazz & Jop critics' poll (only one of the couple's several quite worthy previous platters, Pour Down Like Silver, No. 23 in 1976, had even placed). Really, though, the genre here is marriage (unto divorce) rock — Think Rumours or Wild Gift or Here, My Dear or Blood On The Tracks or The Marshall Mathers LP or Womack and Womack's Love Wars. And apparently the Thompsons' wedded bliss was indeed coming apart at the gabardine seams at the time, though apparently they'd already written these songs a few years earlier, when said bliss was just fine, for an album that never panned out with Gerry "Baker Street" Rafferty, of all people. They still cut real deep, though. Richard gets the carousing tunes that try Linda's patience (including the title track where he rips off Link Wray's "Rumble," and "Back Street Slide," where he rips off Zep's "Kashmir," while complaining about toothless gatemouth women who lean over fences, then stab him in the back with kitchen knives, which perhaps he should've taken as warning signals). Linda gets the passive-aggressive, fuming ones, which generally aren't as fun but you can kinda understand why she feels that way. Amusement-park rides and circus tightropes are recurring metaphors.