"Are Racial, Sexual, and Anti-Gay Slurs Ever Okay?" blared a headline yesterday on the Wall Street Journal's Speakeasy blog. For Azealia Banks, who was unrepentant after a leading gay advocacy group criticized her use of an anti-gay slur during a tiresome Twitter feud, a little controversy was definitely okay for sales.
The dance-conscious New York rapper's 1991 EP has returned to Billboard's Heatseekers chart at No. 31, following an 18 percent jump in sales (almost 1,000 copies) for the week ended January 6, according to Nielsen SoundScan. Banks' career-launching single "212" also gained: The Lazy Jay-featuring track was downloaded 3,000 times, up 3 percent. That means "212" has sold 118,000 downloads overall, according to Nielsen SoundScan, and that's obviously not counting its nearly 42 million YouTube views. 1991, which came out digitally last May and in June on vinyl, has moved 24,000 units in total.
Angel Haze, the now New York-based rapper who baited Banks into the beef in the first place, wasn't quite as lucky. She released her New York EP late last year; between that and her scant other purchasable songs she did see an increase, according to Billboard, but combined sales for all her offerings were still below 1,000 for the week.

And what of Perez Hilton, the gossip blogger whose online derision led to Banks calling him a "messy faggot" and drawing admonishment from the Gay & Lesbian Alliance Against Defamation, among others? He released a 2010 Eurodisco single with Vengaboys titled "Rocket to Uranus." There's no word on whether it saw any sales gain.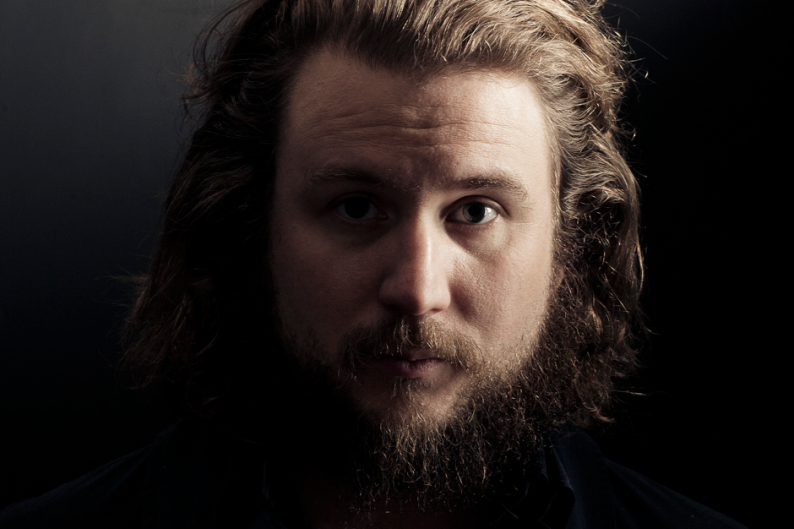 That Journal column, by the way, concludes: "I'm no fan of Perez Hilton, but had the roles been reversed, and had he used the 'N' word (or worse, the 'C' word) against Azealia Banks, she and everyone else would have called for his head." And: "or worse, the 'C' word"! We're sure Eric Sasson, author of Margins of Tolerance, means well here, but the ridiculously foul-mouthed Banks' whole point, if she has one, appears to be that outrage from creeps like Hilton — who used the same slur against will.i.am a few years ago — rings sort of, you know, faux. (Yup, even though Hilton later apologized.)
Anyway, it all just reaffirms the old maxim: There's no such thing as bad publicity. There's still such a thing as bad beef, though, and this one turned rancid insanely fast.