At the Drive-In's Omar Rodriguez-Lopez has already admitted that the post-hardcore group's reunion was mainly driven by two things: money and nostalgia. So fans of the El Paso-born band shouldn't be shocked that a reissue campaign is underway.
On March 5, At the Drive-In's 1996 debut, Acrobatic Tenement, will be re-released worldwide (except for in the U.K., where it will arrive on March 25), while ATDI's final (as of now) album, 2000's lauded Relationship of Command, will re-emerge on April 22. Both records will be available in digital, CD, and vinyl formats. On Record Store Day (April 20), Relationship will also be sold on limited-edition color-pressed vinyl.
"It was interesting to revisit the recordings that bookended the first chapters of our band," guitarist Jim Ward said in a statement. "The earnest and pure excitement of the beginning and the level of craftsmanship we achieved by Relationship of Command leaves me nothing but proud. I am happy these records have found their way to continue to feel new as people discover music they love and embrace our work."
Rodriguez-Lopez previously insisted there wouldn't be a new At the Drive-In full-length, but Ward's choice of the words "first chapters" raise some suspicions. Frontman Cedric Bixler-Zavala did just lose his gig as leader for the Mars Volta, but Rodriguez-Lopez seems preoccupied with his new new-wavey project, Bosnian Rainbows.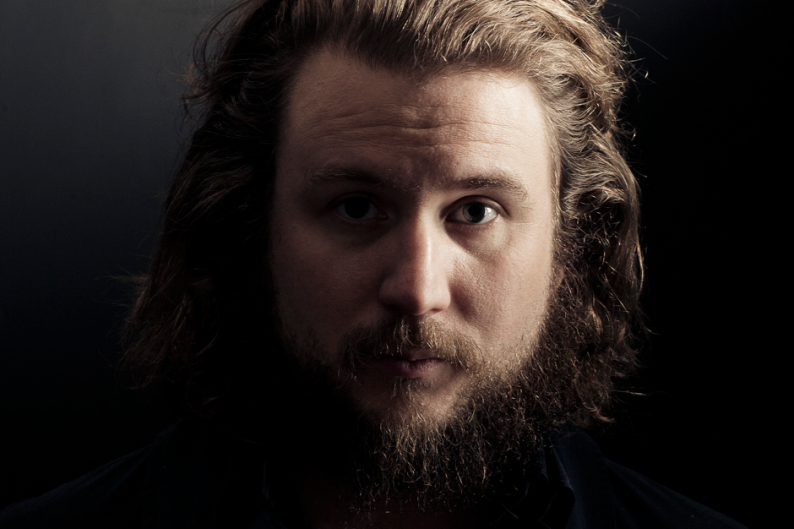 At the Drive-In's own label, Twenty-First Chapter Records, will handle the U.S. reissues. Transgressive will take care of the U.K. and Europe releases, and Dine Alone will put out the Canadian editions. The Japanese versions will come from Daymare Recordings/Disk Union, and Stop/Start will distribute them in Australia and New Zealand.
Head below to watch the band perform "One Armed Scissor" at Lollapalooza 2012 and scroll down further for the track listings on both reissues.
Acrobatic Tenement track list:
1. "StarSlight"
2. "Schaffino"
3. "Ebroglio"
4. "Initiation"
5. "Communication Drive-In"
6. "Skips on the Record"
7. "Paid Vacation Time"
8. "Ticklish"
9. "Blue Tag"
10. "Coating of Arms"
11. "Porfirio Diaz"
Relationship of Command track list:
1. "Arcarsenal"
2. "Pattern Against User"
3. "One Armed Scissor"
4. "Sleepwalk Capsules"
5. "Invalid Litter Dept."
6. "Mannequin Republic"
7. "Enfilade"
8. "Rolodex Propaganda"
9. "Quarantined"
10. "Cosmonaut"
11. "Non-Zero Possibility"
12. "Catacombs" (Bonus Track)