Though they once appeared to be friends, rising rap star Angel Haze and recent SPIN cover artist Azealia Banks have buried whatever relationship they had in a mountain of Twitter beef topped with a single dis track. The entire thing began this morning, when the latter seemingly innocuously posted:
Seriously, if you were not born and raised in NY…. DON'T CLAIM NY. YOU ARE NOT A NEW YORKER.

— YUNG RAPUNXEL (@AZEALIABANKS) January 3, 2013

Haze, a New York transplant, apparently interpreted the message as a response to her impressive "New York" track, which was released all the way back in July as part of her Reservation EP. She then began hurling a bevy of insults at Banks, which included a since-deleted threat ("And you don't want this fade off twitter. So knock it offfffff. Before you get shanked through your iridescent bubble jacket," via Idolator).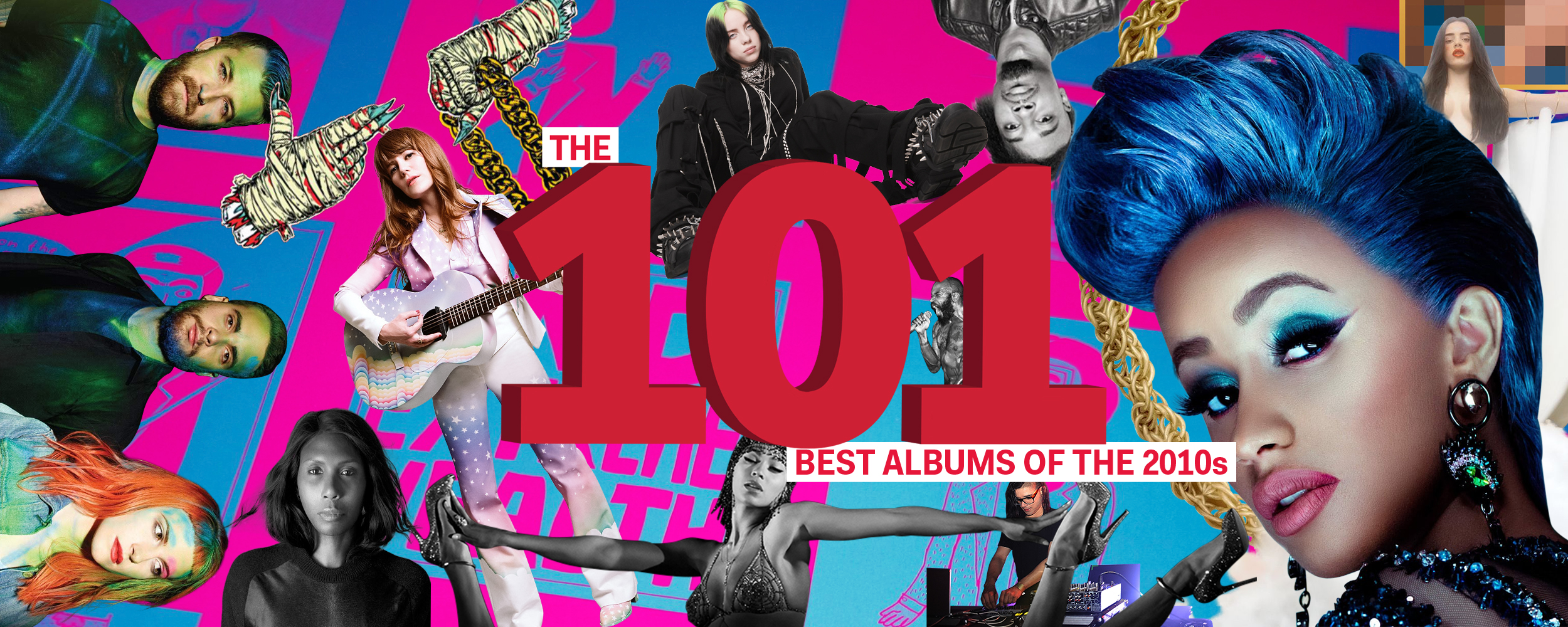 The pair have been exchanging words since, and still are as of press time, with Banks accusing Haze of jealousy, and Haze accusing Banks of, um, being a zebra, and pretty much everyone else thinking the feud is a petty waste of both of these talented humans' time. Thankfully, one worthwhile sprout has sprung from this otherwise utterly fallow soil: "On the Edge," a pretty hilarious dis track leveled at Banks by Haze.
As hard as it is to get behind Haze on the initial dispute — which smacks of either insecurity or an attention grab — the song is both a serious showcase of Angel's devilish skill and a pretty rough dissection of her newfound rival. In addition to calling Azealia a "knappy-headed chia pet" and a "ghetto fucking Easter Bunny," she calls out the #seapunk princess for failing to release a proper album, and even name-checks that forthcoming full-length: "I want you bitches so scared that you mental break/ So you forever be broke with expensive taste." Ouch.
Even so:
LOL HOW YOU HAVE MORE TWEETS THAN FOLLOWERS @angelhaze LMFAOOOOOOOOOO ?!?!??!

— YUNG RAPUNXEL (@AZEALIABANKS) January 3, 2013